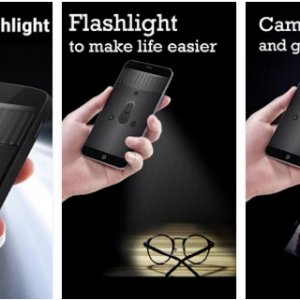 Super Flashlight Review- The Gaudy App
This is more of a flamboyant flashlight app. It's not as customizable as you think but it provides great features for the user. These features are reliability and extending your battery life, something that is hard to find these days. But why you should prefer it rather than others, let's see!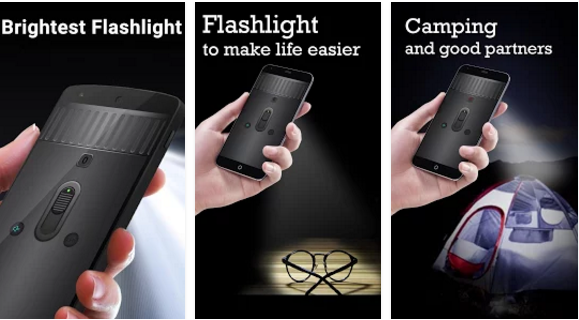 Introduction
No surprise here that the self-proclaiming brightest illuminator lives up to its name. The company, Mobilead.inc is known for making some great apps and it has not failed to live up to our expectations. Now we will say here that this app is not too creative and doesn't feature any options like color or animation. But if you are looking for a lightweight flashlight, then this is the app for you.
Super Flashlight attends to your needs if you are in need of bright blitz and its reliability is very hard to top. There are no handy bells or widgets here but this app will see you through. It's worth your try thanks to its unmatched glow and saving up your battery. Yes, it's among the few utilities developed so far which doesn't drained your cell's battery life. Instead, it cuts the worthless codes and effort to keep the thing alive as long as possible.
Features
Bright Flashlight

Easy to Use

Quick Startup

Free and without Ads

Built in SOS

Great User Interface

Strobe Mode and Frequency Settings
Conclusion
There is no need to deny the fact that Super Flashlight is among the most popular utility apps for android. The developer Mobilead.INC has put great effort into introducing a light and useful flashglight solution. It seems that the effort has paid off.
This app will only need your Camera and Flash permission to work, nothing too fancy here. So if you are looking for a simple app for flashlight, then this is your top pick.