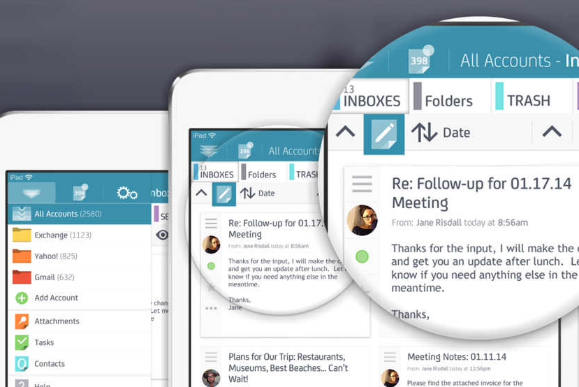 Latest iOS Apps 2016 – Explore More New Ways
Have tired of seeing same boring stuff on your Apple devices including iPhone and iPad? No worries, we care about you and bring you the latest iOS apps 2016. We've gathered some of the best and latest apps that can help you get the most out of your devices. Let's have a peek at them and see if there's attraction for you.
Chomp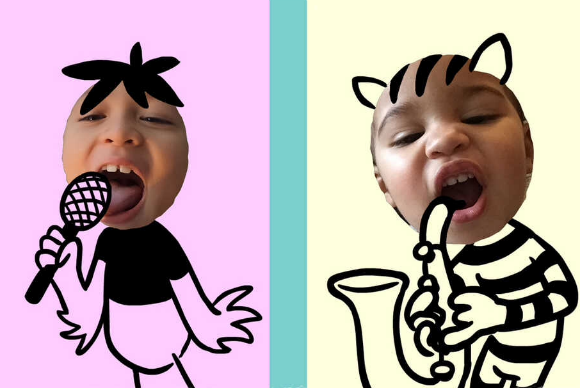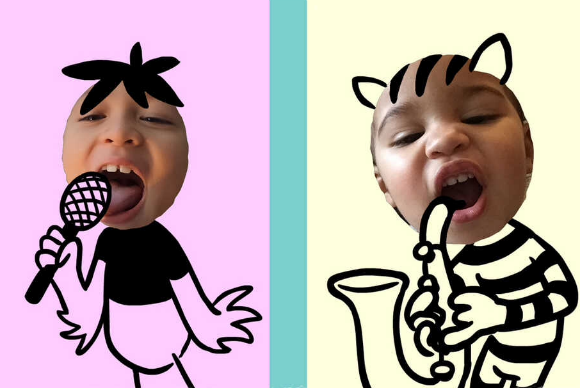 Created by one of the famous kid's author Christopher Niemann, the Chomp is an iOS application designed for both kids and adults to add a bit of fun to their lives. Compatible with both iPhone and iPad, the funny app allows you and your kids to create a humorous video with your faces peeping through animated drawings. You can share this with your loved ones to give them a great surprise.
MailDeck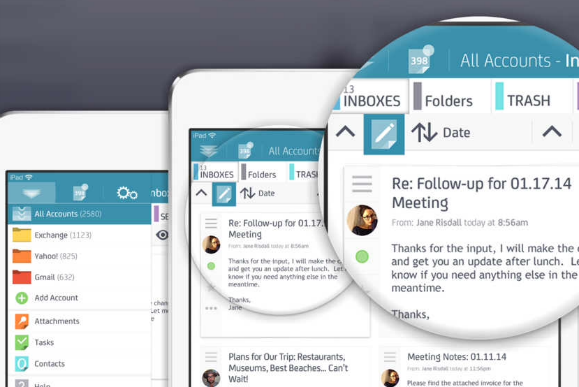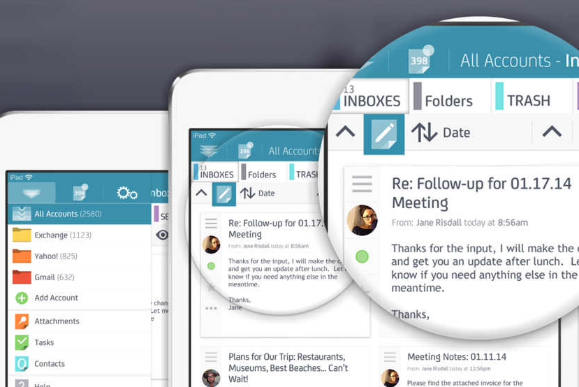 Having trouble dealing with mails on your iPhone or iPad? MailDeck from Crono, Inc. is an app for you that makes things easier and allows you to enjoy a smooth email app on your Apple device. It employs an intuitive user interface, making it easier for you to spend less time organizing and searching your important emails. It comes with a bunch of new features and improvements such as support for gestures, in-app browser, improved filtered inbox, sound alert for push notifications and a lot more.
Sloth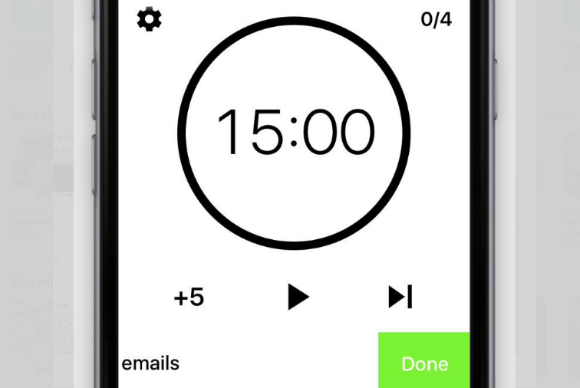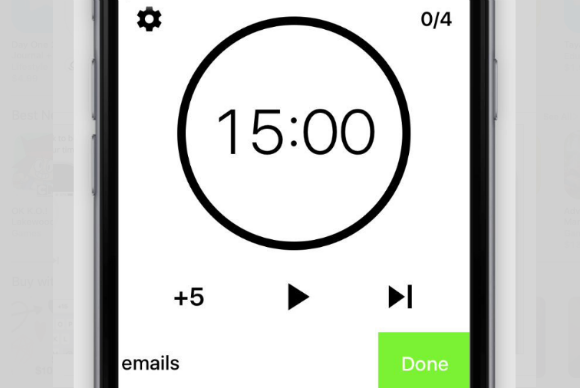 Time is very important in our busy lives and no one can even afford spending it idly. Anyhow, here's a new iOS app, Sloth that is designed for both iPhone and iPad users, allowing you to make good use of your time by setting it according to the work nature. With this app, you manage your time efficiently as it warns you when the time is over.