What is the Best Photo Editing App that You Can Trust?
While looking for a reliable photo editing app, one can easily be bewildered by a huge collection of apps available on the market. Finding exactly what you are looking for can be a little tough, as you can't say anything for sure about anything until you experience it yourself. This blog post is going to talk about one photo editing app that is gaining ground among smartphone users all over the world. Let's find out what it does: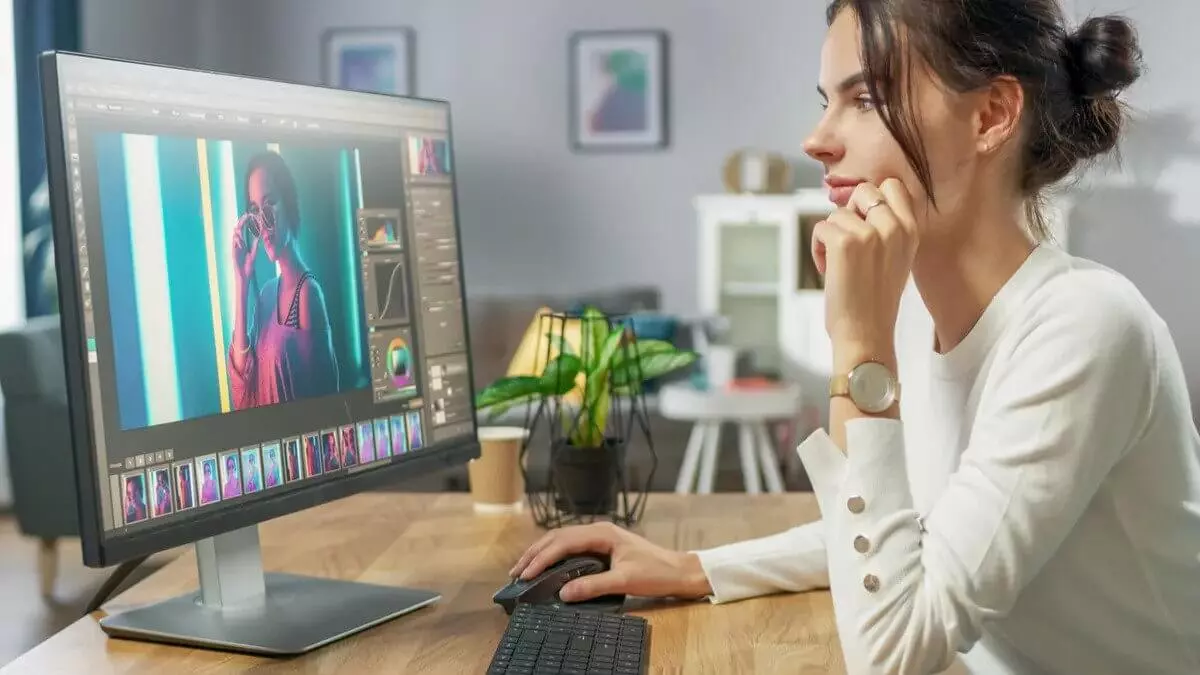 The artificial intelligence photo editor is an amazing app loaded with cutting-edge features and functions you would only find in high-end photo editing apps and software. It has everything to meet the present-day photo editing needs. The majority of people who've used or are using AI Photo Editor seem to be contented and happy. 
It has an extensive range of photo filters, photo overlays, double exposure effects, and more. It also allows you to change or remove the background with a single tap. What sets this apart from the rest is that it is easy to use, meaning you won't need any experience to be able to use the app's features and functions.
The app also has a new Insta square fit feature to make your images social-media-post-friendly. In simple words, this app is loaded with everything necessary to add a real charm to your photos. If you're tired of photo editing apps that you've been using for years, now is the time to switch to a better option like AI Photo Editor.
Designed and developed by Logopit – Logo Maker and Graphic Design Creator Photography, the app is free to download on Google Play Store. It won't cost you anything to give a shot. 
Who do you look at AI Photo Editor? Please feel free to offer your suggestions in the comments below.