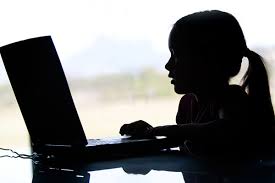 Basic Rules to Protect Your Kids from the Harsh Online World
Texting or being on phone is the common thing nowadays, even teenagers will be on their phones all day long. On the other hand, they just do not know the danger that could appear from online world. Millennial era will make you worry about your kids everyday just because they are on their phones, which is not a common thing back then 20 years ago.
For safety reason, you will need to know every text that comes to your kid's phone. And in this article, we will spill the detail about it.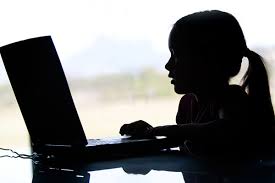 Why reading your kid's text is important?
It will be less important if it is not for your kids. The internet is like the source when the crimes or other bad things could happen. People do not need to meet one another but they can attack your kids through their personality like cyber bullying, sexual harassment, or online predators that made your kids as their targets, deception on the internet, and many more.
As a parent, you really want to know that your kids are safe. So, you need take a look at this article because we will show you how to monitor on your kids by using Flexispy.
How to use Flexispy?
It is very simple and practical. For the sake of good parenting, you can use the app to monitor every text that comes to your kids' phone and be aware if you should be worried about it or not. The app also allows you to do that remotely. Other than that, the app will let you know the date and time of every text along with its content.
You can access your kids' text anytime you need and they do not need to know about that because this is only on your private Control Panel. The app is extremely helpful since in this context monitoring means to avoid the negative effect from online world than hardly building up the broken vases.
The safety rules for parents
Talking with your kids is everything they need. By talking and building a healthy relationship, the kids will understand what makes you really worry about them related to the online world. In fact, online world is a dangerous place for everyone. Besides good things spread everywhere, the bad things are also everywhere too.
If a thing is weird to do in real life then it will be a big NO to be done in online world. Your kids need to know about that too. Besides, critical is highly important, so they will know which one is appropriate and which one is not.
More than anything, parents who worry about their kids are common especially the danger can come from real life and non-real life as well. And this is the time for you to try  Flexispy App to prevent all bad things that possibly attack your kids through the online world. Spying does not always mean a bad thing after all.