The Becoming Your Best Planner
Wouldn't you love the prospect of incorporating your dreams into your everyday activities? Well, Becoming your best planner would you the flexibility and ability to manage your time correctly to achieve the essential things in your life.
What is Becoming Your Best Planner?
Becoming Your Best planner is a paper that has a design that would help you achieve balance, health, happiness, and desired results. People of any profession and age can use this gorgeous planner to attain optimal balance of functionality and inspiration.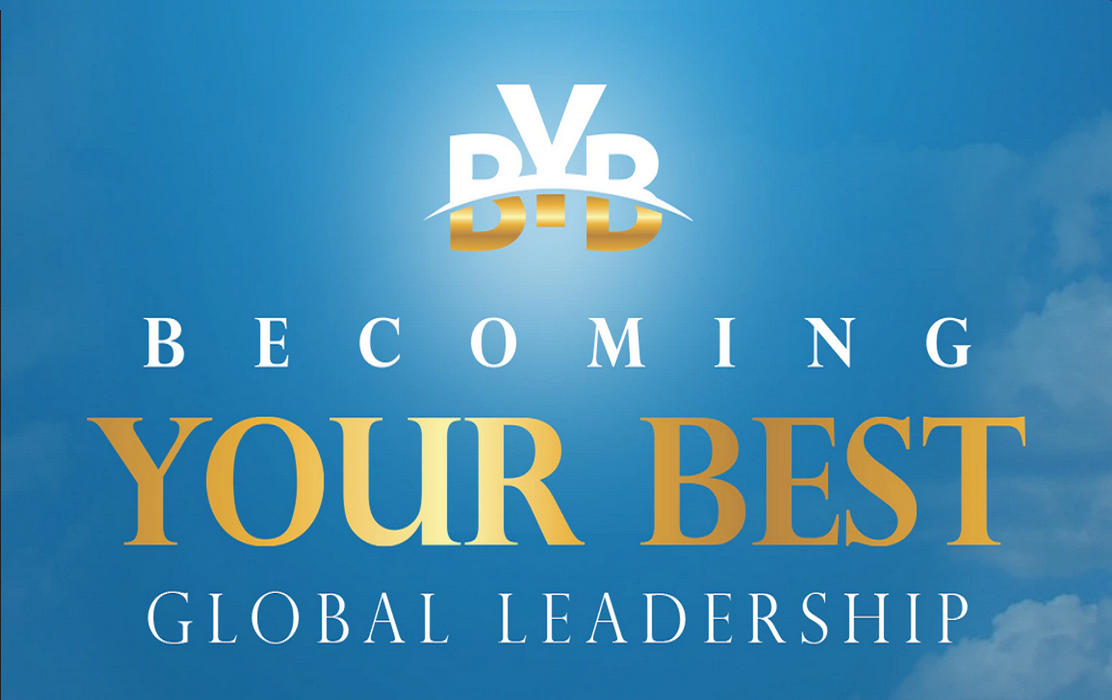 The design is built on a high-quality paper to prevent ink bleeding and also features a spiral-bound, extremely durable hardcover with an elastic enclosure trap and penholder.
What is inside the planner?
The following are things you will find inside the planner:
Vision section to incorporate your personal goals and dreams

Goal section for SMART goals for the year

2020 and 2021 calendars  to help you keep an eye on the bigger picture

It has fifty-two weekly schedules running from Jan 2020 to Dec 2020, which focus on execution.

2 Columns on each weekly calendar for your prioritized to-do list

Monthly journal page to write your moments and various highlights.

Weekly quotes to motivate and keep you on the right track.

Notes section to capture ideas and thoughts

Full-color word map

Super smooth high-quality paper to resist ink bleeding when writing

170 pages
Benefits of Becoming Your Best Planner
Your life in one book
With this planner, you can be able to focus on your dreams, successes, and priorities. Besides, there is plenty of space to write essential tasks and journal entries.
You will learn success strategies
The whole planner is based on the success strategies learned in Becoming Your Best: The 12 Principles of Highly Successful Leaders.
We care about your success
With our planner, you will access various free tutorial videos for your vision, annual goals, and help you manage your time and life.
Helps you stay focused
The step-by-step template is a secret to proper time management to help you organize and optimize your coming week. 
Helps you to stay positive
There are more than 65 motivational quotes throughout the entire planner to inspire you to great success in your life.
Helps you to achieve your dreams
Using our Vision creator, you can write down your big-picture goals and track them using the Yearly Goal Tracker.
Creating memory
The elegant and long-lasting used to make this planner ensures that you can enjoy your planner, thoughts, and successes for a very long time.
Helps you to eliminate the Monkey mind
The planner has a way to help you ease your mind off the pressures of having a busy life. We have a system you can trust to write down your ideas, and this will you enjoy every moment you have executing various tasks.
Who can benefit from Becoming Your Best Planner?
Entrepreneurs
Stay-At-Home Moms
Students
Teachers
Pastors
Coaches
Anyone who wants to have a life balance
Busy parents
For More Detail Visit Now: The BYB Planner incorporates your dreams and goals into your daily routine