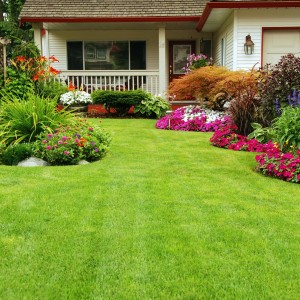 Garden Spot Rentals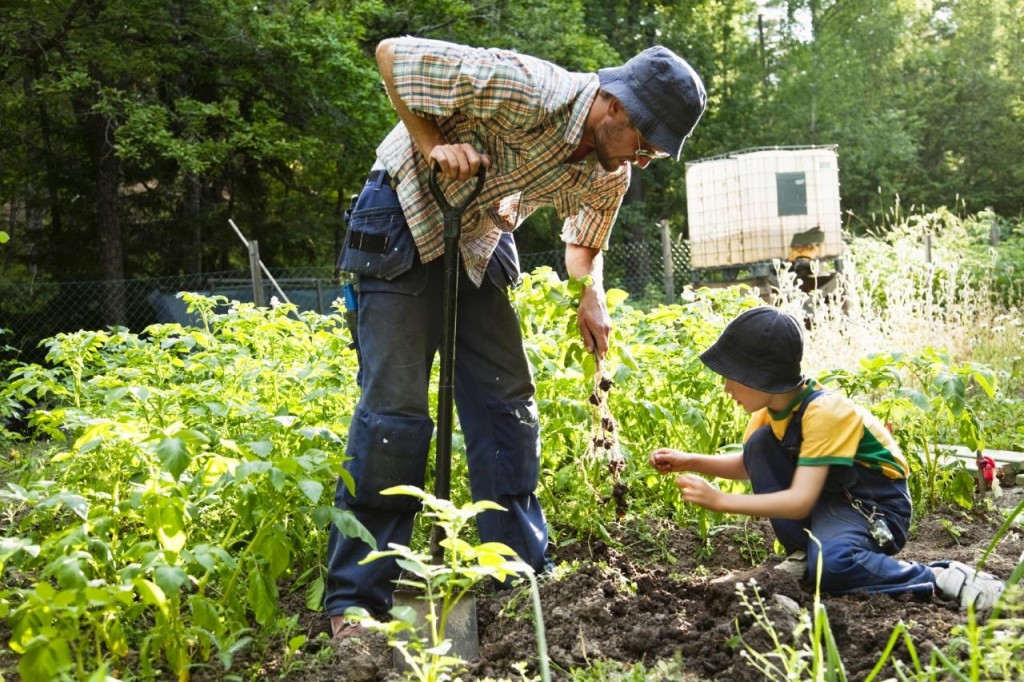 Everyone needs to check out YardYum.com. It's a new site that helps you, the land owner, to rent out your garden to a gardener, earning you money through your unused garden. They also help the gardener to farm fresh fruits, veggies, herbs and flowers for domestic use or to sell (for example, at a local farmer's market).
They guarantee the landowner an optimal income from the land they aren't currently using, while they also provide the gardener an opportunity to maximize their agricultural output at an affordable rate.
How does it work?
For the owner, YardYum helps you in a simple, easy way at your comfort and convenience by creating an account with them. Then you just need to list your available plot.  This is sort of a profile for your garden where you fill in details about your land, providing them with an opportunity to reach out to interested gardeners on your behalf. In that profile, you've got to upload photos of your land, the size of the land and the pricing. You have to input details of the pricing model you prefer such as; monthly or annual rental fee and the period within which you wish to rent out the garden. Prospective gardeners will find all this information useful for their decision-making and then get in touch with you appropriately.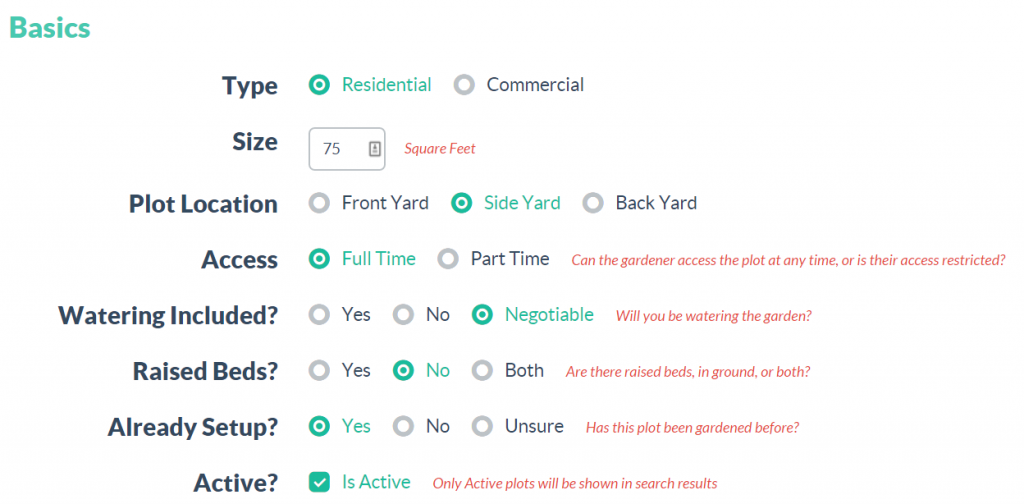 You may be wondering "how safe is that?"  Well … Yardyum has it all covered for you. Although you do enter details of your address, interested gardeners can only see the approximate location when they view the listing. If and when the gardeners contact you, it's completely up to you to decide whether or not to give them your full address.  This is similar to how Airbnb works.
But they don't stop there; they go further into helping you to find the most appropriate pricing model and understanding your responsibilities within your local jurisdictional laws. They are with you all the way … helping you to safely enter into a contract with the gardener under your favorite terms and conditions.
Garden spot rentals work even easier for the gardeners. You've got to create a profile as well and make it as appealing as possible. You know what they say, that you never get a second chance to make the first impression? If you look suspicious, the owner is unlikely to be interested in renting their garden to you.
YardYum also makes it their responsibility to let you learn your responsibilities. So as a gardener, you can enter into a contract that is an equilibrium of your preferred terms and the owner's. Ultimately you're good to go. You can search for local garden plots, message the owners, meet up with the owners, choose your favorite location and then figure out the contract details.
In all this, YardYum doesn't just work for you; they walk with you into getting your favorite deal and building a good relationship with your neighbors.
Garden spot rentals have never been easier. With yardyum.com, everybody wins!