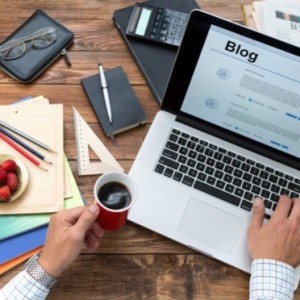 5 Tips That Can Help You Make Your Small Business A Success
Thinking of starting a small business venture real soon? If so, then it is imperative that you read up on everything related to running a successful business in your niche. This will give you sufficient knowledge and technology platform you can use to run your business in an effective and profitable manner. Below, we will look at five tips that can contribute to your businesses' success.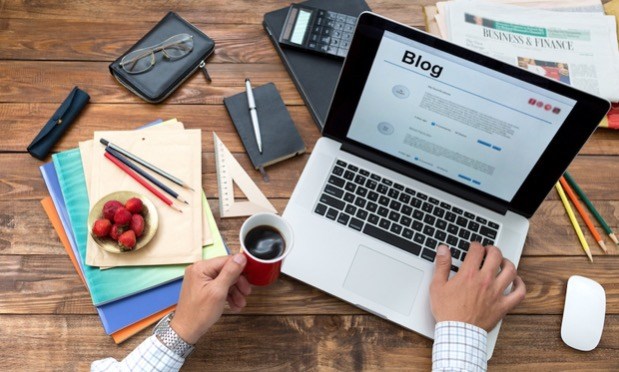 Ideas and Platforms that can Leads And Conversions
Fine tune your sales process so that you have an opportunity to convert a lead into a sale at every possible step. For example, your initial step might involve sending information about your product to potential customers with a link to your website. Now, once they visit the site, not everyone will end up buying the product. So, as a next step, you can offer 20% discount if the customer purchases in the next three days. If they are still not interested, you can set up a campaign where they can refer their Facebook friends and get the product for free if any three friends end up buying the product. There are also tools and platforms that help you get leads.
Get On Social Media
Make your business social media savvy right from the beginning itself. Be it on Facebook, Twitter, Instagram, YouTube, or any other platform, develop high-quality, unique content for your social media campaigns. You may find it tough to create an interest in your product through traditional media channels. But with social media, you literally have an unlimited number of potential customers to market to. So, hire a good social media specialist and get your product and services in front of the customers.
Rely on Email Marketing
Email marketing can indeed work. If email marketing is done properly, backed by technology, you can see a boost in your sales. You might require technology that helps you track the effectiveness of your emails and also build a database of your target audience to ensure that your campaigns hit the bulls' eye.
Focus On Competition
Always keep in mind your competition when churning out your strategies and marketing plans. Some people make the mistake of solely focusing on their product in the initial phases without taking into account the competitors for such products. That is a terrible way to run your business. By focusing on the competitor, you will be able to market your product better by showing a customer the advantages it has over other similar products. If you need some guidance, check out these 4 ways to beat your competition.
Network
This is the most important factor you should initially focus on. Start networking with other people in the industry and related fields. Develop deep relationships and contacts so that you can use them later on when necessary. In the same way, be ready to reciprocate and help those who have helped you. Having such a mutually beneficial relationship with people will put you in a position where you can grow your business through a vast network of contacts.