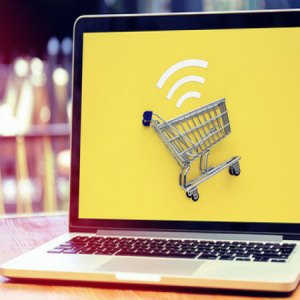 Tips for Picking the Right Online Store for Buying Your Favorite Stuff
Buying the right product from a professional online retailer isn't as simple as it sounds. There's a huge range of online stores available in the market, and each of them claims to offer the best services. How can one spot the best online retailer in the crowd? The answer is simple; you just need to conduct your due diligence to see which online shops best suit your needs. The following points will also help you find a credible online store where you can buy stuff without any fear. Let's check out these points below;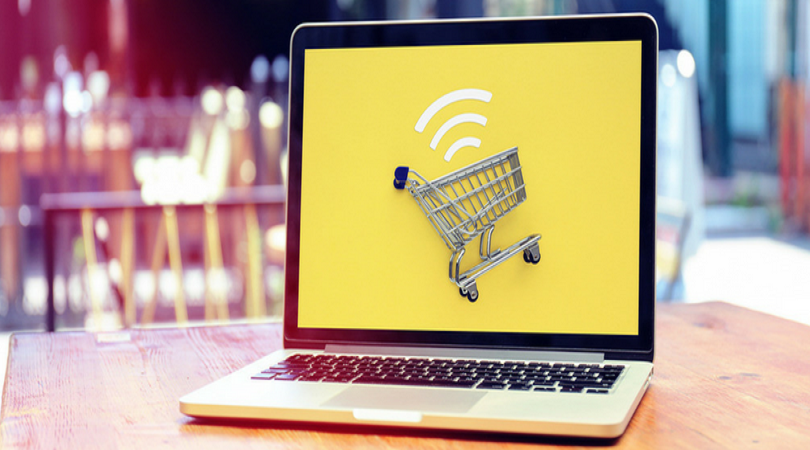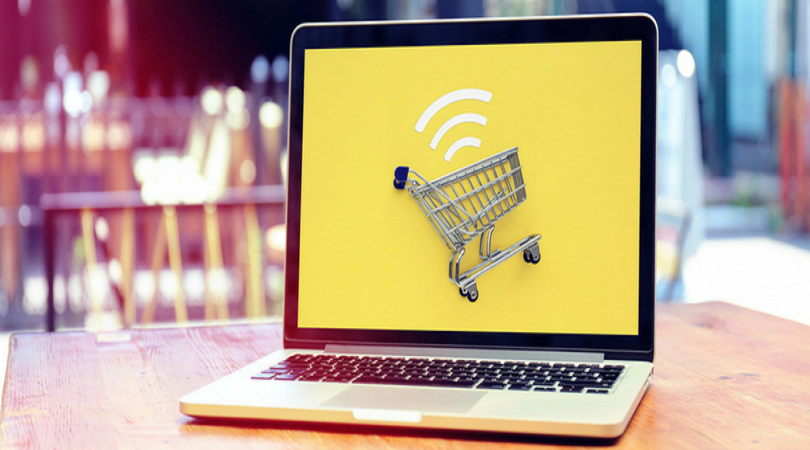 Do your own research
You should perform due diligence to find the right online stores meeting your criteria. You can also find heaps of them while browsing online. All you need is to shortlist the ones with good reputation among online shoppers. For instance, if you want to buy the latest Samsung device, you should Google it to see who's offering the device at the lowest price. It's not only the price you should consider, you also need to check other things such as their refund policy, shipping time, etc.
Ask your buddies for their recommendations
People in your social circle can suggest the best option. So, feel free to ask them for their endorsements. There're a number of ways you can ask your friends for their suggestions. You can use your Facebook, Twitter or other social media profiles to get more recommendations about the best online shop.
What's your take on this? What's your online shop? Have something to add to this story? Please feel fre to offer your thoughts in the comment box below.