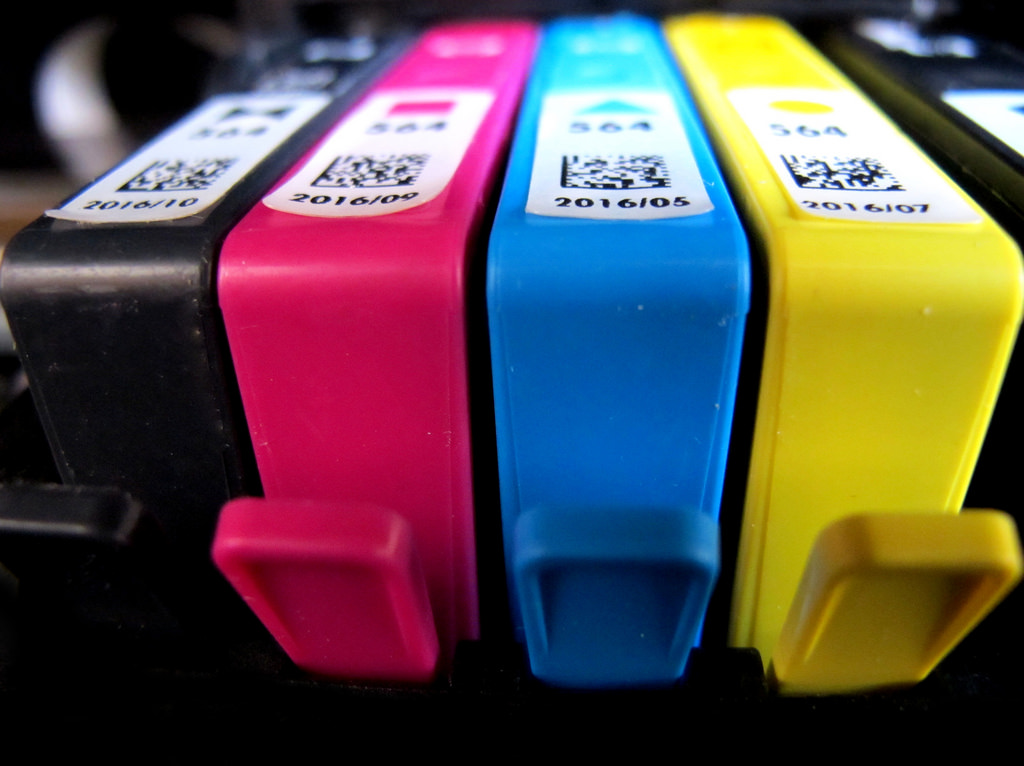 4 Tips for Getting Discounts on Recycled Ink Cartridges
Recycled cartridges are classed as previously used or empty ink cartridges that the manufacturer has refilled or restocked with ink. Any damaged or faulty parts are also replaced, after which the remanufactured cartridges are then sold at a cheaper price.
If you're looking to save money on your printing costs, purchasing recycled ink cartridges instead of buying newly manufactured ones is a great way to do just that. However, you can still get more savings when you buy these recycled ink cartridges at discounted prices. Here's how!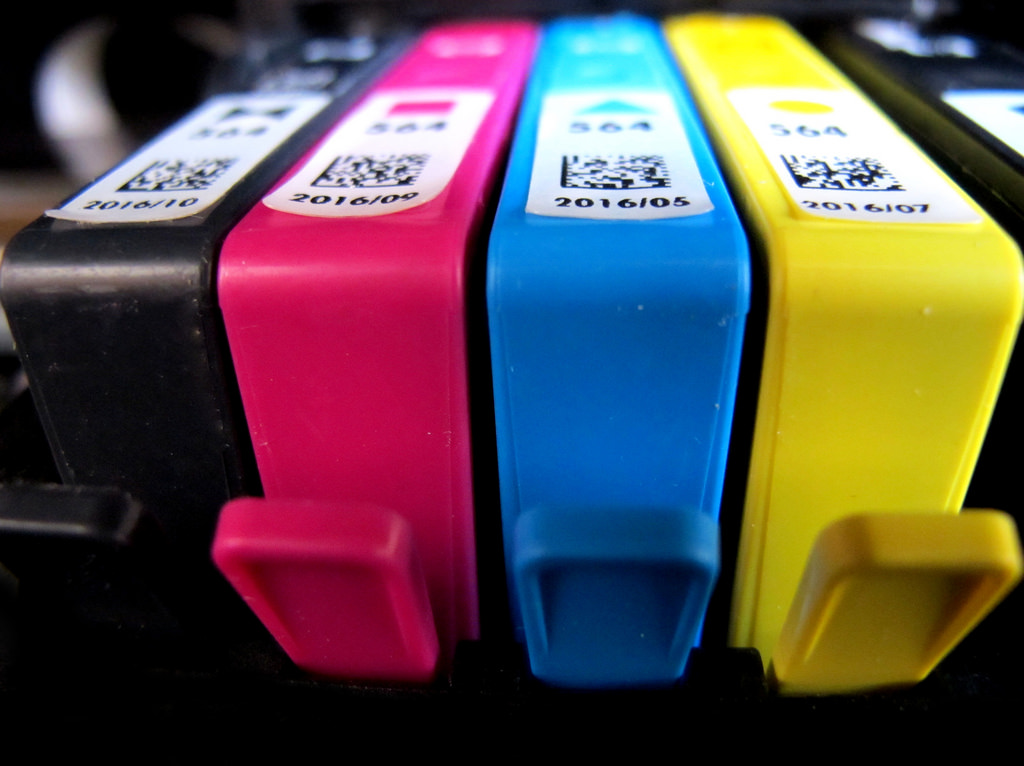 Use coupon codes for your ink purchase
There are many retailers online such as Cartridge People, selling recycled ink cartridges from different brands. When you shop around for printer ink, you'll see that they all offer competitive prices. To help you determine which store can give you the most value for your money, take a look at coupon sites to check for available discount codes for these ink suppliers: http://www.totaldiscounts.co.uk/shop/cartridge-people/
Coupon codes can give you further reductions on the price of recycled ink cartridge orders and even free delivery.
Exchange empty cartridges for money
If you have plenty of empty ink cartridges lying around, then turn them into cash or, alternatively, you can use them to purchase recycled ink cartridges. There are many websites online offering cash in exchange for used cartridges, so make sure you check them out. The amount you earn from these would depend on the cartridge type or brand model that you have—you can even get up to $4 per cartridge.
Some retailers also offer cash when you turn in empty cartridges to them. A good idea is to collect cartridges from friends and collect these until you have a substantial number before trading them in for cash. Collect enough and you'll be able to purchase recycled ink cartridges for free.
Sign up for rewards
Many office supplies stores have a rewards programme in place that lets customers earn points or cashback with every purchase. You may need to sign up for a small fee, but the rewards are worth it in the long run. Rewards programme members are given a card that can be swiped with every in-store purchase to collect points. Earn enough points and you can use these toward your next ink purchase, either to descrease the amount you have to pay or buy ink at no cost at all.
Online stores also have a rewards programme where you earn points or get discounts for every ink purchase when you create an account. Whichever option is available to you, make sure you take advantage of it so you can get discounts on recycled ink cartridges when you run out of printer ink.
Join the brand's recycling and loyalty programme
Many printer ink manufacturers also have their own recycling programs where they encourage customers to send empty cartridges back to them. HP, for instance, has a loyalty programme where customers sign up for free and get 10% off the cost of new ink, toner and paper products.
The ink cartridges come with prepaid return envelopes that lets you send them back for recycling. The company says that 80% of its Original HP ink cartridges make use of recycled plastic, so you not only get a quality product at a lower cost, you get to do your part in helping the environment as well.