Avoid Extra Fee and Show Exact Shipping Price – eBay Tips
The first thing to do for eBay business is to plan it, setting up the eBay account and then here comes the eBay store management. There are many tips for eBay management. Here, check out only two of them.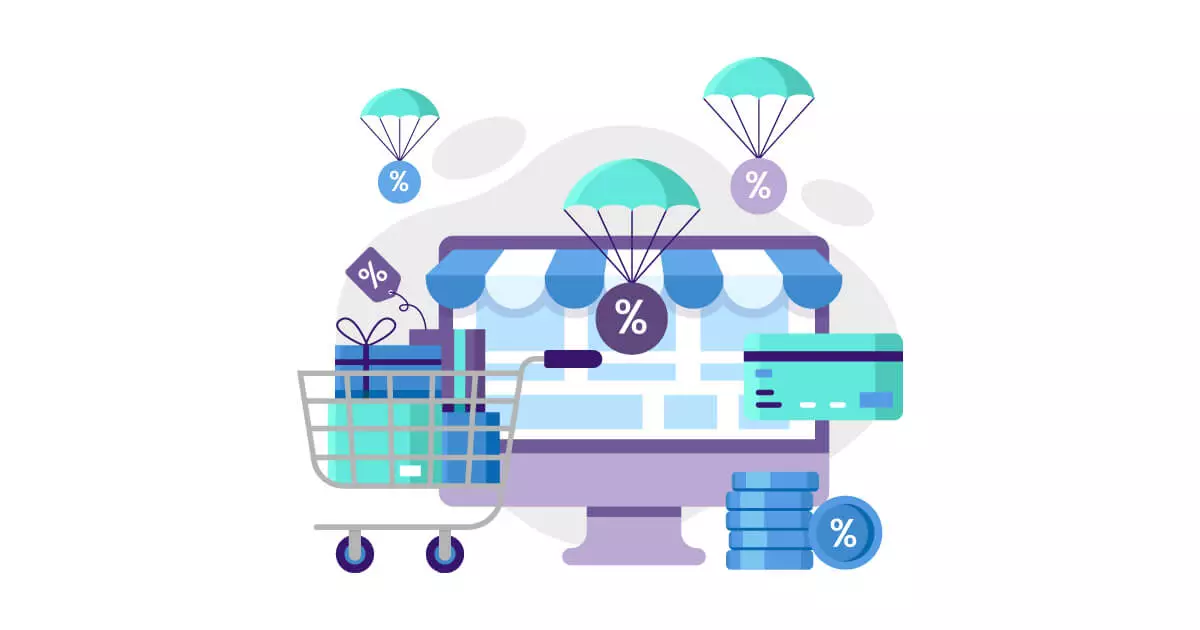 Shipping price accuracy
Today, most companies provide free shipping not just amazon. Many US retailers also offer 2-day free shipping, but they're not only ones! There are also many other US based retailers that can get you the same deal without spending $99 a year. Charging for shipment on eBay is a tough sell. It's not impossible, on condition that you have enough smart skills about it. Get your eBay items delivered for less with our cost-effective shipping solutions.
Most importantly, take benefit from the shipping calculator that eBay offers with your listing. This calculator allows your buyers to see the right shipping charges according to package weight and dimensions and the location of buyer.
Avoid extra fees and increase profit
Over the years, eBay has constantly changed its fee arrangement. For several years you must pay something like 25 cents and more for "insertion fees". This is the base price just for posting a product on eBay.
eBay became aware and recognized that it will appeal more to the sellers when the cost of entry was much lower, thus they set a fixed amount of "free insertion fee" listings every month.
Standard users have 50 fixed and auction listings

Basic Store users receive 250 fixed prices and same auction listings

Premium users have 1,000 fixed prices and half of it auction listings

Anchor users have 10,000 fixed prices and only 1,000 auction listings
You pay it when the product is finally sold. If the product sells for $0.99 to $50.00, eBay will take 8% of sale price. If you sell from $50, 01 to $1000, eBay will receive 8% of the first $50 and 5% of the rest.