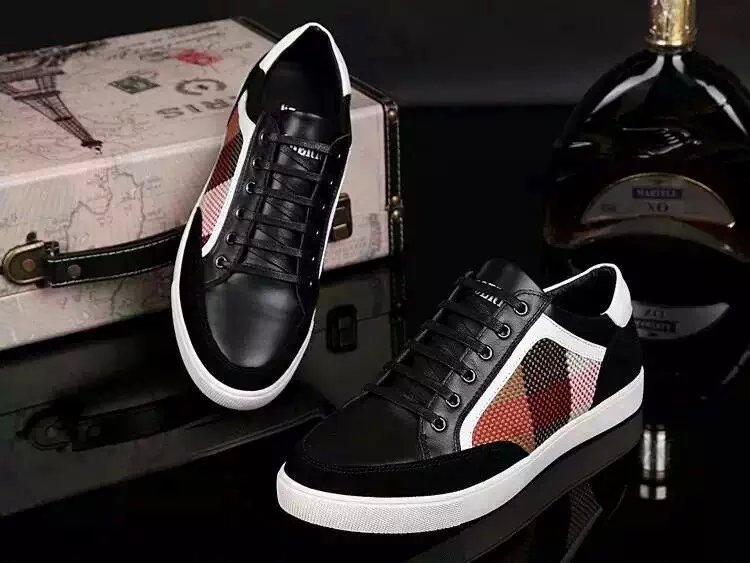 Tips That Will Keep You Looking Good
Men can get away with a lot when it comes to fashion but for every fashion forward man should have one good suit, a great watch and good shoes. When it comes to shoes for men, it always kind of get lost, they either choose shoes that are too casual or too formal. There is nothing as disappointing or frustrating as spending a lot of money on shoes that might look good on a mannequin but fail to go well with any other thing you have in your wardrobe. Men often make the mistake that shoes should generally be multi-purpose but some shoes are appropriate for certain outfits and places more than other.
Here's a style guide to help you chose the right shoes for the right outfit and the right occasion.
Oxfords
Oxfords are the quintessential must have shoes that a man should have in his wardrobe. They have a low instep, a non-runner sole and closed lacing. They are generally constructed of leather but the modern versions are made of other materials like suede. Oxfords are plain dress shoes that can be worn for different occasions like semiformal. Color is important when choosing an Oxford shoe style, colors like deep brown project a sophisticated sense of style but most people opt for the color black because it is wearable with virtually anything. These sleek shoe types are also referred to as the "classic Man's" type of shoes.
Cap shoes 


Most people mistake cap shoes with Oxfords. What they essentially sets them apart is the additional band of leather over the toe area which makes them a bit edgy. They are extremely stylish and should only be paired with stylish clothing. Sometimes cap shoes come in leather and other times they are made of a more casual material. The characteristic feature will always be the cable stitching and the wingtip detailing.
Loafers
When loafers were first designed and introduced to the world, they were regarded as casual shoes, more specifically for boating people. Some people found them so comfortable they used them as slippers because of the slip on moccasin design. They do not have laces or buckles but the more formal ones could have tassels. In general, loafers work well with casual clothes.
Monk Strap
Monk strap styled shoes are a little like loafers because they don't have a laces. Monk straps have a buckle on the upper part that distinguishes them from other shoes. This style of men's shoe goes well with dressy jeans. If you want to pull off a mart casual look, monk strap style shoes will work great.
Dress Boots
Dress boots are generally slim. For boots they are elegant and they might come with embellishments and wing-tip perforations. Dress boots look nothing like cowboy boots or biker boots because the embellishments are understated. These go well with formal jeans and can also be paired with a casual suit.
The list above is of dress shoes for men; but sometimes a man need to put the precious (and often expensive) dress shoes in favor of highly casual shoes like sneakers, sandals or flip flops. When it comes to sneakers the question a man should ask is whether they are for functionality or for fashion. If you are buying sneakers for the sake of being fashionable then you should know the difference between them and trainers.
Sneakers come in various shapes and sizes, designs and color.
Basic sneakers might come either in leather or canvas. They are often available in a variety of colors. They are generally designed and created to be easy to wear and clean.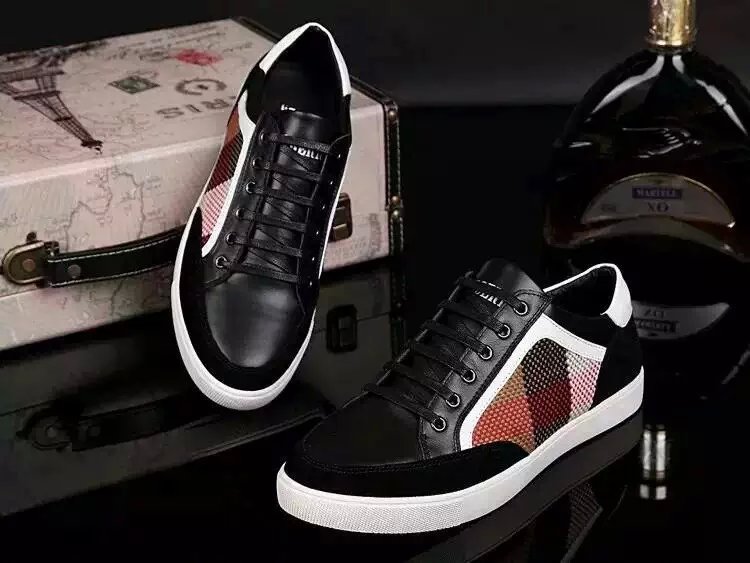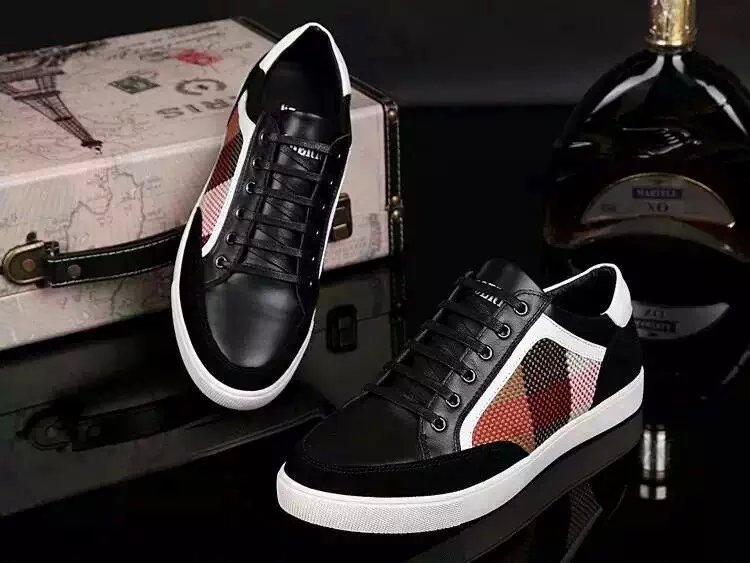 Luxury sneaker/ High Fashion
These might look like basic sneaker in structure but they are often made of expensive material and carry couture brands like Lanvin or Saint Laurent or Prada. High fashion sneakers from designer houses like Maison Martin Margiela, Givenchy or Christian Louboutin are statement pieces. These cost a fortune and would probably not be worn like normal sneakers.
This are created by traditional sneaker manufacturers like Nike but instead of creating sneakers for Sport, companies like Nike and Adidas have been filling the space high fashion sneakers and luxury sneakers by creating fashionable yet functional sneakers that are designed for sport as much as they are meant to pull a fashionable look together.