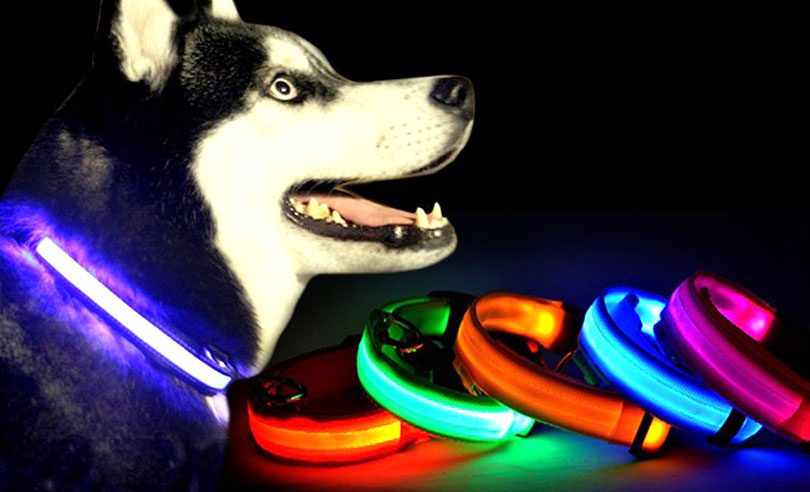 LED Dog Collar Review
This beautifully designed, and incredibly durable LED dog collar features a USB rechargeable ION battery with up to five hours of continuous lighting. This collar is durable and splash proof, that's why this light up dog collar is currently being used by search and rescue institutions and outdoor pet owners all around the world.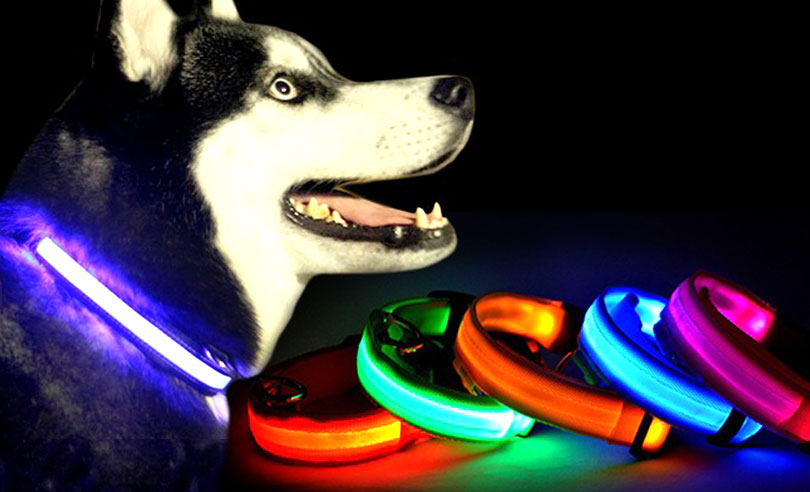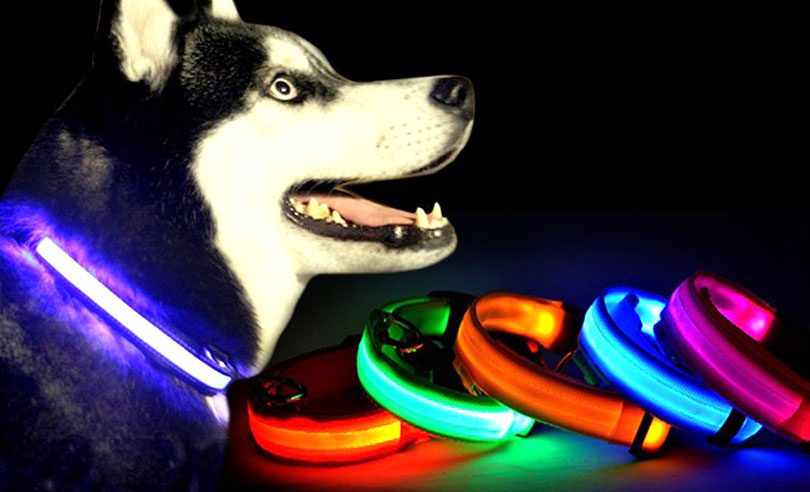 Features:
• 3 flashing modes – (steady, rapid flashing and slow flashing)
• Splash Proof – (safe to use in wet weather or even in water)
• USB Rechargeable – (up to 5 hours with just a single charge)
• 3 colors to choose from – (blue, red, pink)
• Easy to Clean
• Long lasting ION Battery
Final Thoughts:
Great product, well made, and looks great on your four-legged friend. However, the high price tag is a little bit on the high end, specially if you compare it with other cheaper led collars available on Ebay or Amazon.