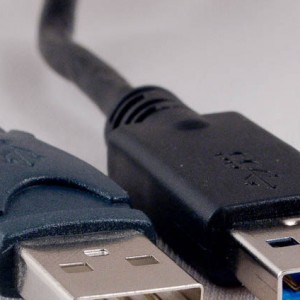 The Differences Between USB 1.0, 2.0, and 3.0
There are multiple ways to tell whether you have a USB 1.0, 2.0, or 3.0 model. These differences include details such as general physical appearance, dimensions, data transfer rates, device compatibility, and others.
Here are some of the specific ways you can tell which generation is which.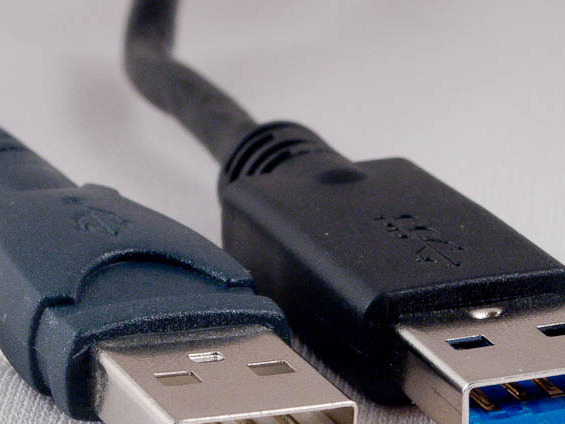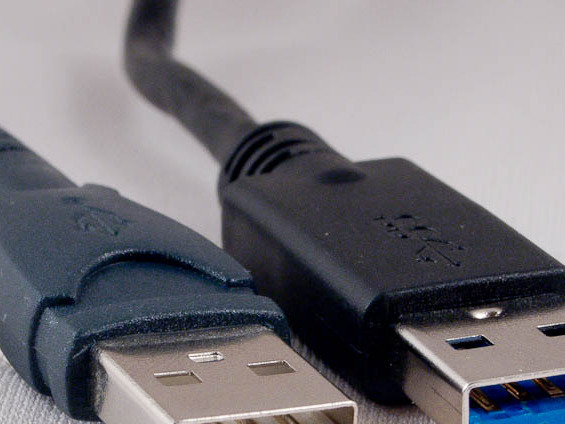 Physical Attributes
You can typically tell the difference between USB 1.0, 2.0, and 3.0 based on the color of the plastic within the end of the device. USB 1.0 is white, 2.0 is black, and 3.0 is blue. Some models will have red plastic, which indicates that the device is active regardless of mode or how much memory it has. This is arguably the easiest way to determine which device you're getting.
Data Transfer
Older USB 1.0 models had a slower data transfer rate of 12 Mb per second, which was later brought up to 480 Mb per second with USB 2.0. However, the speed has maxed out at 5 Gb per second and 10 Gb per second for USB 3.0 and 3.1, respectively.
USB 2.0 and older models are also only capable of sending or receiving data one at a time, while newer 3.0 and 3.1 generations enable bidirectional transfers, meaning they can send and receive simultaneously. This is because USB 2.0 used the half duplex data transmission technology, while the 3.0 and newer models use full duplex data transmission.
Power Levels
USB 2.0 and 3.0 each function at 5V,1.8A, while USB 3.1 elevated this power to 20V, 5A, making these devices capable of powering up larger ones.
Encoding Ability
USB 2.0 and older use Unicode for encoding, while 3.0 and newer have implemented 8b/10b encoding capabilities.
Wiring and Length of Cables
USB 2.0 devices feature a cable length of up to 16 feet, 5 inches, but the length for 3.0 USB devices is shorter, with a maximum length of 9 feet, 10 inches. You will require the use of a hub or other type of connection if you want to extend these cable lengths.
Internal wiring also differs between these devices. USB 2.0 has only four copper wires, while the 3.0 generation has nine.
Compatibility with Older Equipment
Users can connect USB 3.0 and 3.1 devices to USB 2.0 slots, but it's important to remember that the speed will only be as fast as 2.0 devices can get, which stands at 480 Mb per second in lieu of the significantly faster 5 Gb per second and 10 Gb per second rates of the newer generations. USB 2.0 devices can also connect to USB 3.0 ports, but the same goes for this compatibility. Ideally both the slot and device will be the same for the best data transfer rates.
Each of these devices comes with its own benefits, but if speed is what you're looking for along with the ability to send and receive data all at once, in addition to improved encoding, you should consider USB 3.0 devices or newer models.