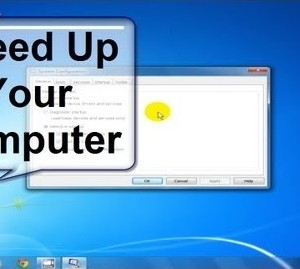 Real Ways to Speed Up Your Computer
Struggling with your PC's poor performance? Are you on the lookout for effective ways to speed up your computer? No sweat you're at the right place. In this article, we'll let you know how you can easily improve your computer performance to a great extent. We have shortlisted some proven and tested ways that will certainly go a long way toward speeding up your PC. Let's have a look at these ways below;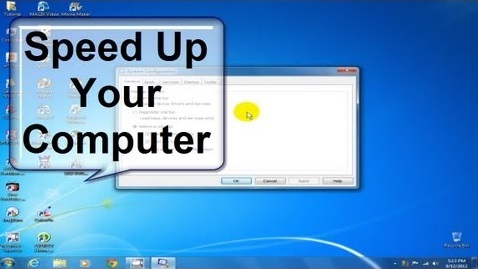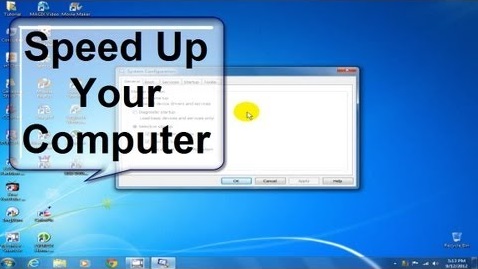 Get rid of extra, unnecessary stuff
There's no point in stacking unwanted stuff as it does more harm than good. So, it's important that you check all of your hard drives to remove unwanted files. It has been observed that people who keep storing things on their computer end up slowing down their PC. If the problem still persists, consider availing services from a reliable computer repair shop.
Limit startup tasks
That's another great way to improve your PC performance. All you need is to type 'MSCONFIG' in the start menu button's search box. You need to say good bye to all those processes and apps that are running in vain in the backend. There's no need to have QuickTime and GoogleUpdate running all the time. Don't remove those processes that support your security or hardware.
Upgrade RAM
Adding more RAM to your system always pays off. If you want to enjoy super-fast processing speed, consider upgrading your RAM. The greater the RAM the higher the processing speed. You can visit any nearby computer repair shop to get the best advice regarding the RAM upgradation.   
Performance troubleshooter
You can find the main cause of your slowdown by running the performance troubleshooter under 'System and Security' category.
How you look at these tips? Please feel free to offer your valuable feedback in the comment section below.