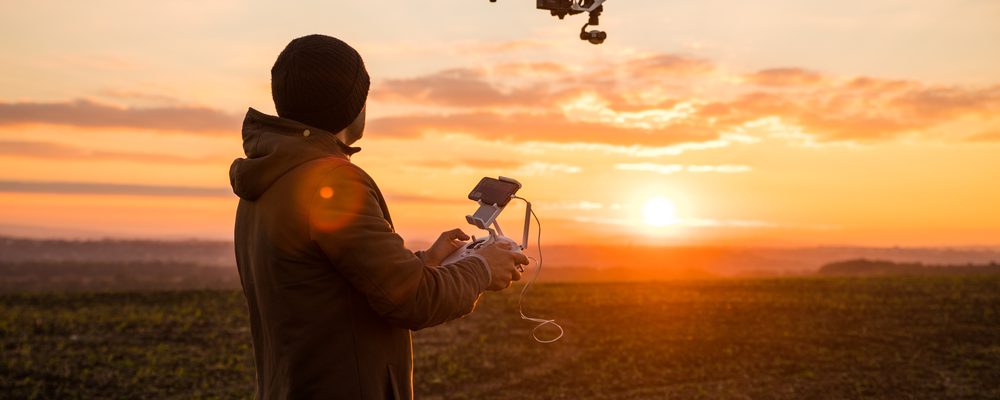 Aerial Photography with Drones as Hobby – 5 Fundamental Tips
These days, it seems like every hobby photographer now has a drone in their arsenal and the results are fantastic. We are seeing unique angles in some of the most iconic places and beginning to see the world around us differently.
In this article, we are going to arm you with some simple tips to improve the quality of your drone photography. Moreover, learn more about drone buying guide, using drones and other drone services at Drone Tester.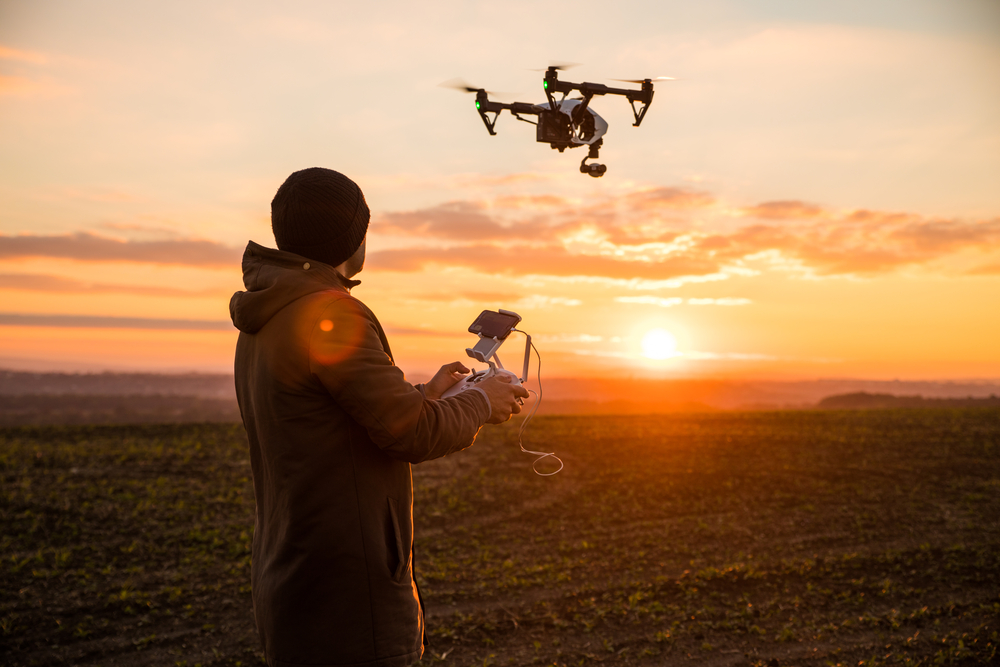 Tip 1: Shoot in RAW
Shoot in RAW, because the aerial photography with drones, perhaps requires more post-production work than normal landscape photography, due to wide-angle shots and areas of high exposure difference.
Tip 2: Look Down
When exploring each landscape from a bird's eye view, things like roads, rivers, and forests are great subjects if you're shooting from a bird's perspective. This is an important secret in aerial photography with drones, because we are not used to that perspective. The best way to learn how to look is to photograph and photograph.
Tip 3: Find a leader line
This rule not only applies to aerial photography with drones. Try to find a dominant line in a landscape that will guide your eye throughout the photo, far into the distance. 
Tip 4: Use the Human Figure to Take Scale Dimension
Put yourself or a friend in an interesting place, for example, next to a waterfall or standing next to the edge of a cliff. It will surprise you with a trick as small as it improves your shot a lot.
Tip 5: Use Bracketing
If you're lucky enough to have it, this feature comes in handy to make sure you get exactly the right exposure for the shot. In case you don't know, bracketing is the act of taking more than one photograph at the same time, but with different exposures.