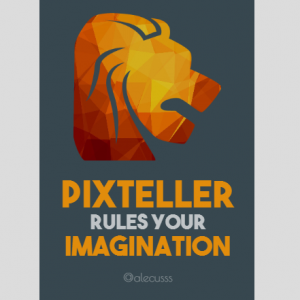 8 Benefits of Using Online Design Tool
Internet is ahead of every source of information and data collection. Speaking about the backend of a platform, following are the benefits of using online design tools. There are many Internet image maker tools available. Most of these are used for commercial websites as well as ad. Even though these are not deemed as efficient as traditional tools like Adobe and Corel Draw, still they have made a difference. Speaking of which, following we are discussing the benefit of using online design tool.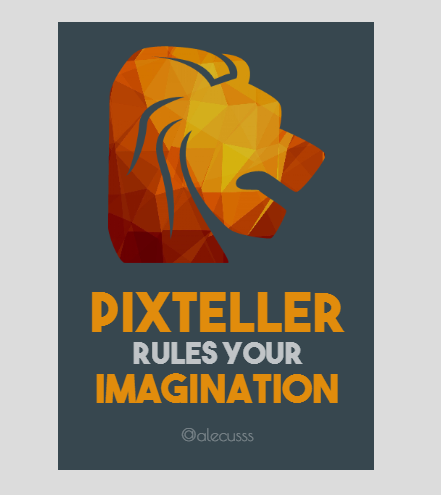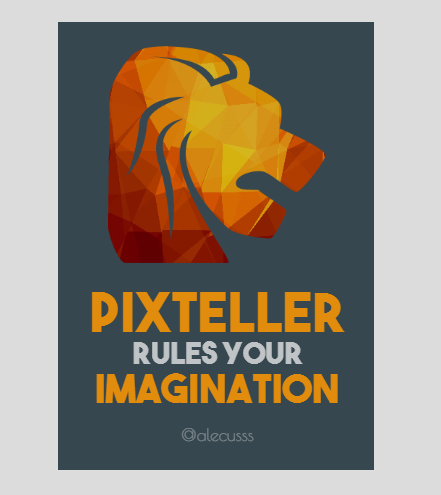 An easy to access platform, online design tool are easily accessible platforms that requires you to sign in and have your very own panel to create and edit your designs
Excessive Options, Online image maker offers plenty of options. These tools are made with dashboard which will help to manage your account, set privacy settings, save your file, download and share them with the world
Designs to Inspire from, The design maker come with a number of default functions which you can use, combine, drag and drop as you need it also lets the user create their very own designs with the use of tools function.
Affordable, online tools are mostly free of charges. It all depends on how complicated the design is considering pictures, colors, frames, calligraphic etc
Versatile, such image maker allows you to use your own design for anything you want. Whether it's print poster, e-book, website, social media post etc
Design Anytime Anywhere, The thing about online tools is they are easily accessible whenever or wherever you want, they allow you to have complete authority for your creation while giving you a wide array of options to work with
Made for Your Convenience, Now you can bid farewell to the complicated design programs and applications thanks to the easily available tool. These tools are designed to help you with your creation and improve your overall user experience