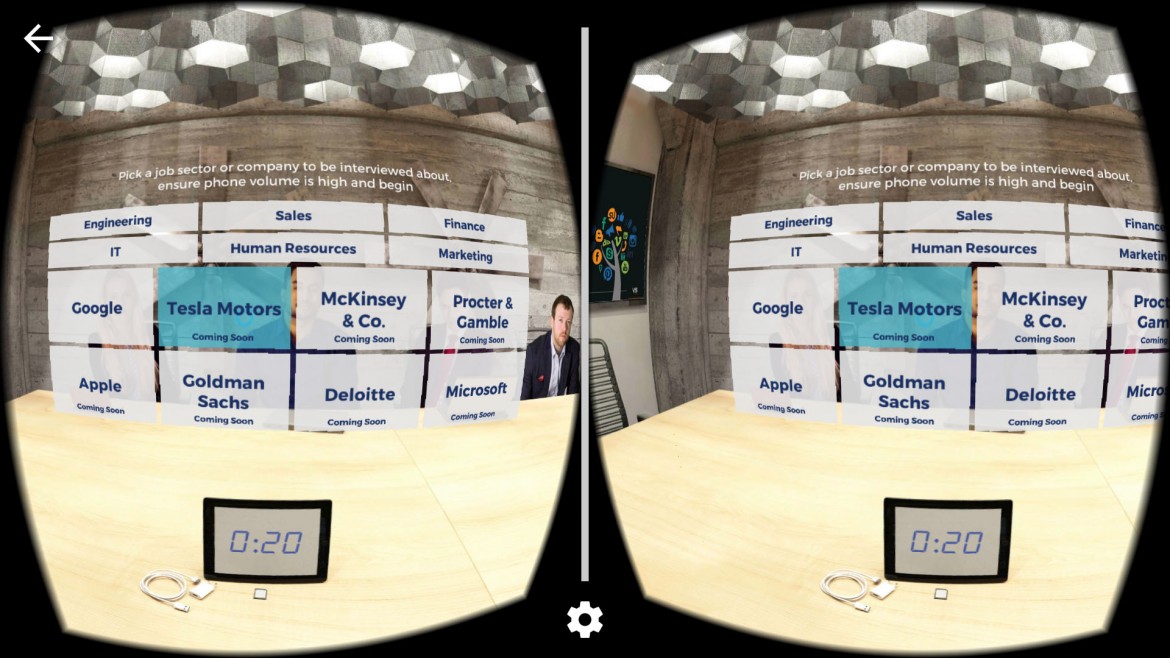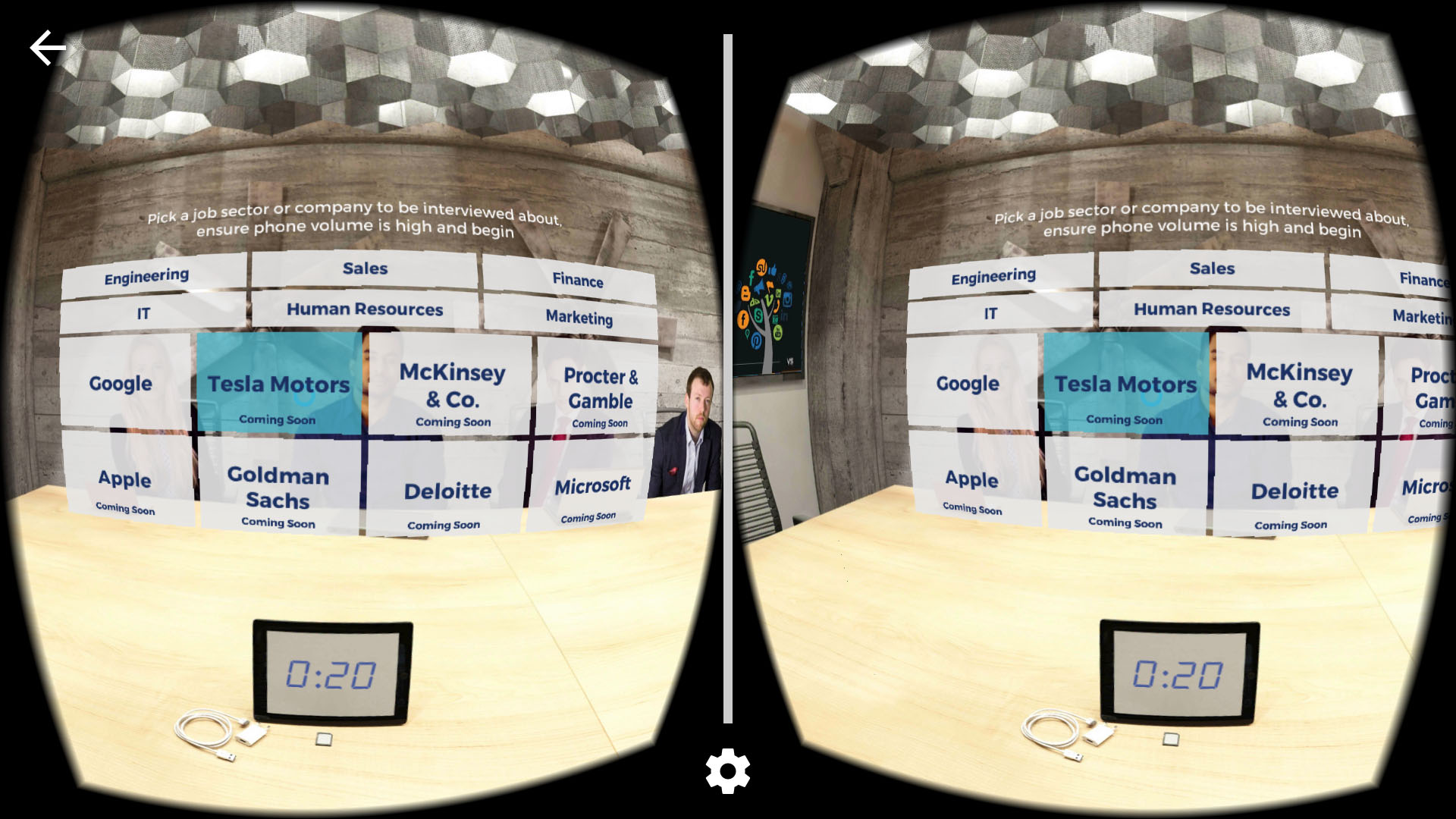 Finally, A decent Way to Practice for Public Speaking Events & Job Interviews
Are you one of those avoiding public meetings due to introversion or shyness? No fuss, you aren't alone there. People with low self-confidence usually avoid having interaction with public around them, thinking they aren't capable of speaking in front of anyone. It has become even more worse when they have been called for a job interview. They do a lot of practise standing in front of a mirror, imagining they are in a real interview. But, they end up losing one of their golden opportunities due to their coyness.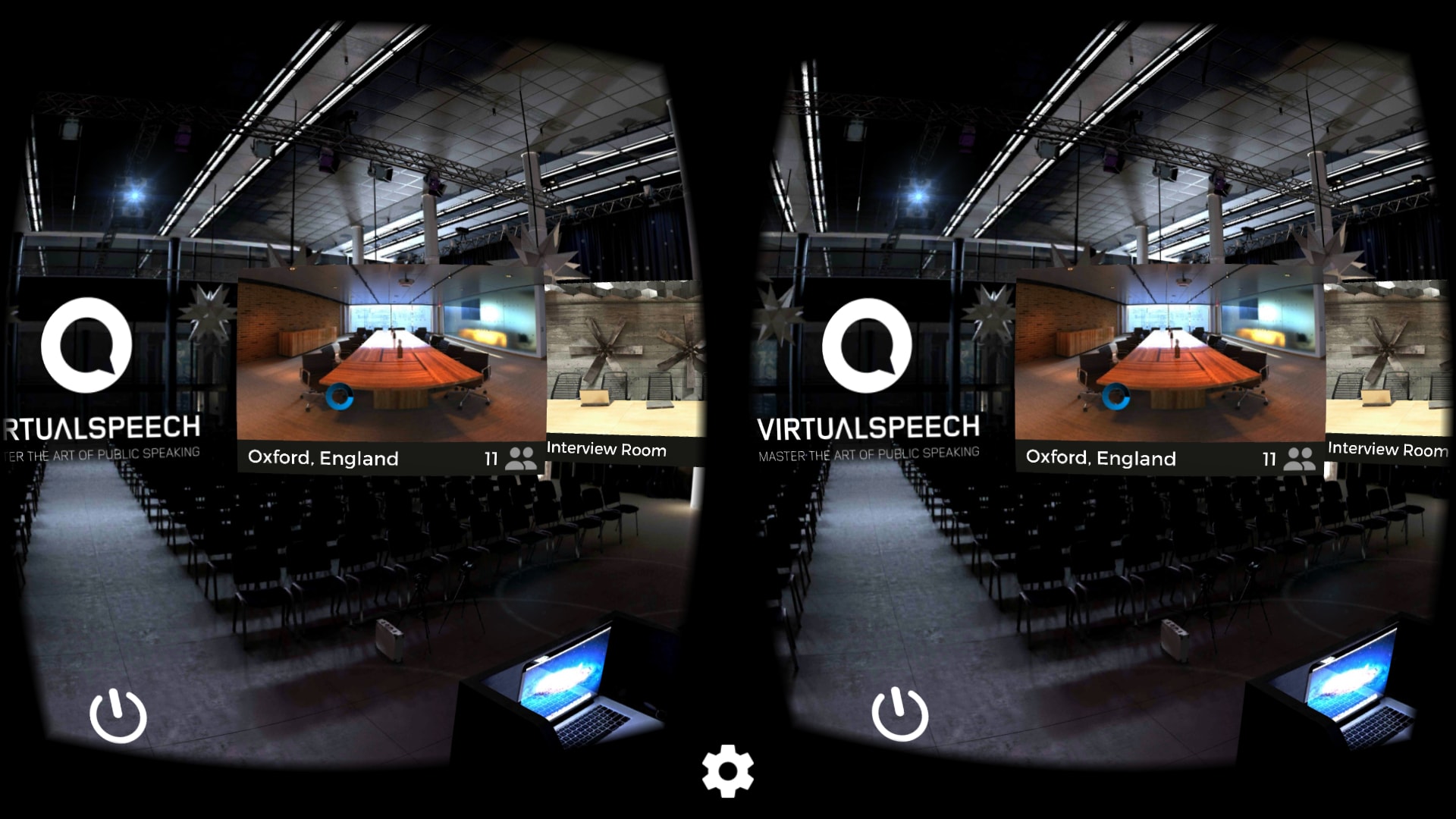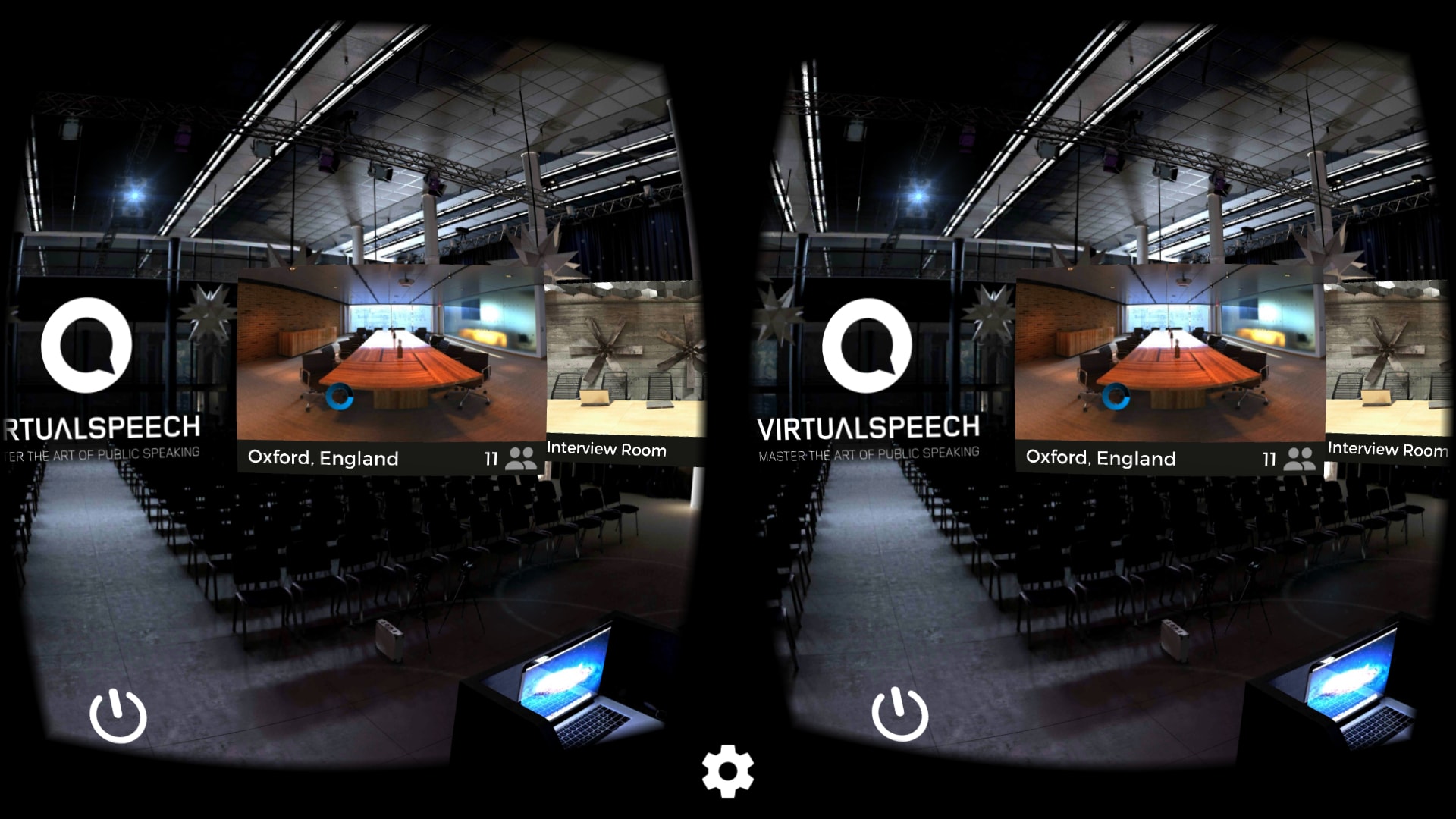 In this high-tech, fast-paced world, new inventions and discoveries are being made with the moving time. Virtual Reality headsets are one of them, revolutionizing our lives. As its name suggests, the virtual reality headset can create any atmosphere virtually using special software. To help people reduce their shyness, there's a new app Public Speaking for Cardboard from VirtualSpeech has just been updated to help people overcome their fear of speaking in front of others.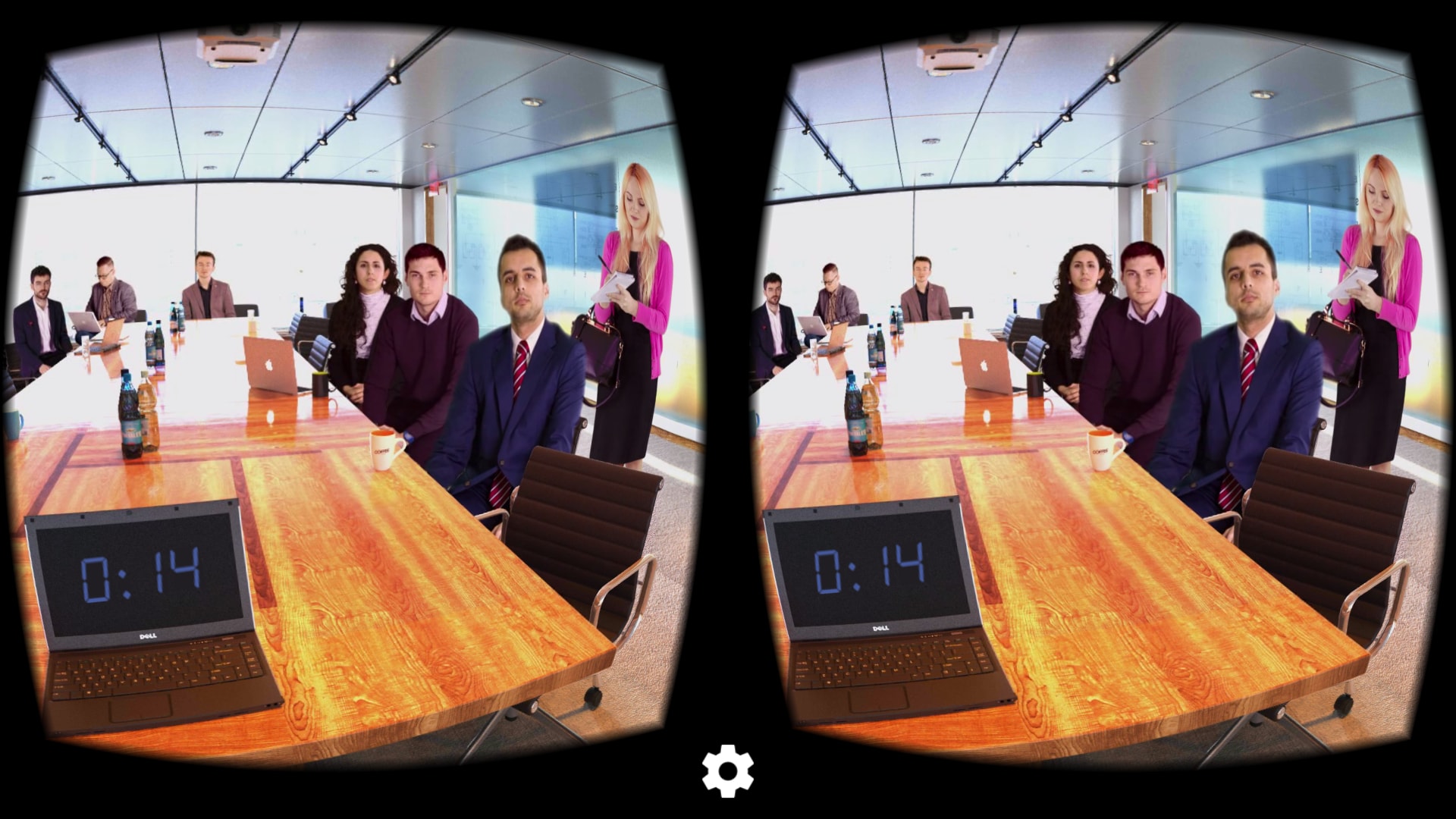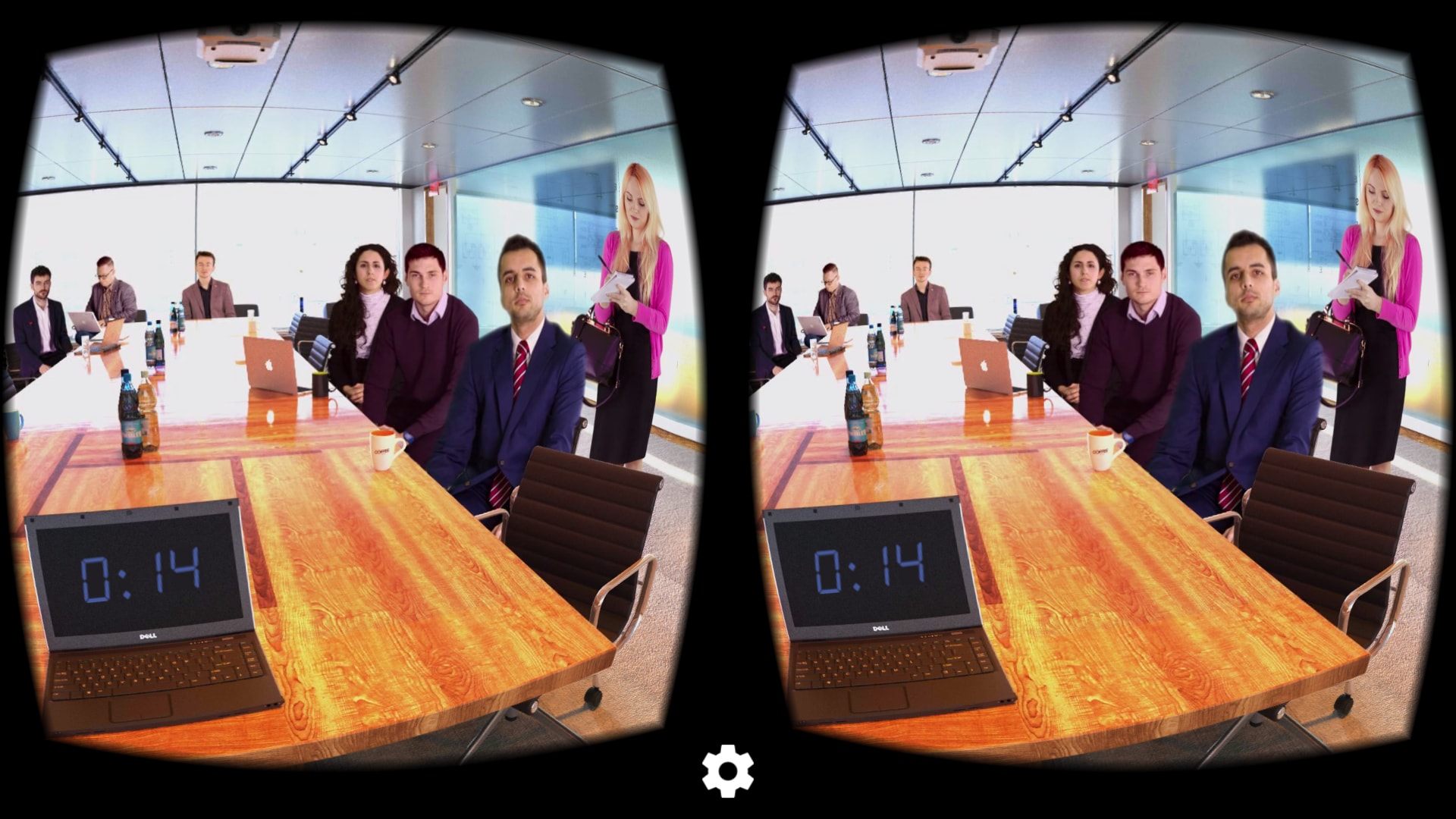 The new application is designed in a way that it boosts your communication skills and reduces shyness, giving you enough power to express yourself without any fear. VirtualSpeech brings you a realistic training platform for public speaking events and job interviews, helping you conquer all of your fears. Whether you're getting yourself ready for a presentation or want to deliver your best speech at college, this app does a great job.
''The VirtualSpeech app will help you practice for public speaking events and job interviews, by providing photo-realistic environments to train in. Works with Google Cardboard.''
Public Speaking for Cardboard is a free app available on Apple App Store and Google Play Store. So, boost your self-confidence with this amazing application designed especially for those struggling to improve their communication skills.