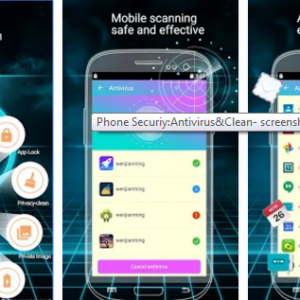 Phone Security App Review: Is it Worth the Fuss?
The Subject of security on smartphones is an ever ending debate. While people argue what's the point of having anti-virus software on your smartphone! There are legit reasons why you should protect your phone from the harmful content floating all around. To help you do so, we are reviewing a Security apps that has been making quite a fuss lately. We are going to find out whether it's worth the hype or not.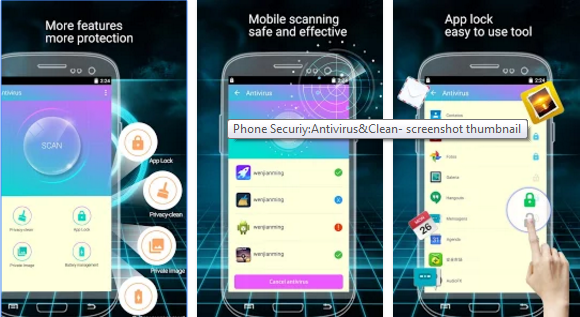 Intro
MobiDev recently introduced their new cleaner, Phone Security. This is designed to fight against malicious content without draining the resources of your cell. This is security app that is made according to the ease of its user. It's a lightweight software that won't drain your battery in just a few hours. Instead it runs in the background and protects your cell.  It doesn't bother you with pop-up ads or daunting offers.
Feature
Key scan virus is a test which gives an accurate overview of your device's current security

Applock hides the content you don't want anyone else to see

Memory clean kills background processes that is slowing down your device

Photovault keeps your snaps safe from other's reach

Battery management allows you to manage the device power and put it to better use
Conclusion
Phone Security Apps provides flawless protection against malware. It has minimal impact on performance of your cell phone. This is a robust tool which excels at both protection and privacy. It also features commendable anti-theft measures which helps you to track down your device if stone. The only problem is, scheduled malware scans are not up to bar. The freemium options offer a lot, but if you want the best of this Cleaner, you need to buy the full version.
MobiDev have nailed it with this Android Antivirus as it keeps your device protected while keeping everything convenient.