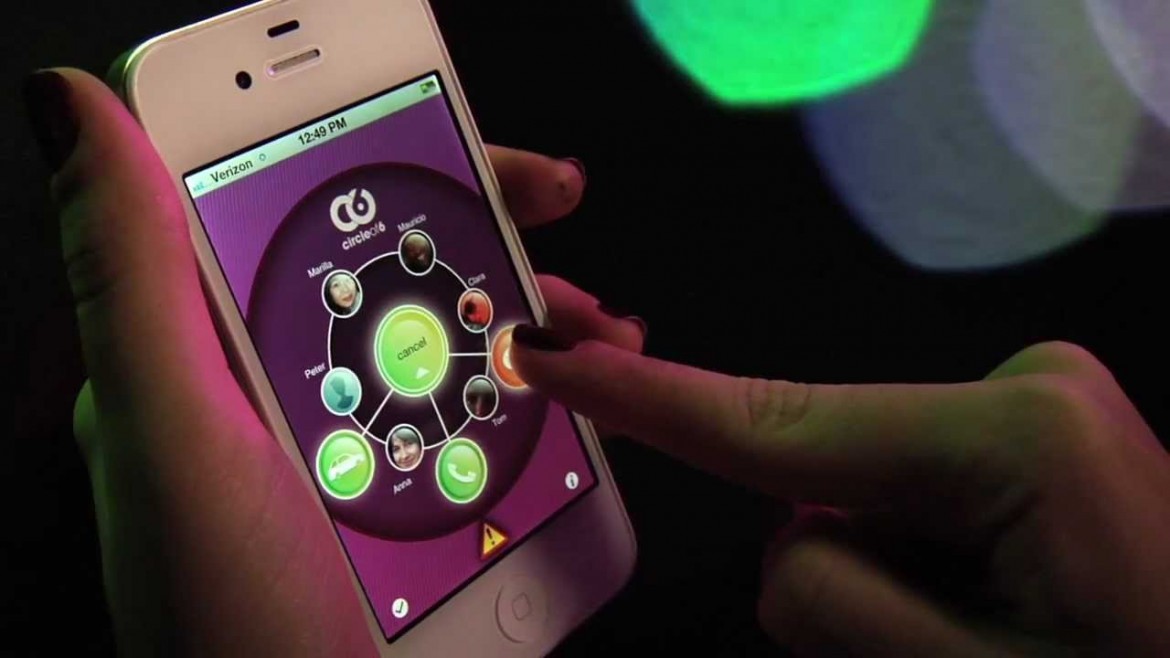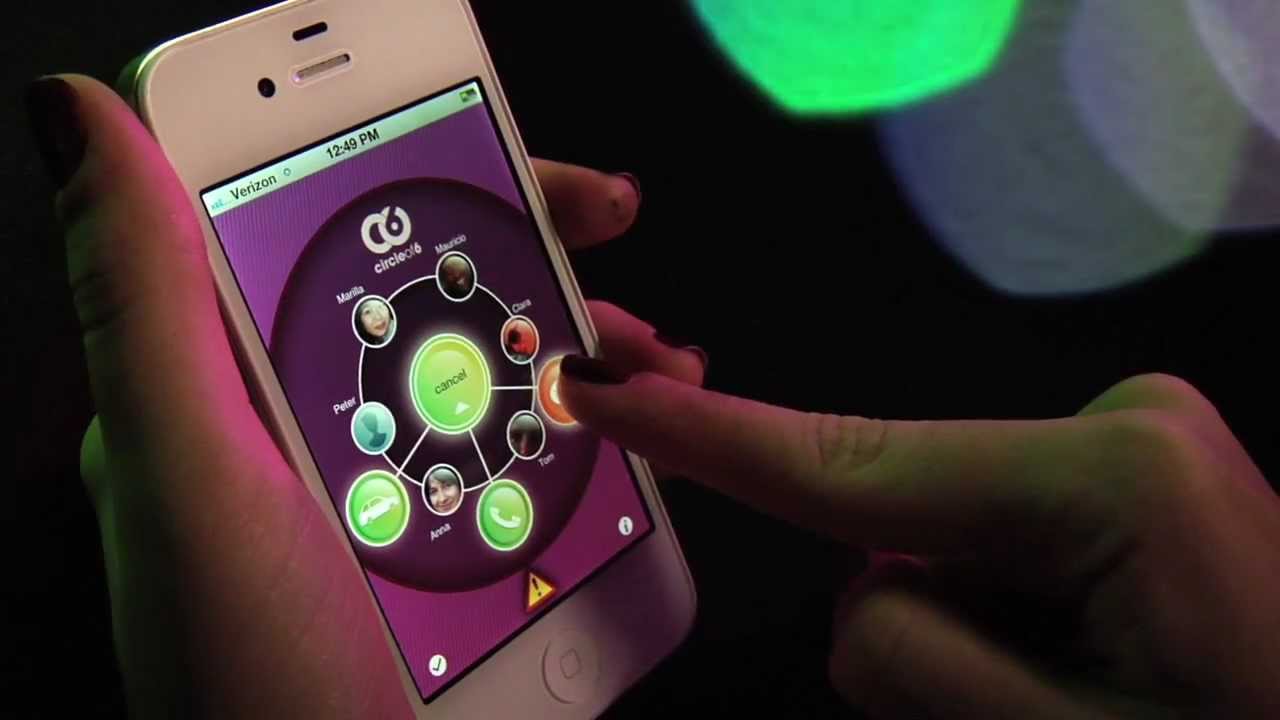 Top Free Android Communication & Social Apps 2016
Having trouble choosing the best communication and social apps for your android smartphone? No fuss, we are here to help you. Our round of top free android communication and social apps will definitely help you meet your favorite android app. Lets' find out what attracts you the most.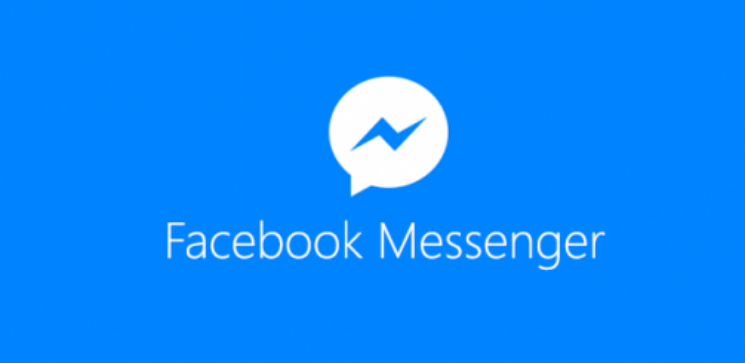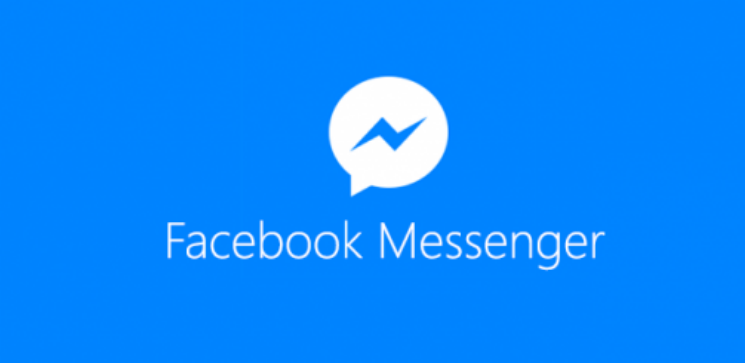 You might have ended up deleting your mobile messenger app due to its nuisance of inviting your friends to Sign up. But this isn't the case with Facebook Messenger since all of your friends are already using it. So, there's no point left for inviting others to use specific services that you're already using. Anyway, this app is all-inclusive for all your communication needs and brings you an ultimate texting experience. It employs a simple yet elegant UI with lots of other cool features including friends presence status, chat notification, material design, 8 fascinating color themes, multiple account support and more.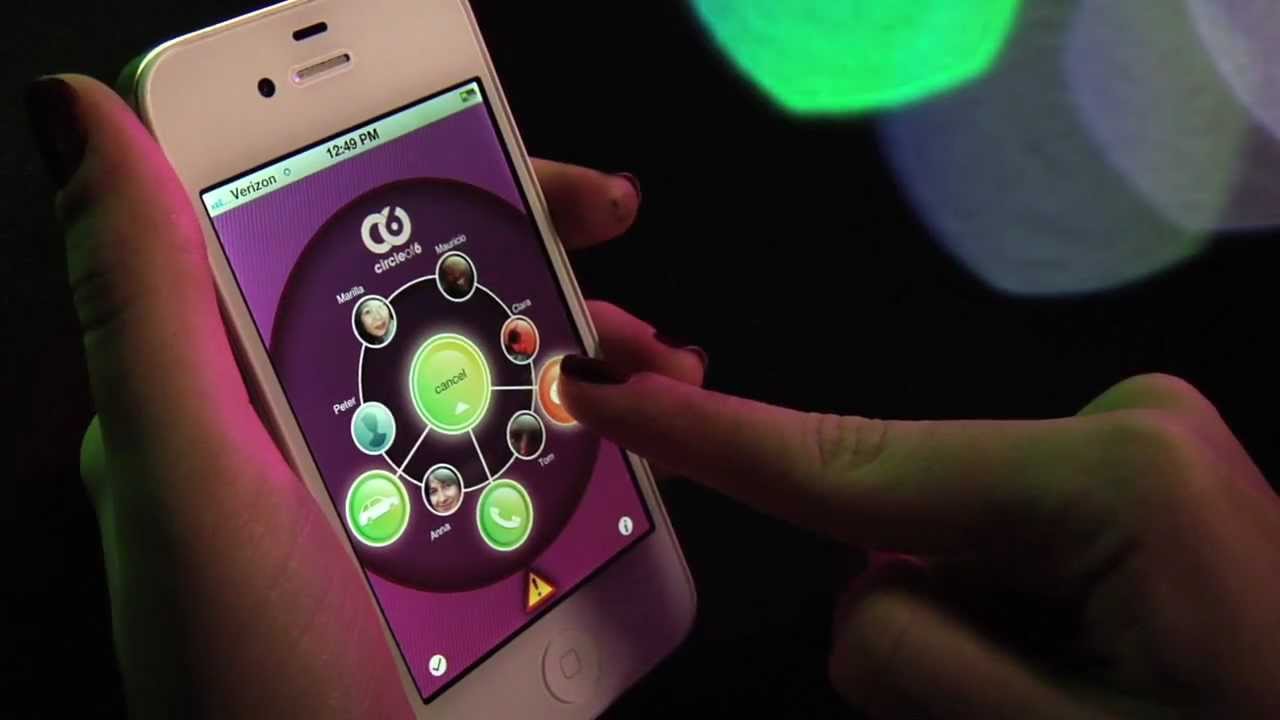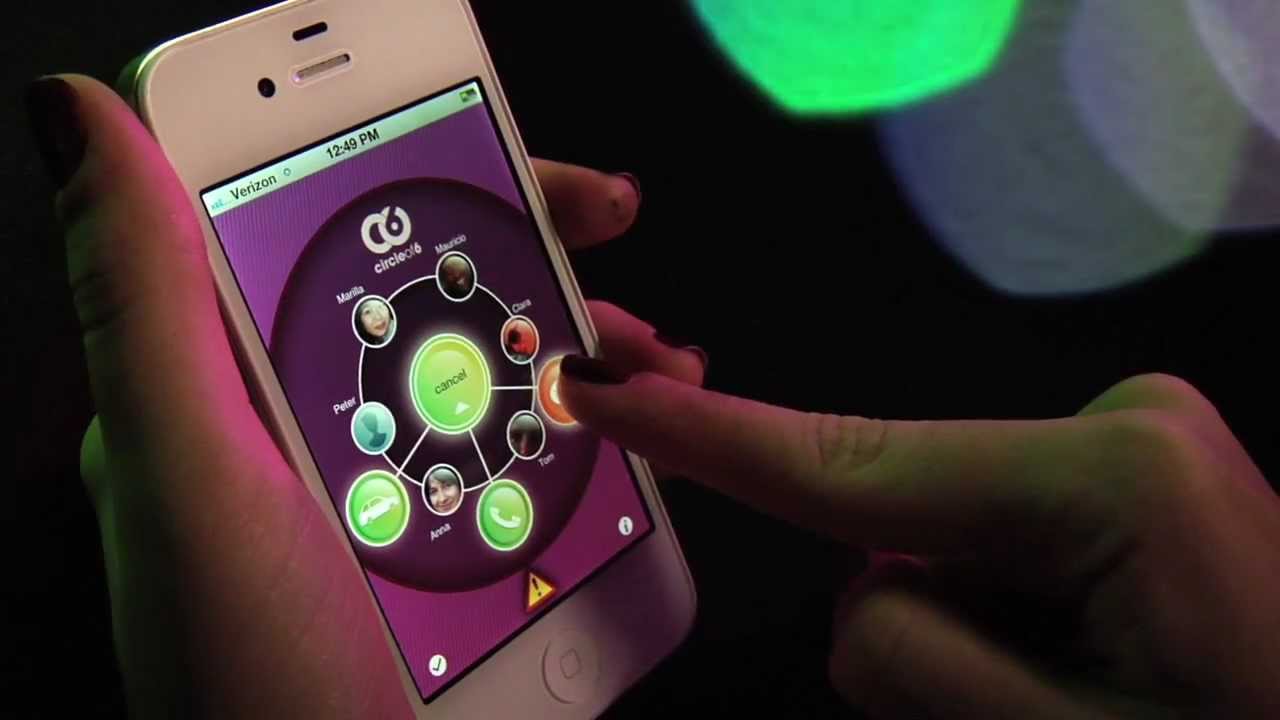 If you after any safety app, Circle of 8 is the right app for you. Making headings on the most famous publications and channels such as MTV, Cosmopolitan, NPR, Marie Claire, New Your Daily News, Wired Cult of Mac and more, the Circle of 8 is an app that provides ultimate safety absolutely free.
It simply allows you to choose up to 6 reliable friends who you think would come first to save you. If you're stuck in a difficult situation, use this app to automatically send pre-programmed alerts to your listed friends with your current location. All you need is to tap twice and you're done.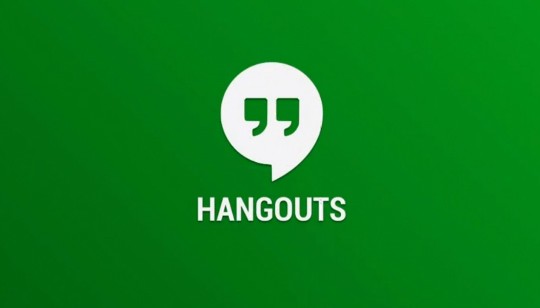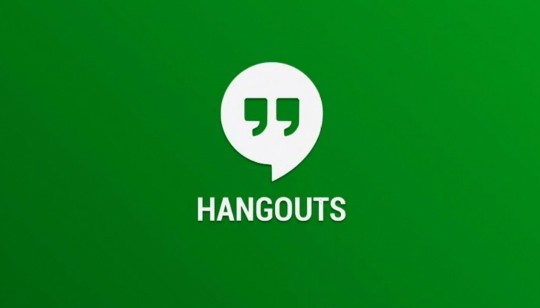 Here's the best and final alternate to Google Talk, the Google Hangouts. Not only do this app allow to do instant messages, but also offers free video chatting with your loved ones. Users would need to have Android OS v4.4 to use this amazing app.
Have I skipped any of your favorite one? Please let us know your feedbacks in the comment section below.
See Also This: www.bestapkever.com