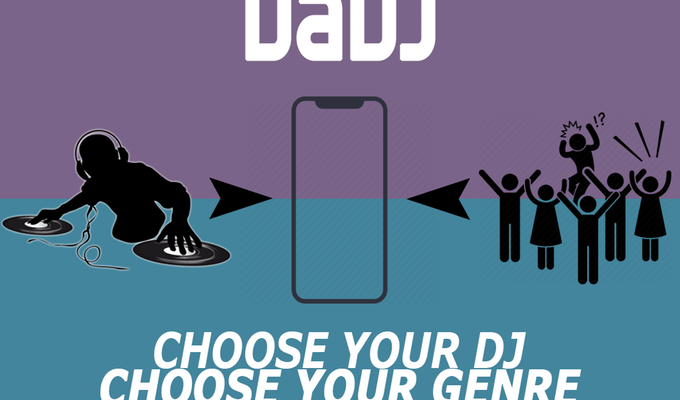 Exclusive Insights on the DADJ App
'DaDJ App' is a social stage, which provides its clients with the most recent DJ events. Users also can cast their votes on DJ's upcoming tracks. Before attending events organized by DaDJ App, they provide you with knowledge concerning the DJs that will be performing. The platform also updates you on their most recent remixes and following.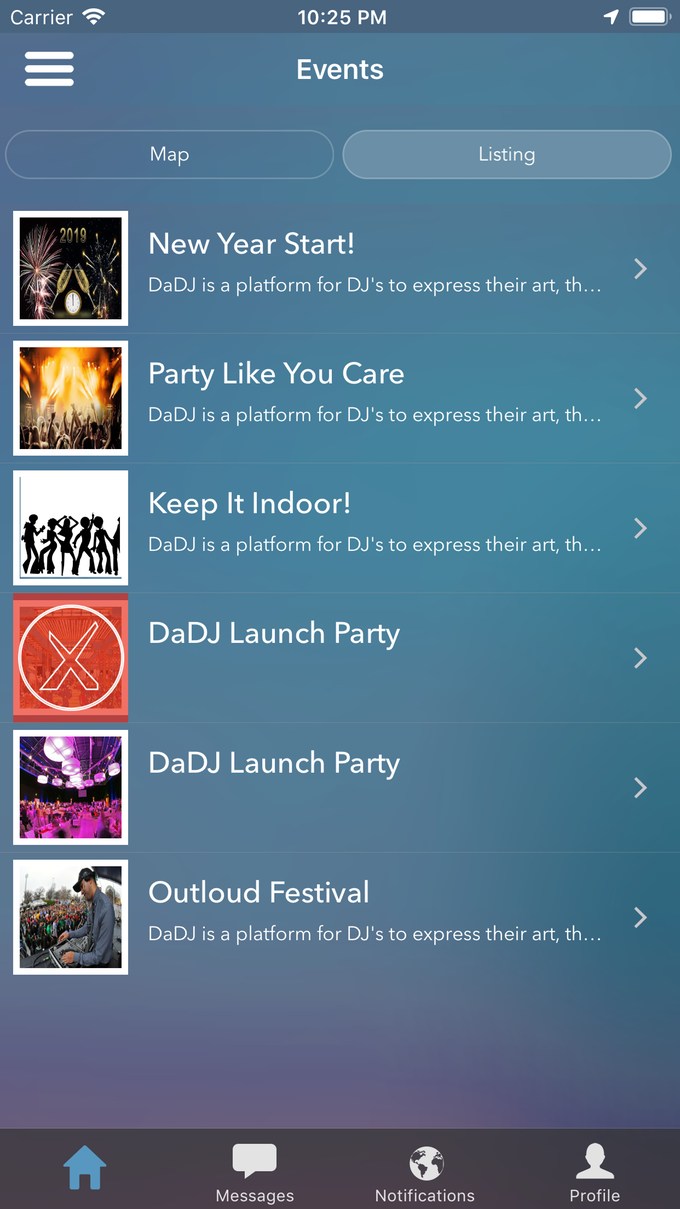 Mission Statement
DaDJ App aspires to develop many opportunities for event planners and local artists interested to make use of new spots to create events.
DaDJ App Product Description
The platform provides DJs with the opportunity to intently interact with most of their fans. It provides its users with some incredible features like, provide feedback concerning the tracks the DJ uploaded and different events, updating your friends about the events that you will be attending and upcoming events through private message. The most important piece of DaDJ is the way you can assist your favorite Dj to comprehend all your specific needs for different events. You can also share what the DJ uploads.
Description of the Brand
DaDJ brand is not about music only. It provides a stage that can instill diversity in the culture of music. DaDJ APP makes a lot of effort to introduce upcoming DJs. These DJs come with more innovative ideas for growing and evolving the music/EDM culture. The platform has a map that guides all its users on matter pertaining to events dependent on proximity and location. This provides you with access to a variety of DJ events and music. Don't be left behind, download the app, and share your EDM culture.
Features
If you are a DJ: make a profile, upload tracks, post all your events, promote your events even further, and check feedbacks concerning the events.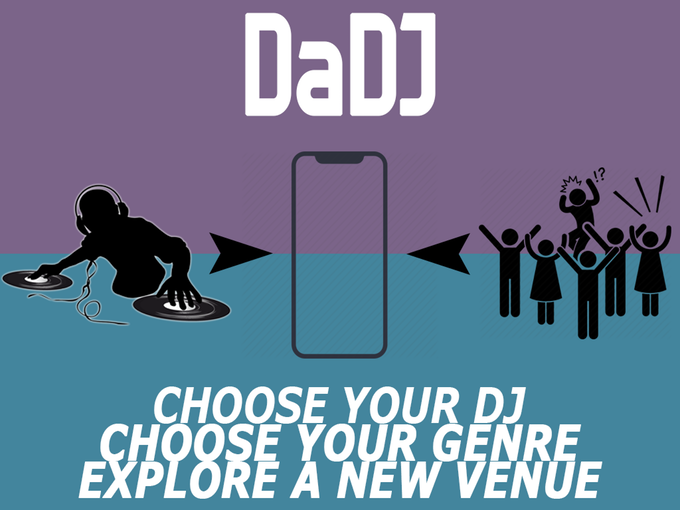 For Users: Vote the remixes that you love, provide comments on different remixes, like remixes, select events based on where you are from, follow DJs, view DJ's music style and profile, send private messages to friends and add them, share on different platforms found in the social media.
For Venues: Promote and advertise events that will happen soon.
Venue Specials and Promotions
For club owners and promoters, it is possible to promote your services and products that you may have for a particular night.
DaDJ App Story
It began as a result of the love we had for music and the challenges of trying to become an entrepreneur. Luckily it ended up becoming a platform that assists disadvantaged DJs to create their brand and continually grow to a higher level. We constantly wanted to hear new music from different DJs, but it was difficult to reach out to them. That's when we decided to come up with an application to address this challenge.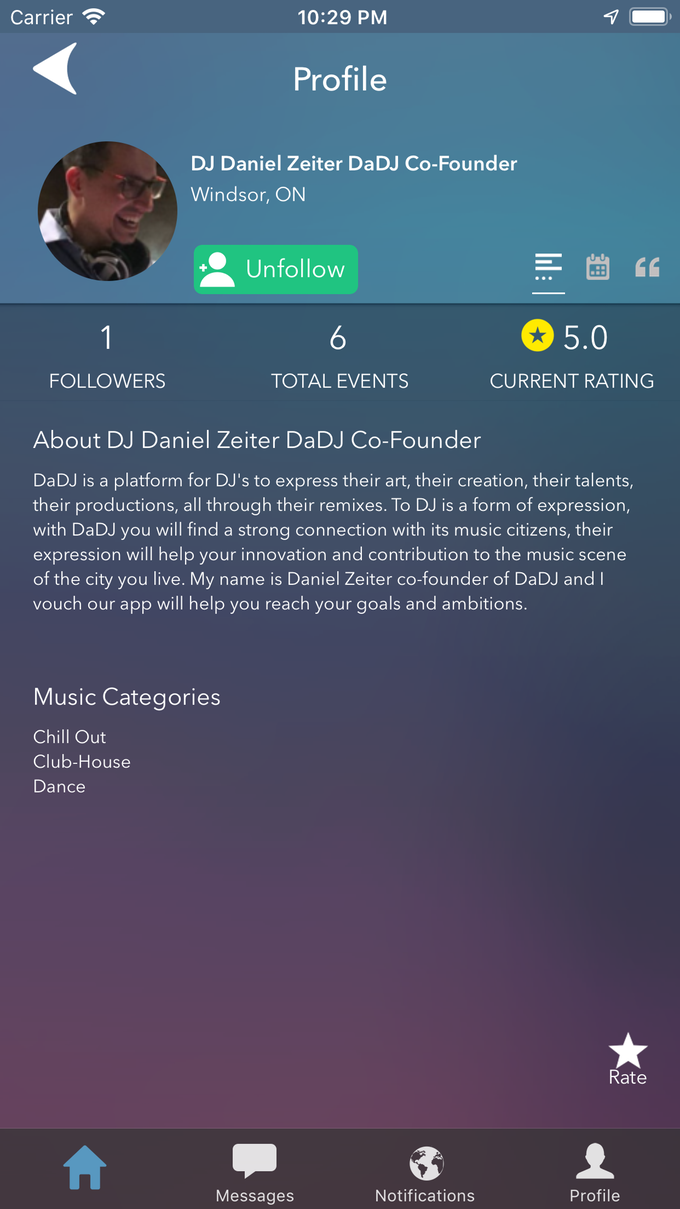 Thank you for supporting our projects and checking us out. We are at the moment working on a new name, new design, and new features that will make a valuable addition to the DaDJ App. The new additions will benefit local talents like musicians, DJs, individuals involved in events planning, and creation. By Jan/Feb 2020 we will be launching a new approach. Any support will be greatly appreciated.
For More Detail Visit Now:  DaDJ App is a social platform that gives users access to the latest DJ events and the power to vote on their upcoming tracks