REACH Communication
A 'Kickstarter' initiative, the "REACH communication" is an application as the name suggests, useful when you are willing to reach out to your close ones during an emergency. This app is specially designed for your mobile phone, a device that you carry everywhere with you and lets you connect with people you trust even through the odd hours of the day.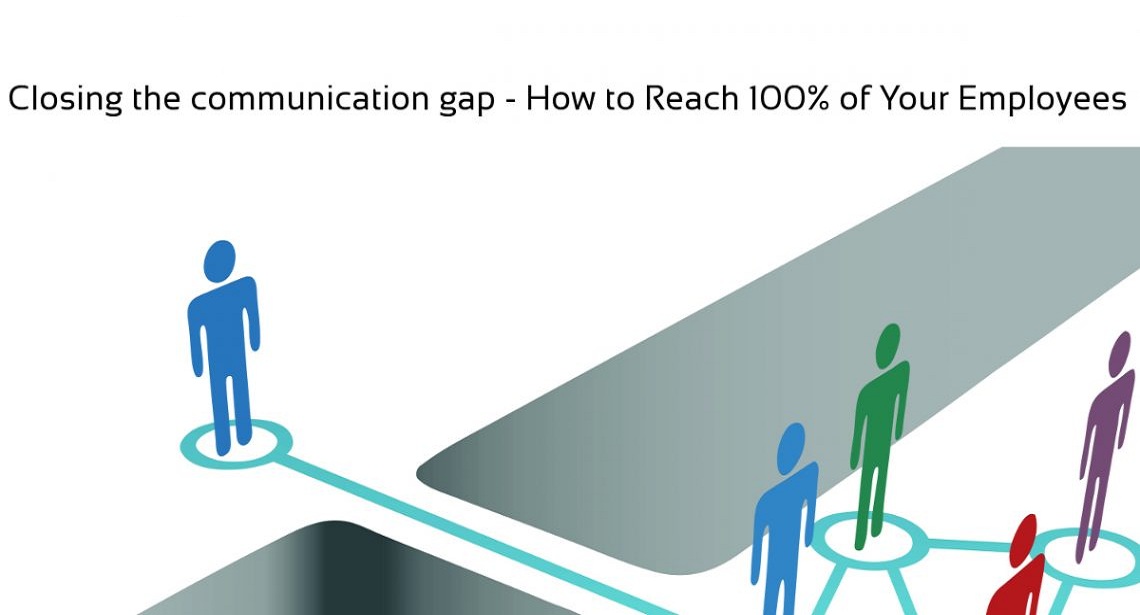 About the app
The app has been strategically designed in such a way that when you are making the emergency call, your contact will be notified immediately even if their sound mode has been turned to "silent" or "vibrate". REACH cares for your safety and understands what you can go through while you are facing the crises; therefore, through its simple user interface and easy design, and reduces the time and stress that you would have otherwise gone through if you did not connect to your contact on time. Besides, you get to communicate directly devoid of those time-consuming messages or voice mails. 
How does the app work?
Coming to the most important question, how does the app work? We will start by clearing the steps to swiftly get in touch with the people who can really help. Once you have installed the app successfully in your device, begin by feeding in names and details in the "Emergency Contact" section. You can change those information from time to time but make sure that you always have some names added in the list. Next, the moment you make a call to any of your contacts, the person will be immediately notified that he/she is needed there. Even if the phone is on silent, the urgency to receive it will be conveyed through a ringtone that will get louder gradually, strong vibrations and flash lights. 
REACH makes it impossible for your contacts to ignore your call through measures if they are nearby their phones because it doesn't stop ringing until you have been answered. The app ensures safety of its users first and turns an ordinary ringing phone into an active alert system.
Why should you choose REACH?
From the innumerable advantages of the REACH app, if have cut it down to a few that will more or less cover the whole spectrum of services offered. Firstly, it respects people's choice and therefore goes through a pre-approval process from the emergency contacts to be alarmed before they are fully registered. Secondly, the easy and user-friendly design makes it possible for both the caller and receiver to dissect its functioning and thus reduces stress and saves a lot of time during an emergency call. Thirdly, it guarantees that your loved ones will be let known about the critical situation at any cost or during any time of the day through the elevated notifying techniques of louder ringtone, intense vibrations and flash light anon-stop and all at the same time. Lastly, we would like you to know that the REACH app performs on the latest technology and provides its users with periodic updates to keep escalating the service quality. REACH promises to bring to you new ways of updating your contact and through siren-like sounds so that the custom tone alarms them about the need in the near future. Get started by installing the REACH app today if you want to build a strong shield that will protect you during the times of catastrophe!
For more detail visit now: Free App That Activates Your Phone For Emergency Calls To Loved Ones Even On Silent