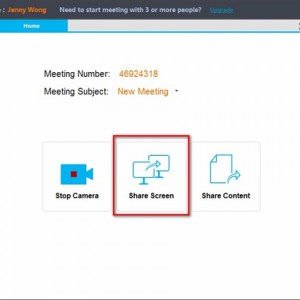 ezTalks: Reasons To Select This Web-Based Screen Sharing Software
Sites frequently need certain tools to have private communication with their clients. With online screen sharing software, you can do discussion with your clients to completely new level. These apps are one of the essential tools which you have to take into account even if launching web-based business. Companies through out the globe are utilizing online apps for more than a few reasons and taking good benefits with these softwares. These apps can boost your business efficiency and reduce difficulty in a lot of ways. There, we are discussing about the 5 reasons to select online screen sharing app for your company. One of the best screen share tool is ezTalks.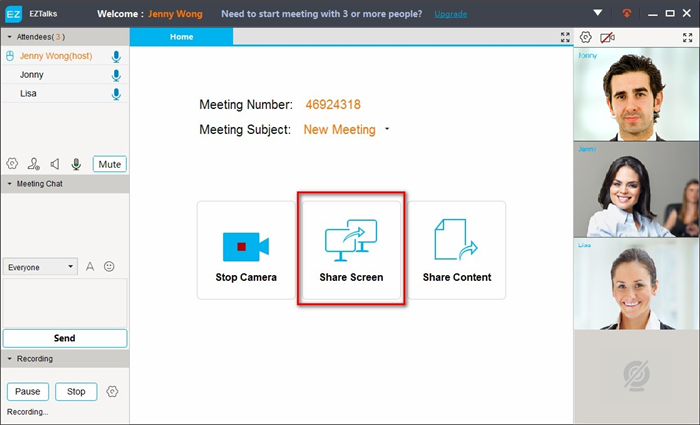 Travel cost saving
A company employee may need to move representing his company to go to a seminar, company meeting or survey rarely. The web conferencing feature of this tool, you need to travel a long distance.
Screen sharing and white board
This application offers more than one features to make business meetings more successful.
We sometime need to share data with different attendants that we open or play at our screens. The screen sharing feature does it very well.
Several communication features
This online conferencing tools offers every communication protocol in meeting room for example audio or video chat, data sharing, screen sharing, video or audio conferencing etc.
Security
It is most significant reason to make a choice of this online screen sharing application. This application is safer and simpler as it is s server-based tool and it's not simple for anyone to interfere in your online activities. Like most of such online meeting tools, this app also employs a secure system for server communication. It is a consistent application for sharing valuable data and authorizing remote access to different users in the business meeting.