Software Development | Custom Development Companies And Their Services
When a business or company wants to get their software-related issues resolved, when the off-the-shelf software can not resolve them, they come to designers and developers who can work for their custom software development.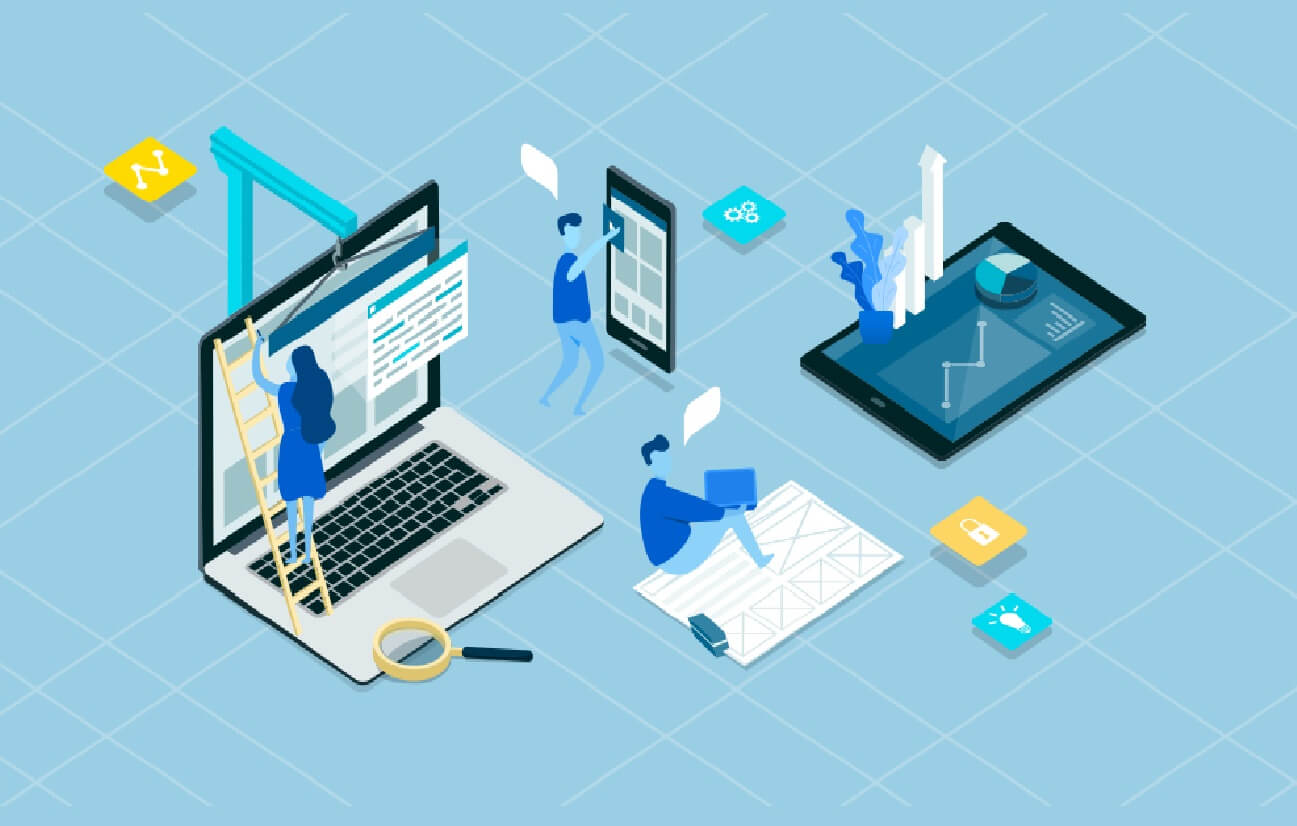 Well, what is custom software development? In general, it is the developing and designing distinctive technologies and solutions. This development is more costly as compared to the off-the-shelf development services. Custom software developers require a proper detailed plan to work properly on the development. 
Custom developing is the process in which software is designed for a particular person or group of people who work in a company or organization. Such software development is performed to highlight a specific person's requirements, which is not possible by using an off the shore software developing services. Custom software, in general, is only designed for specific people by a third-party developing company or developers.
It is not easy to choose a software developing company to design a software application for your company according to your needs. For this purpose, first, you have to search for such custom software developing companies suitable for you and can work up to the mark. 
These software developing companies create bids on how much time projects will take and what the cost will be. These bids are changeable as some projects may require more time and more money as well. It is better to opt for companies that fulfill your needs instead of cheaper companies as they won't work more accurately.
In simple words, custom software developers help you get good use of technology to solve all your business-related problems. So when you know the right way to figure out the solutions to your issues and the right way to implement them, it will be time you are one step away from a bright future and success.