What is RegTech? Everything You Need to Know About
Having trouble understanding the term RegTech? Don't know exactly what it is? No worries, you have landed in the right place. This blog post is going to be helpful for you. So read thoroughly till the end to know the maximum.
RegTech, also known as regulatory technology, involves managing the regulatory processes through technology. Its key features include regulatory reporting, monitoring, and compliance. It is comprised of a group of firms that employ cloud computing technologies via SaaS to help companies comply with regulations. RegTech compliance tools go a long way toward fixing the regulatory compliance issues of businesses.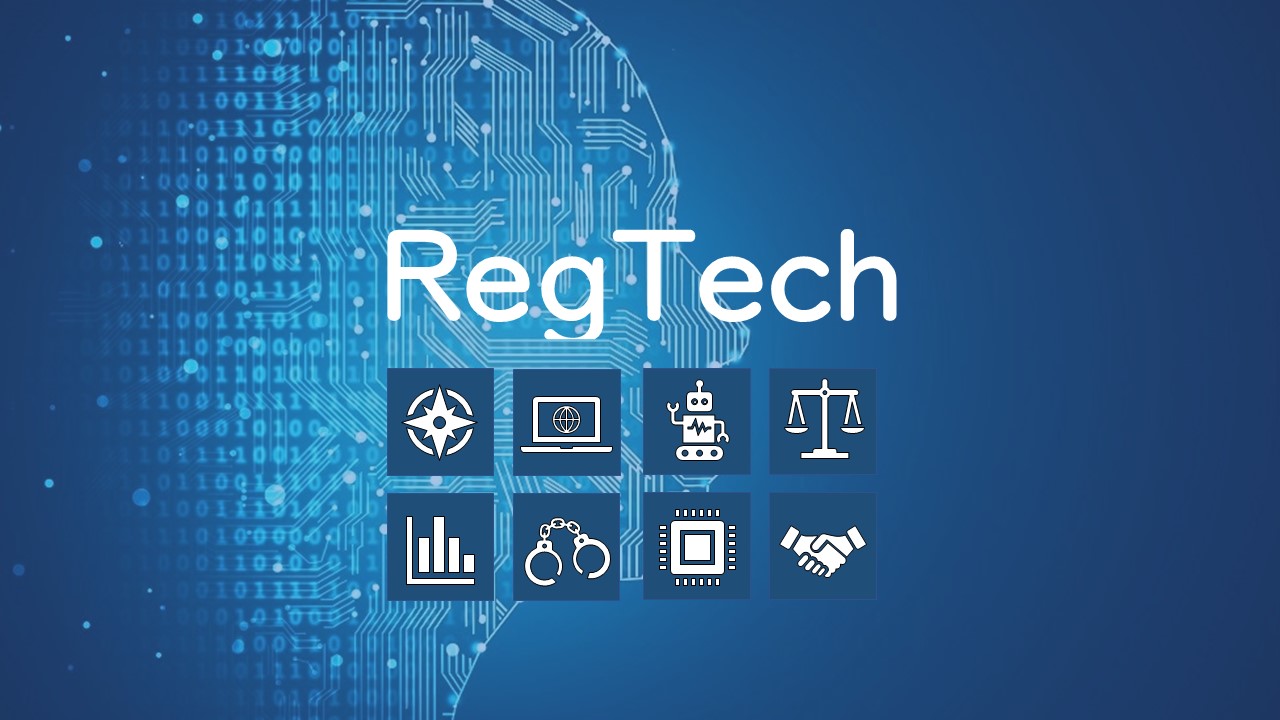 The concept of Regulatory Technology burst onto the scene after the 2008 financial crisis, which caused a rise in financial sector regulation. It is a subcategory of FinTech – a set of new technologies aimed at enhancing and automating the use and distribution of financial services. It aims to solve the challenges of a tech-driven economy as a result of cyber hacks, increased data breaches, and other deceitful activities. Companies make use of data technologies and machine learning to keep risks at bay and ensure compliance.
RegTech Categories
There are five key categories of RegTech or Regulatory Technology: Compliance, identity management & control, regulatory reporting, risk management, and transaction monitoring.
Compliance – It may be difficult for businesses to keep up with the latest compliance rules and changes. Al and machine learning help ensure compliance by automating processes.
Identity management & control – It includes the know your customer (KYC) processes, which are generally performed manually. RegTech solutions can help gather such information from different sources with the greatest accuracy.
Regulatory reporting – The regulatory reporting procedures that can be improved by using artificial intelligence include regulatory change management, data validation, analytical calculations, categorization and classification, data processing, and preparation.
How do you look at Regulatory Technology? Please feel free to share your thoughts in the comments below.