What 21st Century Talent Screening Software Looks Like
If you want the best recruiting software tools in one place then buckle up because I've come across the next game changer in background screening solutions.
This newer entrant to the background check software market has already earned rave reviews from its loyal user base for its amazing customer support, which is what the team at Intelifi Inc. says sets them apart.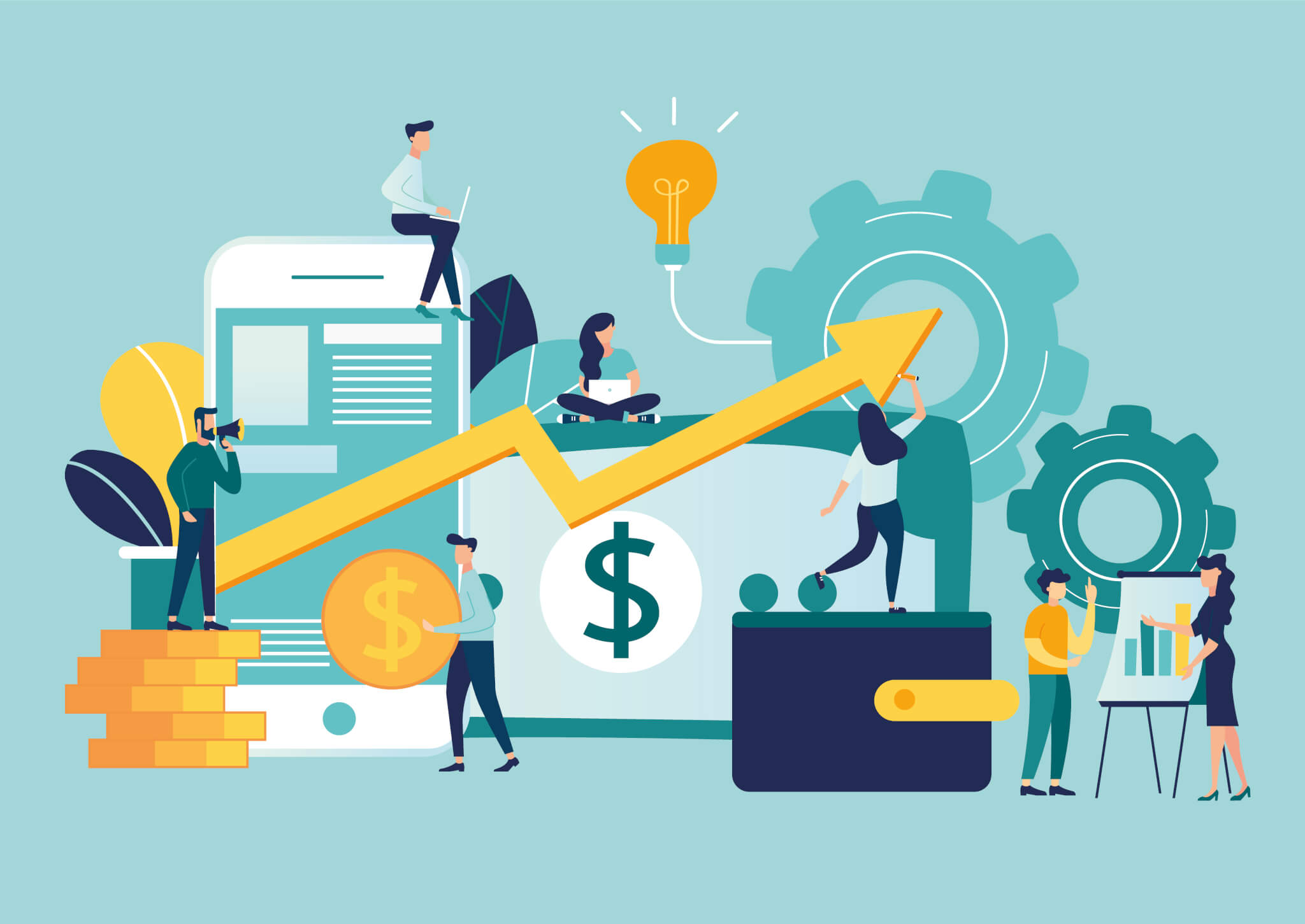 I've also been told this is a proprietary software and the company's sales, development and customer support teams are all under one house further eliminating confusion.
Let's take a look at some of Intelifi's special features which include drug screening in addition to normal background check features:
People Searches
Lab Based Drug Testing
Criminal Records
Credit Bureau Reporting
Live County Reports
DMV Records
Live Support
Lab Based Drug Testing features mean that with Intelifi you can run background checks and drug screenings in the same dashboard for seamless interchangeable functions.
Ever changing HR compliance practices and laws at the county and state level can be hard to keep up with in your company. Navigating through what you can and cannot do at a moments notice is no easy feat, but Intelifi's team pride themselves on being a team of certified NAPBS specialists, based in the big market of Los Angeles and offering week day live support to all of their customers.
If your company is big on user interface and usability, you will love handling the Emerge system as it is by far one of the most up-to-date and glossier of background check software that I've ever seen.
Between the stellar customer support and streamlined functionality, it would be no surprise that Intelifi could cut down the confusion associated with screening time drastically in comparison to some of its bigger competitors.
Intelifi's pricing and package model is no less impressive when Talent Managers can choose services a la carte and be provided a custom model that suits the needs of each individual customer. Having things your way is a rarity in service in this modern age.
Intelifi offers a free trial for new subscribers so you can test run the software to find out just why companies like Jackson-Hewitt, GoodWill and Carl's Jr. use Intelifi. You can personally thank this company for building recruiter software that actually inspires you to do your job.
Richard Avery is a former HR executive and expert on HR industry software solutions.