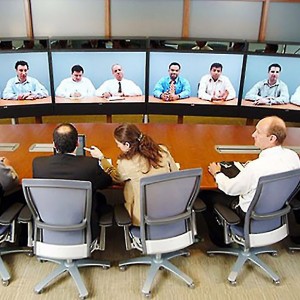 Business Training Through the Video Conference: A New Trend
Is online business training a present reality in your company? If the answer is "no", you are missing out on several aspects.
This is because investing in the empowerment of your professionals is often a way to ensure results and growing developments among organizations.
Usually multinational companies are more concerned about training, 38% more than national organizations.
This concern is focused, in particular, on increasing the qualification and competitiveness of teams with the highest possible efficiency. Especially in times of more closed and challenging markets.
So why waste time, right?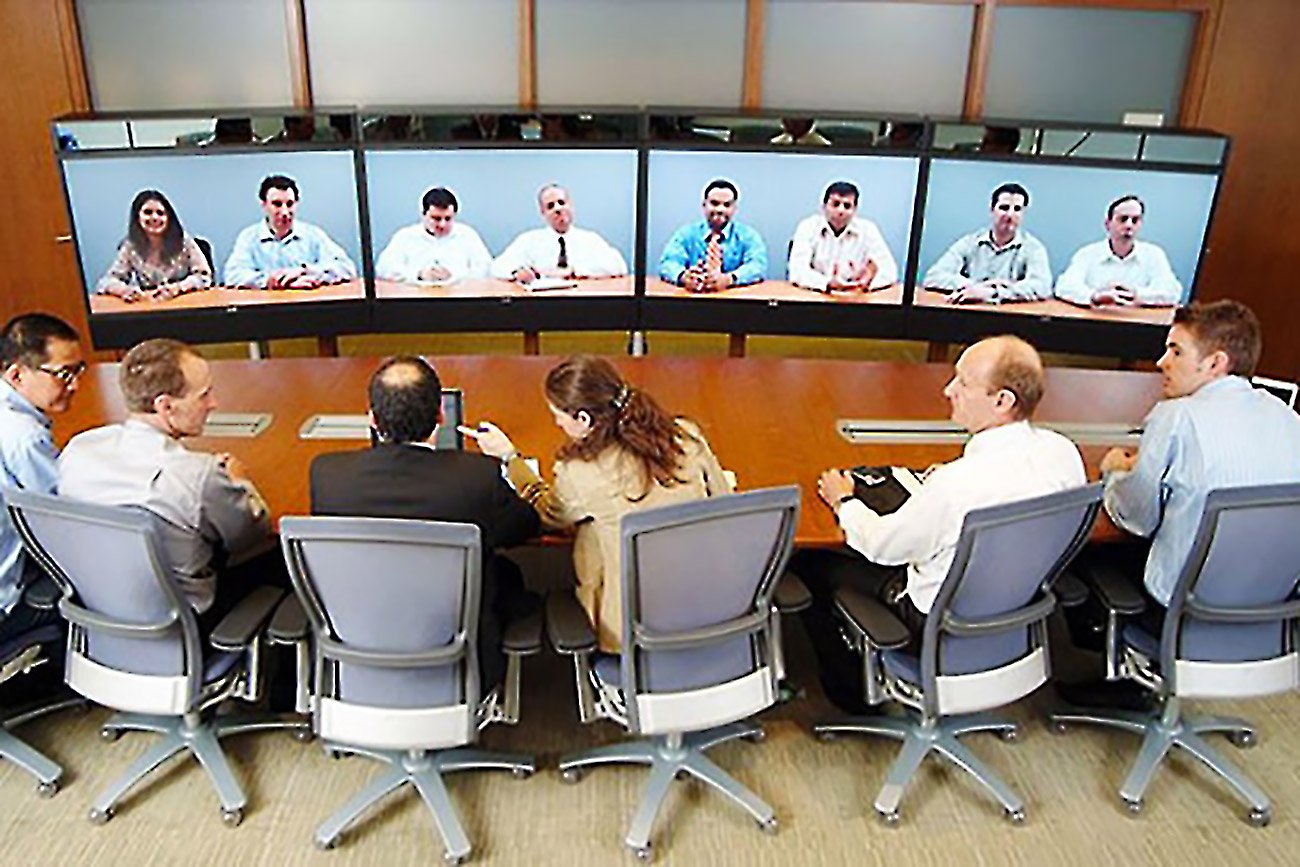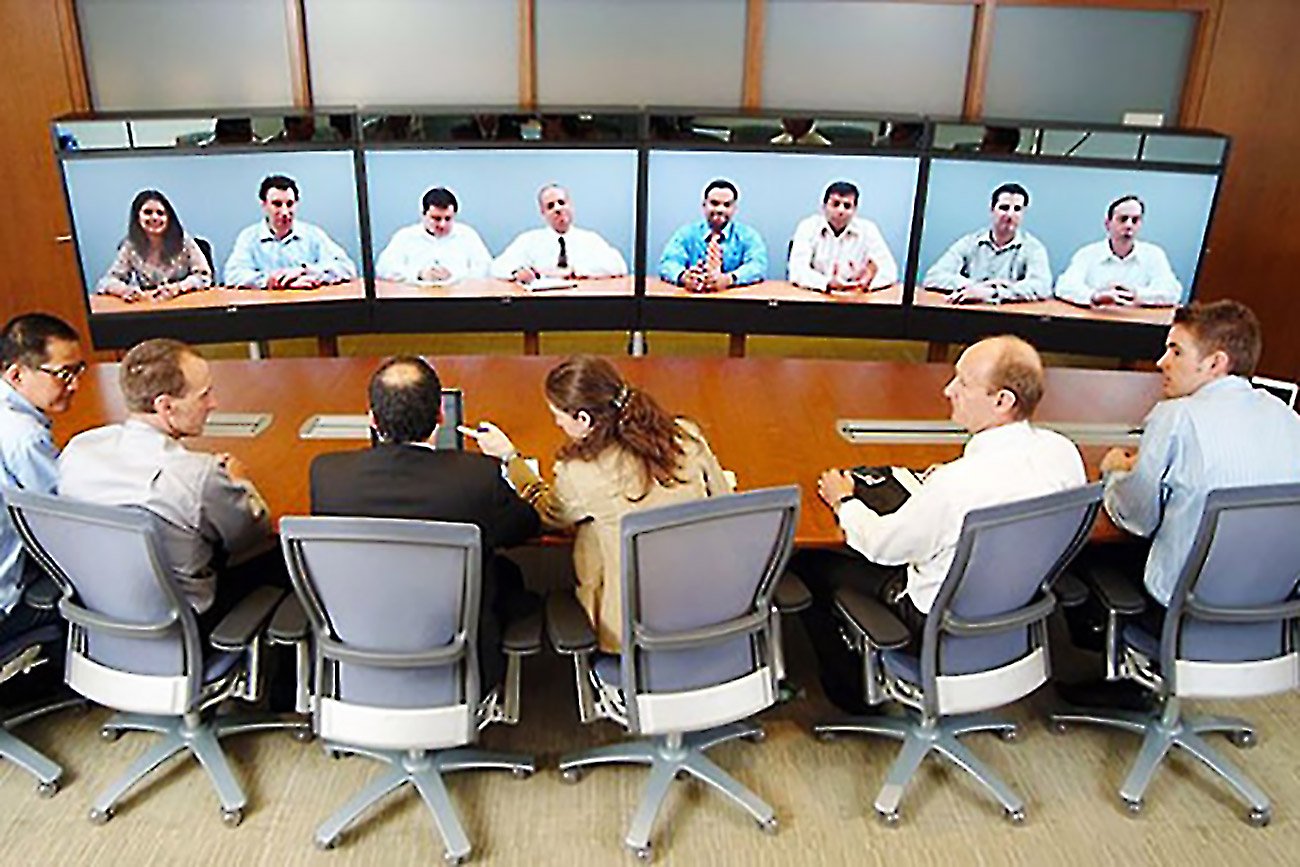 Online business training: Its importance in development
With the advancement of technology, it became increasingly easy and practical to conduct business training via conference room solutions. The corporate distance education can break through major barriers, such as:
Agility: Access to information at any time
Online business training with meeting room software enables employees to integrate into company processes more easily and quickly. So you gain in productivity and bring results in less time.
After all, they'll be better prepared in less time. Just access the materials available on the web, such as videotapes, videoconferences, web conferences and more!
Secure virtual environment
There is no need to worry about the safety of the training material provided by your company. In a virtual environment like that of the conference room solutions, your information will be safe and accessible only to whoever you allow.
Economy in trips and meetings
Imagine having to book several meetings, rent spaces, guarantee transport and food, everything to get a good training to your employees. It does not seem practical and economic, right? And it really is not.
Online conference accessories for business training such as conference room camera and others also allow you to save money on commutes and meetings. All you have to do is access training from anywhere in the world and at any time. All in a virtual environment prepared for the conference, scheduled for training.
Communication and motivation
Maintaining good communication is the main step in ensuring well-aligned employees and delivering results. That's why business training is ideal. After all, on the web, you can align communication in an accessible way for everyone.