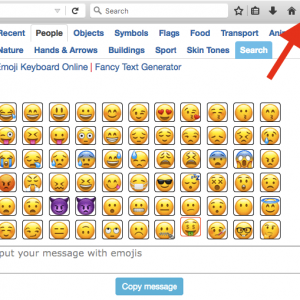 3 Best Emoji Tools for Marketing
Emoji pictographs play a pivotal role in communication and there is no denying this simple fact. Moreover, 2016 saw a massive rise in the emoji usage and even the likes of Oxford University Press stand in favor of their usage.
While emojis have garnered a lot of positive reviews over the past few years, majority of this traction has been provided by the likes of Twitter and Facebook. Be it the popularity of reaction emojis or the ones associated with brand names like coke— these characters have it in them to stand out and deliver perfect doses of emotions. Moreover, there are times when emojis cater perfectly to the millennial sentiment and get them on-board with certain projects.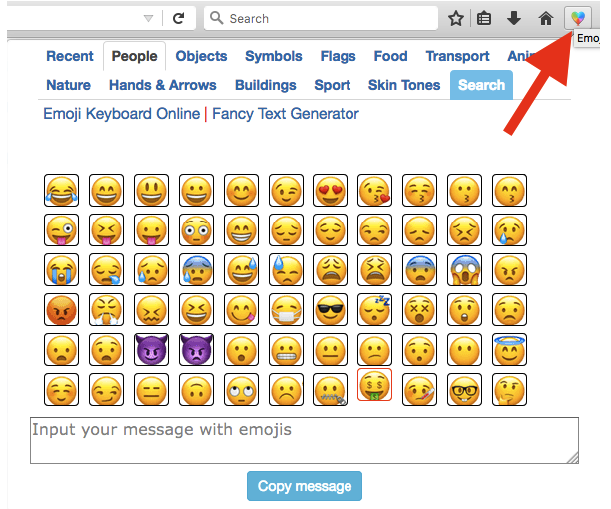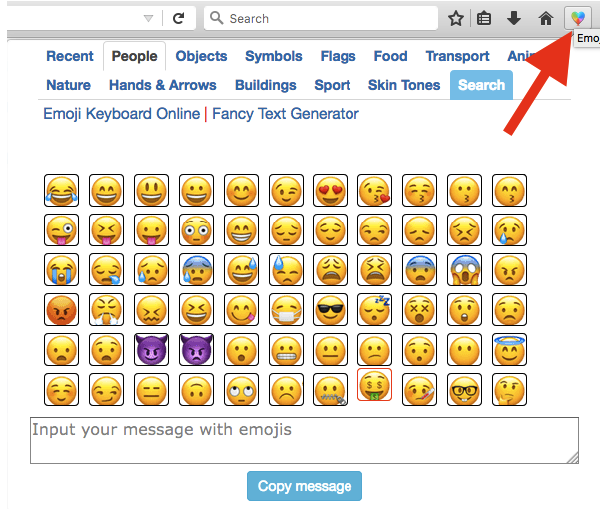 In this post, we will be talking about the three best resources which can be used for an emoji-centric marketing campaign:
EmojiPedia
This is one form of emoji encyclopedia which allows individuals to find characters and symbols based on platforms, usage and even popularity. Moreover, one can easily promote a business by readily adopting an emoji.
EmojiTracker
If you have ever considered using emojis for Twitter, this feature will certainly come in handy. EmojiTracker allows us to track twitter emoji usage in real time.
Emoji Keyboard
An emoji works emoji keyboard is the first physical tool in this list and offers an expansive list of features to the one using the same. This keyboard can be paired with any desktop— allowing users to add emojis alongside numbers and texts.
Bottom-Line
Emojis are gaining a lot of positive attention and it is exemplary to see their rise— especially when it comes to social media. These characters have actually changed the way we look at marketing campaigns— in general. Moreover, these enlisted resources are of great help when it comes to pushing emojis to the customers.