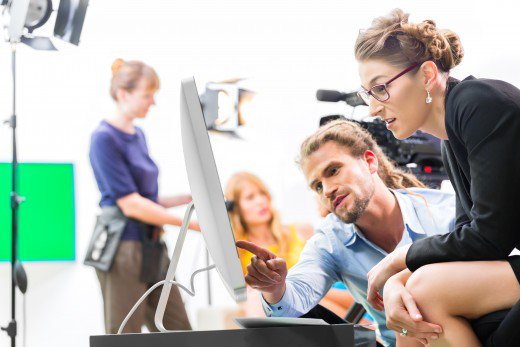 Produce Awesome Corporate Videos with These Tips
The old ways you can promote your branding, services, or products of like advertising on posters, newspapers, and flyers are becoming more and more outdated. Today, businesses are more inclined to using online marketing. This includes content marketing as well as video marketing. Companies are beginning to follow this new trend as it allows them to reach more audience and is way cheaper than advertising on television or having a billboard. Regardless of whether the business is already well established or a start up company, online marketing has become an essential part of any business promotion. What's more is that these companies can now interact with their audience and clients. They can even build awareness of the brand, product, or service without spending a fortune.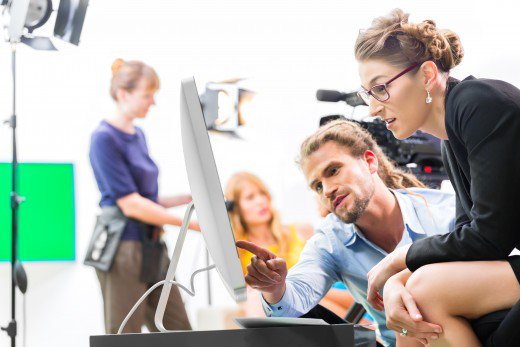 With the use of social media sites, people spend hours to find the products or service that they need. So it will be a missed opportunity for any business to ignore this opportunity to target a huge market. One good way to attract their attention is by creating a corporate video production. If you want tips on how to produce great corporate videos, check out the list below:
Learn how it's done
Be sure you have an idea on how to plan and manage a corporate video production, especially if this is your first time to handle one. Everything from the pre-production up until the post-production know-hows, educate yourself about the process to be able to produce an awesome video. You can also assign a company who is expert in this field or assign of your staff who is skilled in this kind of project. Keep in mind that you will need a lot of good talents to achieve great success on this video production. This is also a good investment to help reach your target audience and better promote your business.
Be creative
There are a lot of videos out there so you need to try something outstanding and unique such as animation or explainer videos to create an impact to your audience. While creating testimonials or live videos has its advantages, animation is still considered as something that is newly explored tool in the corporate work. This means that your audience is still curious to watch it. By the end of the video, your target client should either want to learn more about you or do business with you. Your corporate video also needs to be effective that it can make your audience come back to your page for more information about your service.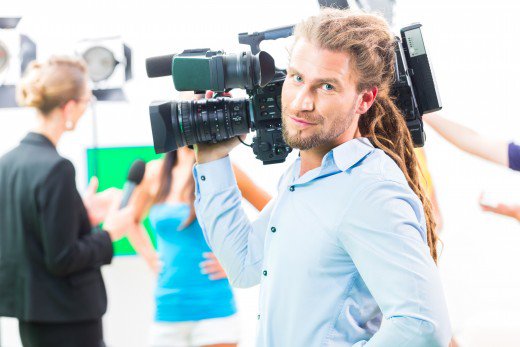 Keep it short as well as simple
When making a video, always remember that your viewers have a short attention span. The challenge is not just to make a video but also to create something that will catch the attention of its audience. It also needs to keep your audience engaged into watching the video they have already absorbed what your message is to them. In fact, your video only has 8 seconds to grab attention before your viewer decide to move on to another link or website. 8 seconds is not a lot of time, especially if you are just starting to promote your brand to the public. That is why your need to be sure to hire the right staff and plan the project well for it to effectively sell your service or products.
Need help finding the right team to create your next video? Let Reelmedia Pte. Ltd. help you create one that your target audience will definitely love. Visit their website today for more information about their video creation services.
See Also This: www.videojerk.com