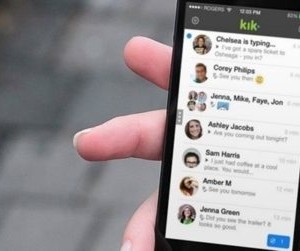 Know How You Can Search For Someone on KIK
Kik is a free mobile messaging application available for iOS, Windows Phone and Android users. It is comprised of several cool features, allowing you to easily send text, videos, and photos to your loved ones. If you're a new user and don't know how to find someone on Kik, this is the right post for you. We'll let you know how it's done. Below is a step-step guide to find someone on Kik: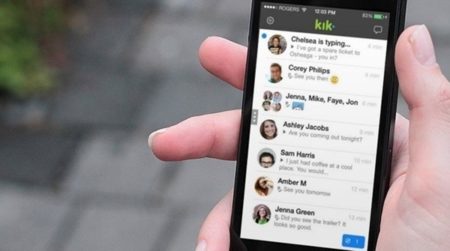 Open the app
You need to open the app by entering you login information. Install the app if you haven't already. Once it is installed, create a new account by filling in your personal info in the allocated places. Just touch 'Log In' if you already have an account and enter your login information.
Tap +, then Find People
If you want to find someone on Kik, you would need to tap ''Find People''. Type your friend's name or Kik username to get things started. That's how you can find someone on KIk. It's super very simple, isn't it?
If you want to make more new friends on Kik, you can do this through a number of ways. One of them is to visit websites offering Kik online usernames. Since there's no dearth of scammers, you should be extra skeptical while opting for any website online. Whether you're looking for online Kik girls usernames or kik guys, you can find heaps of them online at different websites. But you would need to see things in a skeptical way to make sure the website you're using is genuine and free of scams.
How you look at this? Have something to add to this story? Please feel free to share your thoughts in the comment section below. We really appreciate your feedback.