All You Need to Know About Chatbot
Just imagine! Until a few years ago, it would be unthinkable to talk to a chatbot, either to buy a product, order a service or make a complaint.
With the digital transformation, reality has changed. The artificial intelligence is invading all segments of the economy. From sales and marketing to finance, they often invest heavily in technological innovation.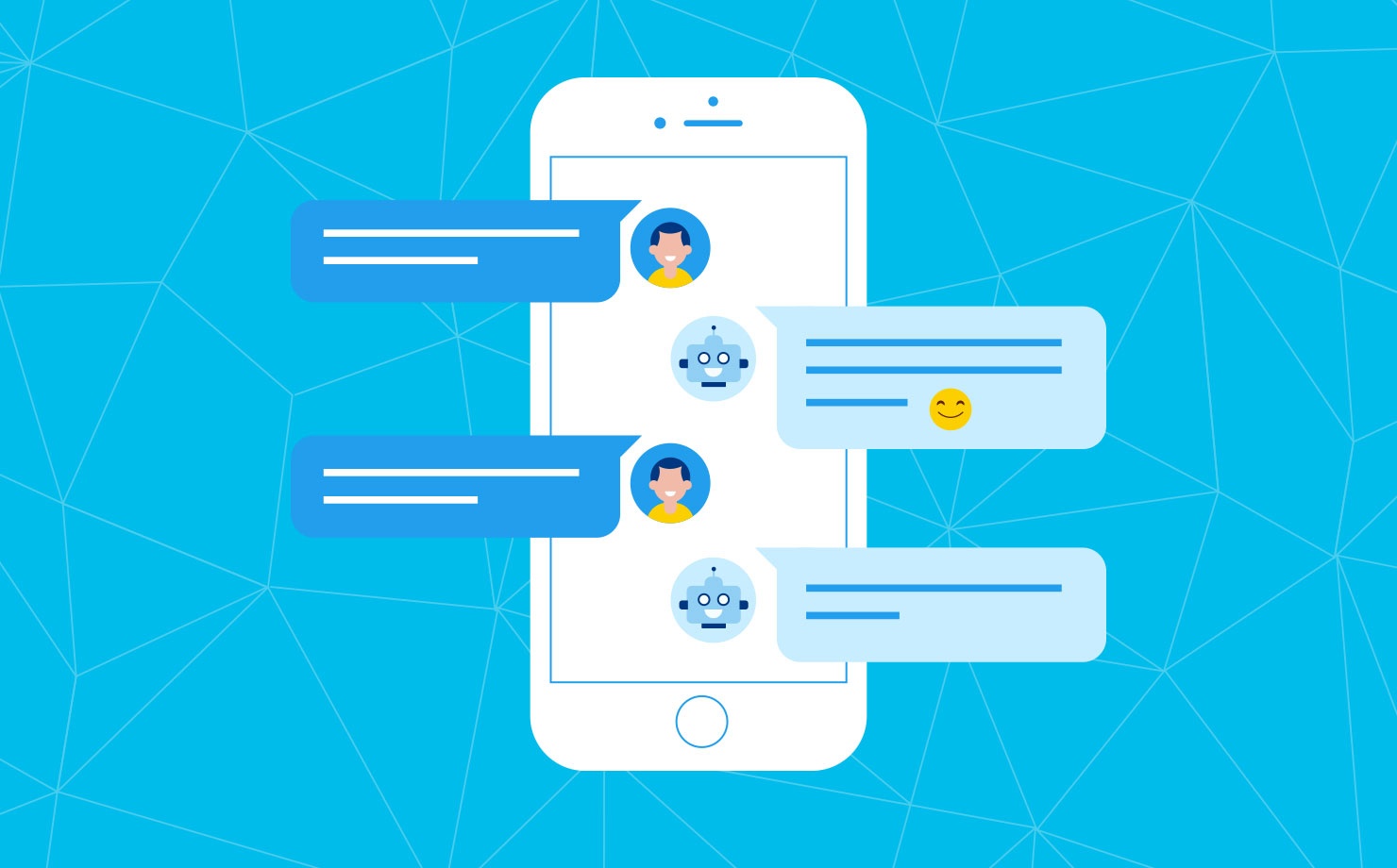 But do you know what a chatbot is? What is your relationship with artificial intelligence and machine learning? Follow this post and find out full content about chatbots.
What is chatbot?
A chatbot is an artificial intelligence tool that works as a customer service agent. It automates support processes and functions by providing answers to your questions.
In general, chatbots use natural language. And with the advancement of artificial intelligence and machine learning, chatbots can literally learn from interactions with people.
That is, it learns from its mistakes to be able to respond effectively in a similar upcoming demand. This means that, gradually, it will be able to answer more complex questions, bringing agility to the service and releasing the work of human attendants.
With expert advice from Ukraine outsourcing company that it can understand your business and also the tools, you can go much further. How about betting on the tool?
What are the types of chatbots
There are two different kinds of chatbot tools. The first is a rule-based 'question and answer' type. This requires from the user an exact and specific query. As this can be frustrating for those who use it, this setting is becoming less common.
The second type is what artificial intelligence (AI) has integrated into its system, which allows users to communicate naturally. These are sophisticated chatbots that query, analyze and compare data on all corporate systems.
This enables them to realize the underlying history or nature of a user's questions, as well as to offer more dynamic advice.