How One Can Get e-Residency in Estonia?
Estonia is a member of the European Union and the first country to offer government-issued e-residency and digital identity that allows you to start a reputed, location-independent EU online company.  This blog post contains useful information that is sure to help you understand how to get エストニア e-residency or Estonia e-residency.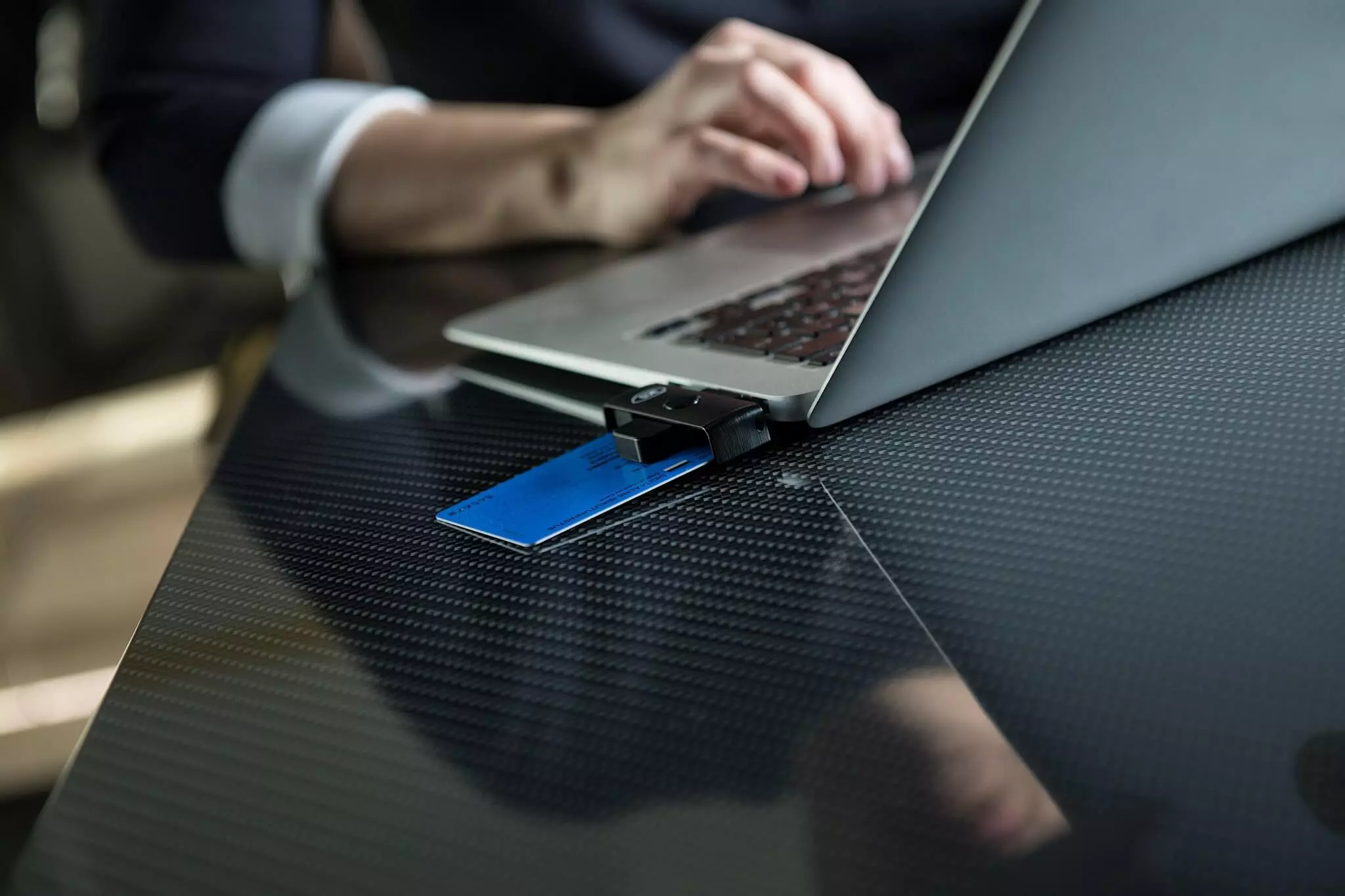 How Does it Work?
e-Residents are given a digital identity with a special chip. This ID card allows e-residents to hire and use Estonian private and public sector resources and services, encrypt files, and sign documents remotely. Thanks to its numerous benefits, Estonia's e-residency has become a big success story throughout the world.  Edward Lucas was the first individual to get Estonia e-Residency. However, some of the world's most reputed names have also enrolled for the Estonian e-residency program, including Timothy Draper from Draper Fisher Jurvetson – the venture capital firm, Japanese PM Shinzō Abe, and former Apple evangelist Guy Kawasaki.
How to Apply for Estonian e-Residency?
Applying for an Estonian e-Residency is simple and easy; even people with little immigration knowledge can easily apply for an e-Residency offered by the Estonian government. You will fill out an online application form, providing the necessary information about yourself.
After you've filled out the form, the Estonian Border Guard and Police will perform a background check to make sure the applicant isn't involved in any kind of crime or other illegal activities. Once your application is accepted and approved, you will choose where you'd like to receive your digital ID card. Applicants can choose from any of the 38 Estonian consulates and embassies across the globe. They can also go to a Border Guard and Police Station in Estonia. Since all information is available on the internet, you won't have any trouble applying for an e-residency offered by the Estonian Government.