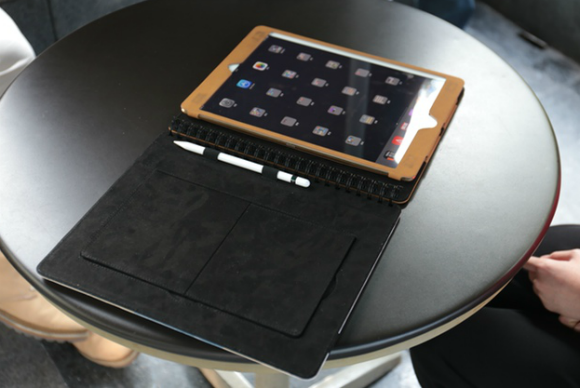 Latest Accessories for Your iPhone & iPad
Innovations don't stop and are coming continuously every day in order to make our life that much easier. Anyhow, this time we are up with some of the latest accessories which could turn out to be a great solution making your iOS experience more pleasant. Let's check them out and see if there's a pick for you.
ASAP Dash
Ranked as the ''world's fastest pocked sized charger'', the ASAP Dash combines a powerful 5000mAh batter that can give a new life to your iPhone in just 15-minute. Weighing only 6.3-ounce, the power bank is a great solution to your power needs when you're out for a trip with your family and friends.
Kodak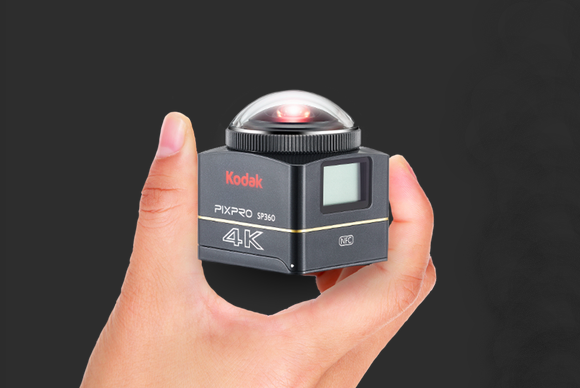 This is just amazing and one of the unique and latest accessories for your iPhone and iPad. The 4K Action Cam (SP360) allows you to enjoy making 360-degree virtual-reality videos for YouTube, Facebook and other famous platforms. An iOS app will be required to make this reality and it can be controlled wirelessly from your iPad or iPhone using your device's camera.
Sketchbook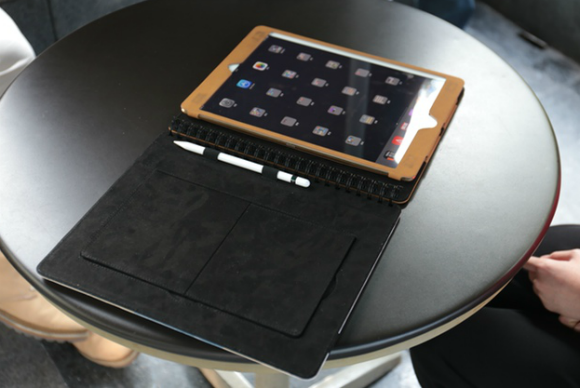 Especially designed for iPad Pro, the wire-bound case may feel you like an outdated notebook but delivers amazing performance keeping your device safe from all the possible damages and other risks during regular use. It comes with a sophisticated design and will be available to purchase anytime in March.
Pad & Quill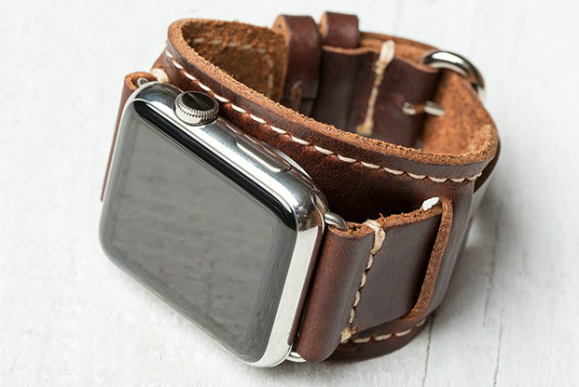 Want to make your Apple watch look more elegant and charming? This Lowry Leather Cuff is an accessory for you that looks awesome on your wrist. Your friends will surely ask you where did you get this from. Stitched elegantly, it employs high-quality leather that can last years, making it a perfect choice from all aspects.
Let us know how you take it in the comment section below as we love hearing your valuable feedback.