Physibo – A Physical Keyboard for the iPhone
Physibo is a newly designed physical case with a keyboard that is compatible with iPhone X, Xs, and 11 Pro. Created by Sumitaka Kanno, a Japanese inventor, this QWERTY keyboard case helps users to type with ease and reduces typing mistakes. Physibo is equipped with top-of-the-line features, making it a convenient and user-friendly keyboard case for iPhone users. It's a perfect alternative to the touchscreens which tend to reduce your typing speed and make a lot of typos and wrong auto-corrections. The new keyboard accessory has been improved to incorporate a QWERTY keyboard shape, a seamless design, unparalleled durability, and functionality.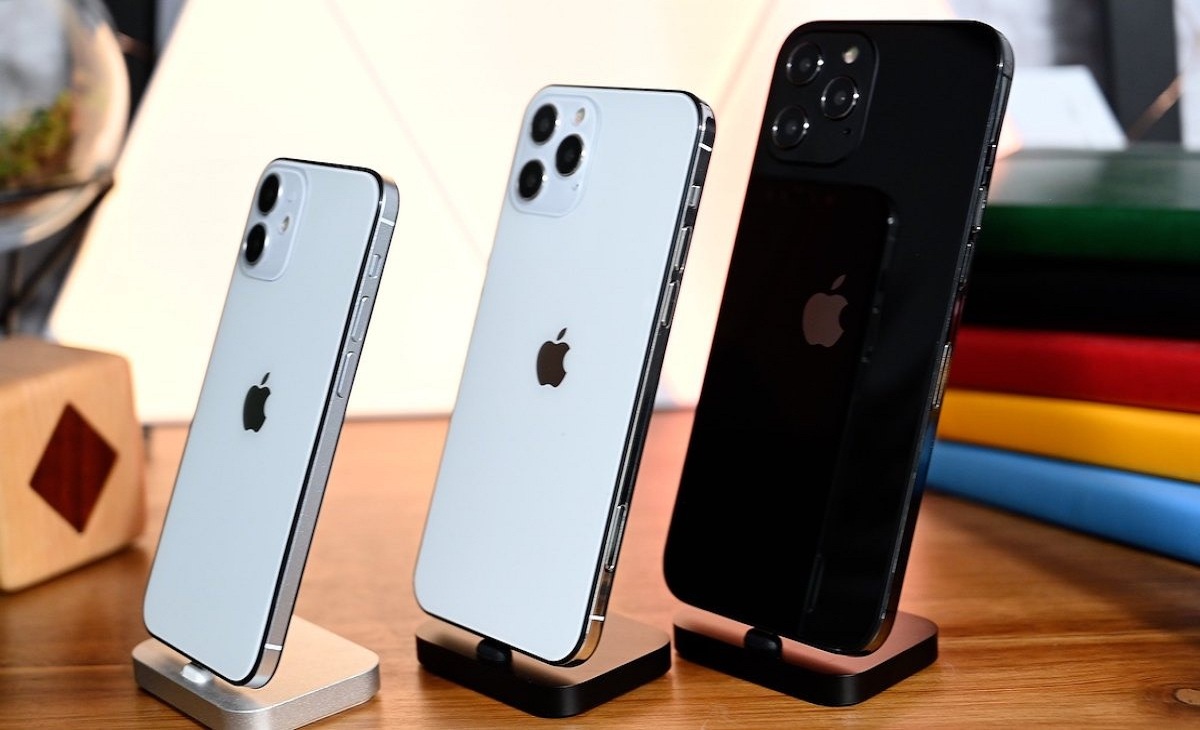 Physibo is designed to help users to type as fast as they can think while preventing typing errors which commonly happen with touchscreens. The device provides a convenient solution to the touch panel keyboard problems that iPhone users struggle with. Therefore, Physibo is a device that is highly useful for a wide range of people, including iPhone users, students, old school Blackberry users, students, professionals teens, and physical keyboard lovers. This device is also handy for anyone who wants to type faster and avoid typos, as well as iPhone users who want to complement their touchscreen with an innovative physical keyboard.
Physibo has been improved to incorporate a thin case design which ensures the device is lightweight and easy to use. With its super-slim design, the keyboard case can fit perfectly on your phone, allowing for tactile and conformable typing while ensuring the device is pocket-friendly. Its sturdy construction has resulted in a top-notch physical keyboard case for every person who wants to make the most of their iPhone. The device proves to be a market leader with its blind touch function which allows users to locate symbols on the device without touching them. Its backlit keys ensure you can use your iPhone even in lowlight conditions. Physibo can be a useful device if you have a lot of typing work to do. With its soft keys that incorporate user-friendly shapes, users can enjoy faster and convenient Blackberry-like typing. The keyboard case also connects using a Bluetooth function for uninterrupted connectivity.
Benefits of Physibo
Equipped with advanced features and ultimate convenience.
Allows you to comfortably switch between the physical keyboard and your iPhone's touch panel.
Allows you to conveniently access your ports, controls and buttons.
Adds extra spark to the beauty of your iPhone while ensuring it's protected.
Incorporates all features that a keyboard case should have.
Its functionality lets you make the most of your iPhone.
It's cost-effective based on the superior features it offers.
Has a unique keyboard design that ensures the device is easy to use.
Built with sturdy materials to ensure durability.
With its superior design, usability, durability, and many other superior features, I would consider Physibo one of the best keyboard cases in the market. If you're looking for an expertly designed and easy-to-use keyboard case for your iPhone, Physibo deserves to be given a good chance. Lastly, it does not cost a fortune.