How To Find The Perfect Camera For You
Both for a person who is passionate to jump into diverse locations and live in the memories of the past as well as a person making various sorts of documentaries, a camera helps to fulfill all these needs and much more. However, finding the right camera for yourself depends on your needs. There are various types of cameras with a wide variety of features that are often fascinating for the user yet a few of these features are not used frequently. So it's wise to choose the right camera according to your necessities and budget.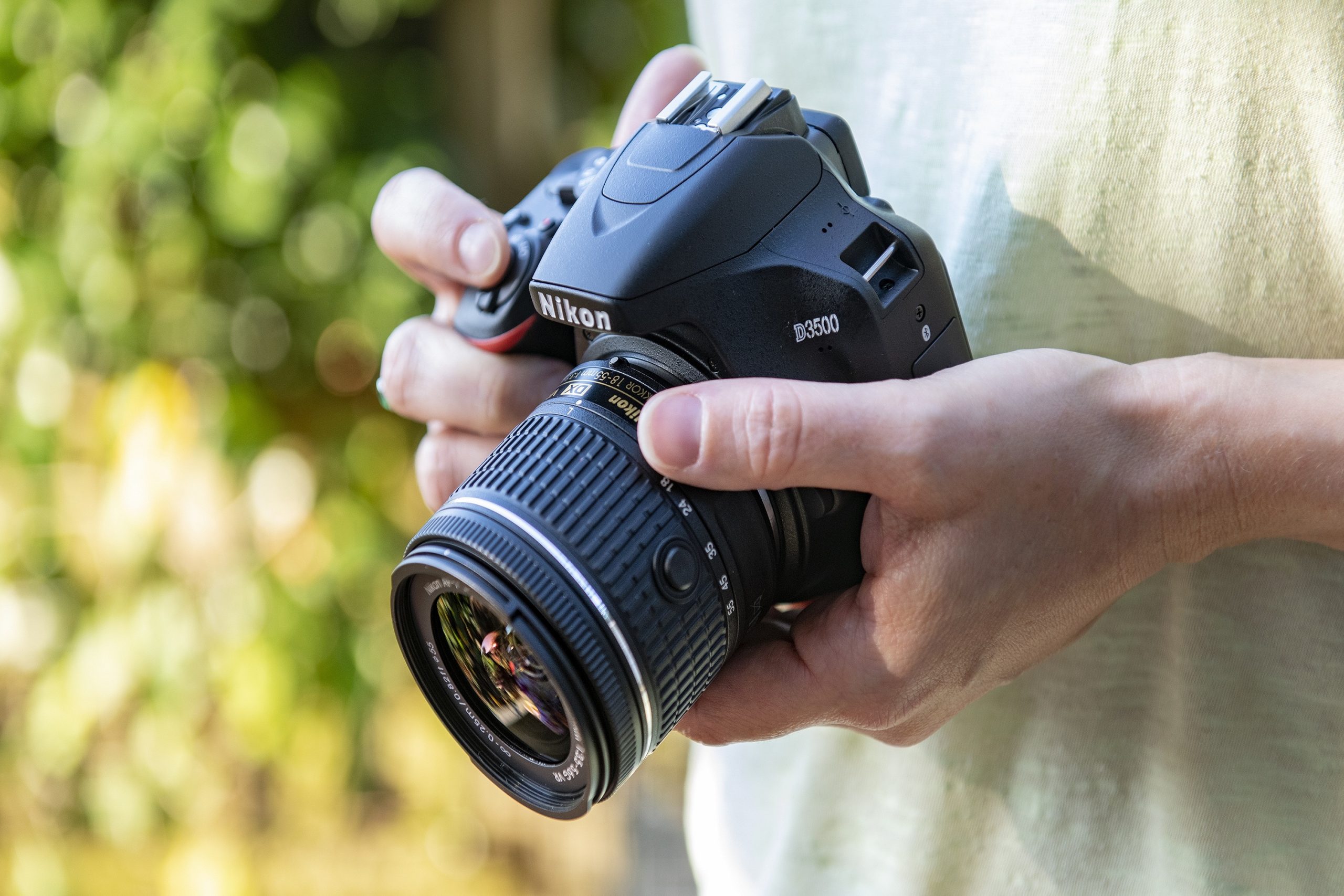 WHAT TO LOOK FOR WHILE BUYING A CAMERA
As it's a long time investment and might be costly at certain times, it's very important to find the right camera for yourself and to know about the features that would affect the results of the camera. Here are a few factors that you might want to keep in your mind while buying a camera:
●       MEGAPIXELS
Commonly known as MP is the quality of resolution of the camera. The higher the camera's resolution, the more precise the pictures would be, and subsequently the price of the camera would rise accordingly. Some people might get confused about whether to buy a camera that has a vast number of megapixels when purchasing a camera. Thereby, to sort this out, here are some factors that would help you.
For creating super high quality 12×18 inch prints, a camera with 20MP will provide satisfactory results.

For 8×10 inch prints, an 8MP camera will efficiently operate with the best outcome.

For prints that are particularly 4×6 inch and 5×7 inch foremost, 4MP is required to get the best results.
●       ISO (INTERNATIONAL ORGANIZATION FOR STANDARDIZATION)
It is essential to note the extent of sensitivity of a camera towards sunlight. The adequacy of this feature helps to know how well the camera would shoot in the dark along with the proper use of a flashlight.
●       USER-FRIENDLY AND EASY TO HANDLE
It is a common fact that this quality is overlooked and thought about in the end, but this is the most significant feature to examine while buying a camera. You must know whether the camera fits in your hands and is easily handled by you or not. The size and weight of the camera are important to note due to traveling and other factors. The weight of the camera affects the handling, and this should not affect the quality of your shoot, so it's best to look it up by your own self.
●       EASY SETTINGS
You have to make sure that your settings are easily accessible, and the menu is not that complex to understand. Cameras with sophisticated menus are not likely to be used practically and can waste your time and energy. So easy menus are all you need.
Along with all of these main features you also might want to look for additional features like image stability, viewfinder, face detector and LCD (liquid crystal display), etc. It all depends upon your desires.
For more Detail Visit Now: strictlycameras.com