How to Choose the Best Camera to Record Lecture Videos
You may have noticed that the digital world is being dominated by videos, right? There are video lessons, tutorials, chats and whatever else can be recorded. And if you are preparing to venture into this market, one of the most important things to do is to find the best camera to record videos.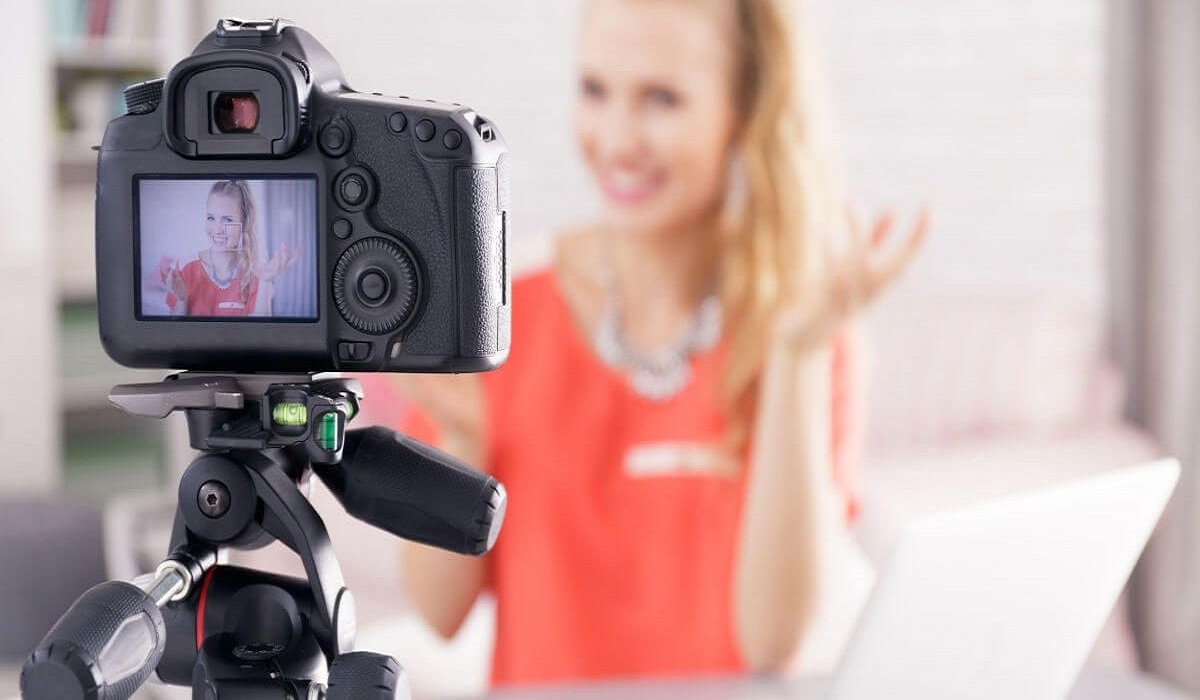 To be successful in this process of adapting to this expanding market you will need to choose the best camera to record videos for your project – after all, the quality of your video will be the key to its success.
In this article, we separated a few tips to help you choose the best equipment to record videos in a professional manner that will help you succeed in your productions.
So let's go there? Check out some cameras to choose from:
Auto tracking cameras
These cameras have been designed to regulate camera management and dependably track the subject for example, the speaker at a limited distance from the cam. You can use multiple auto tracking cameras in network. The HuddleCamHD SimplTrack is a good example of auto tracking cameras for recording during lecture or conference.
Smartphone cameras
If you don't own or want to invest about $3,000 in a semi or professional camera, there are other options: you can also record your video using a smartphone camera!
Nowadays most of these devices already record in HD (1280 × 720) or FULL HD (1920 × 1080).
Compact cameras
Compact cameras are the easiest to operate. They entered the market to replace analog. Many of these compact cameras have video function as well. With the already automatic image controls, you don't have to worry about setting the ISO and aperture, for example, when using them. This lack of access to settings, however, may eventually restrict the creativity of those who have a camera to record compact video.