Pros And Cons Of Using Mini Cameras While Traveling
For traveling, it is essential to check the carrying convenience of any camera. A cumbersome, heavy, or difficult camera to carry about makes it difficult to utilize when the proper time arises. So, you should go for a small-sized camera while traveling.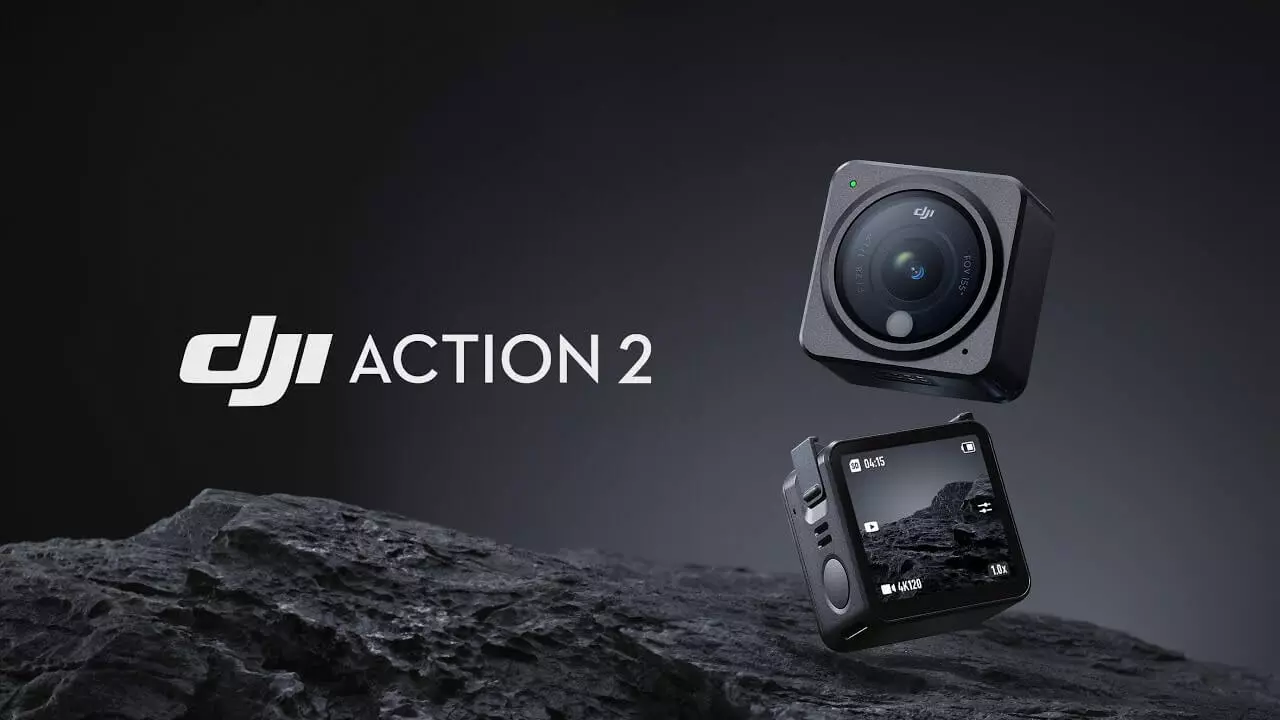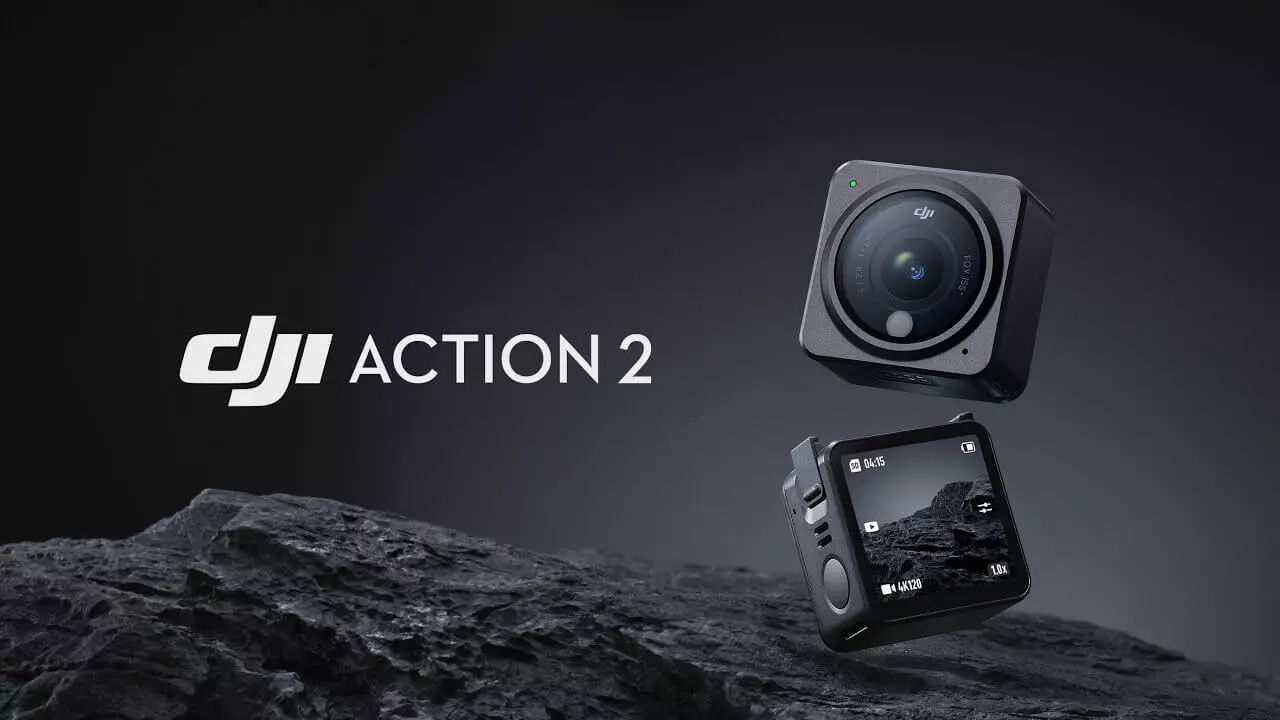 The market is full of mini cameras, and you can buy anyone. To have a better experience, DJI Action 2 Dual Screen is one of the best options. It has  High-quality and innovative modularity, and it is comparatively less bulky than other action cameras. Last but not least, Horizon leveling is the best in the business, and it has a greater FOV than Hero 10 Black.
The DJI Action 2 is one of the fastest-growing technologies globally, but this small device has some practical limitations and benefits. It can become overheat quickly, so; the camera can only make brief video clips (about five minutes). While the central unit is water-resistant to a depth of 10 meters, its modules are not. Despite this, the Action 2's magnetic mounting experience is more user-friendly than a GoPro's, and its natural-looking footage is excellent. Everyone else may enjoy the Action 2, a tiny and versatile video camera that makes a great travel companion.
Moreover, it is so tiny that it can fit in a carry-on suitcase. Thanks to the Magnetic Lanyard and Magnetic Headband attachments, it's easy to wear the camera on your head or chest.
Among multiple benefits, there are some cons to using small cameras. Any buyer must know before making any purchase deal. Overheating issues in most mini cameras restrict the length of a clip, and mostly they have a more subdued color profile by default. Moreover, by using such cameras, you have to experience poor performance in case of low light in the surroundings.