What Are Technology Managed Services? Everything You Need to Know
The world is changing and technology has made a major impact on the way we work. Technology now offers businesses the ability to save money, increase efficiency, grow revenue, and reduce costs. Technology managed services help businesses harness the power of technology by offering them access to a wide range of professional IT services.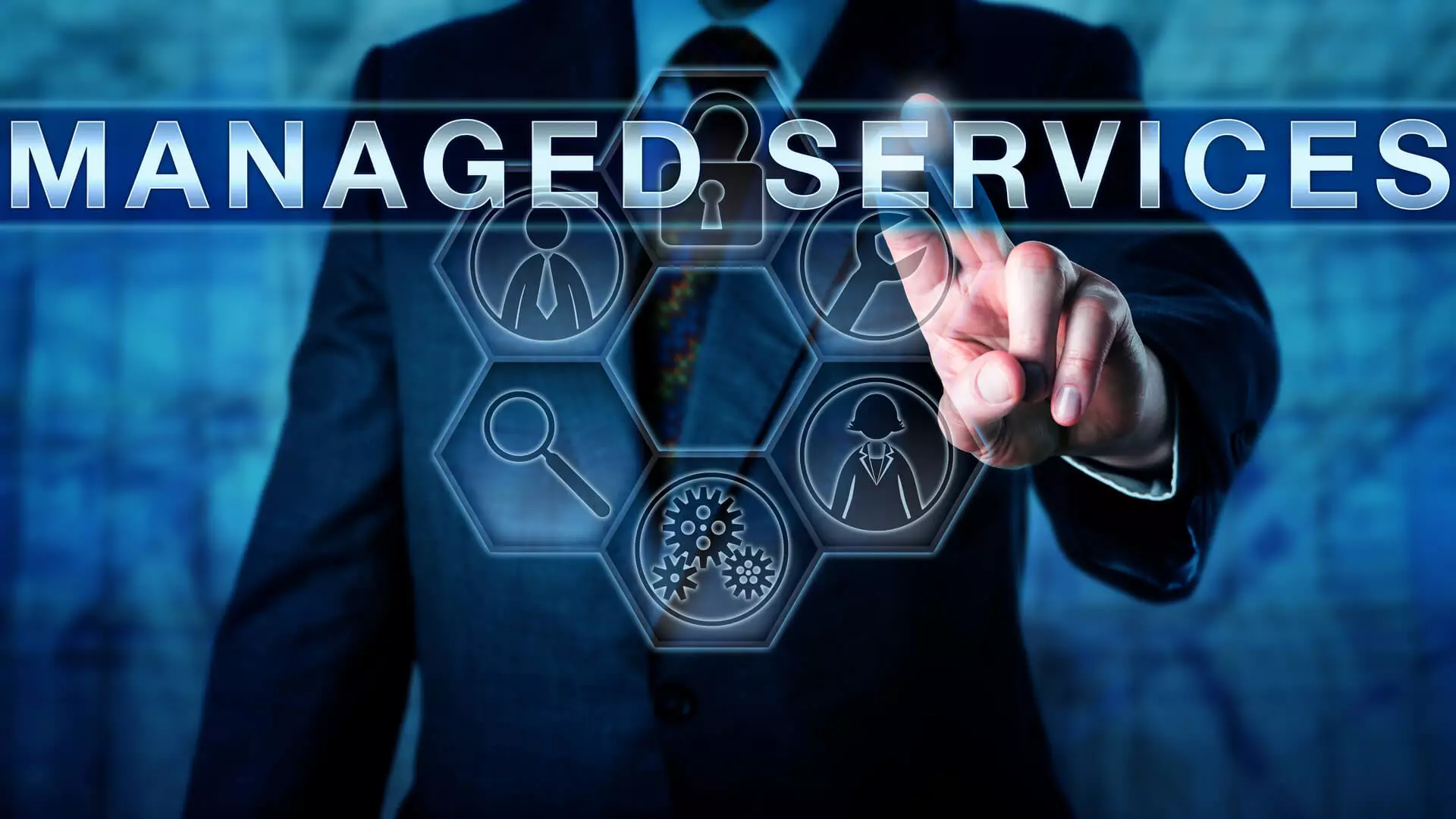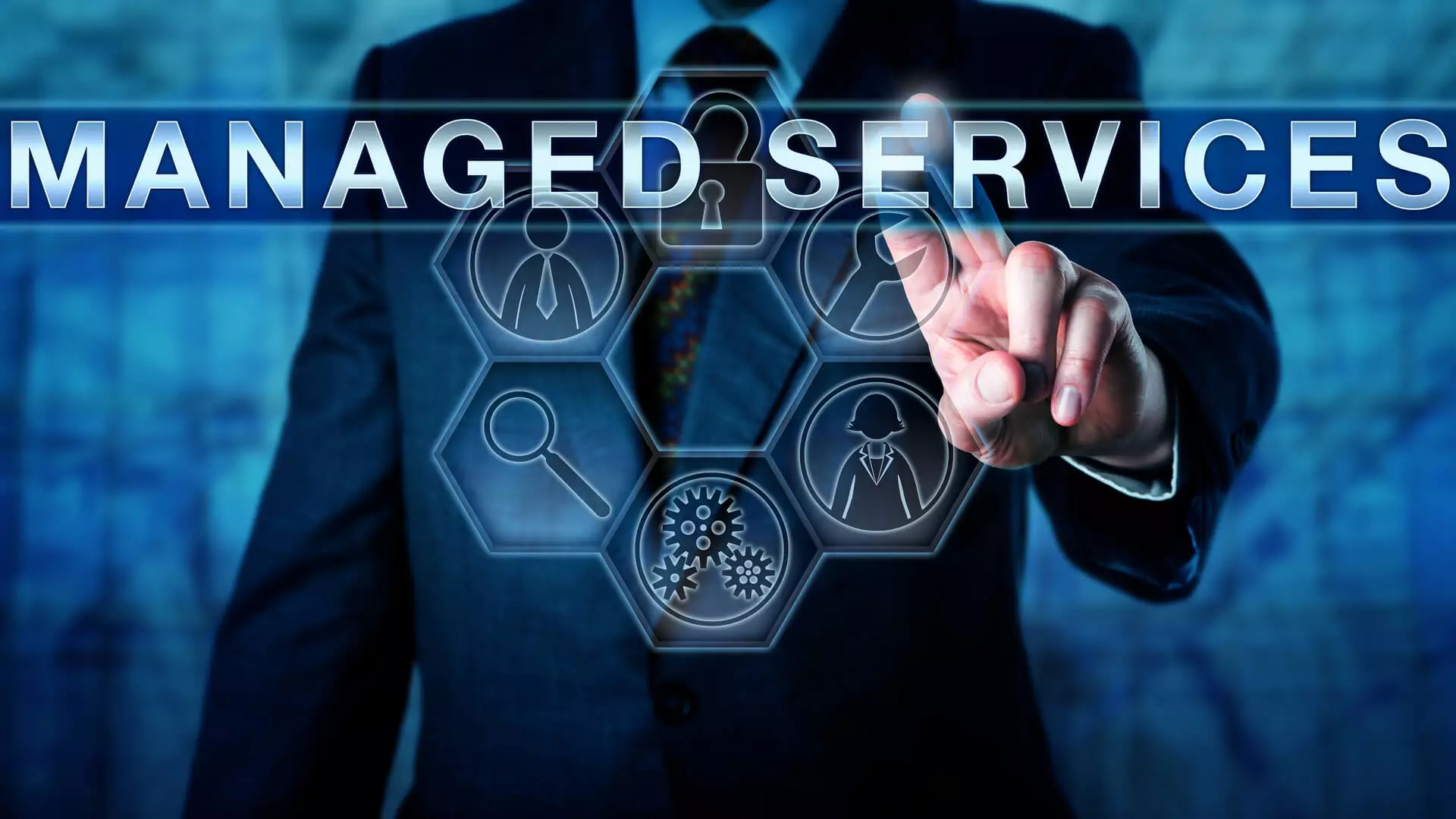 However, growing a business without the correct IT infrastructure can cause major problems. Employees may be unable to do their job properly, leading to increased costs and lost revenue. IT managed services can make it easier for businesses to take advantage of the latest technological advances and allow employees to focus on increasing revenue and customer satisfaction.
Managed services can include everything from hardware solutions to data storage, security, and business continuity. Technology managed services help businesses increase productivity across the board while reducing their environmental impact through cost savings made possible by increased efficiency. These are some of the many benefits offered by technology managed service providers: 
Access to a team of qualified and experienced professionals at affordable rates, without the need for hiring a full time IT technician

Reduction in costs associated with downtime due to technical problems caused by not having sufficient or up to date equipment – resulting in lost revenue for your business – as well as repair costs. 

Inclusion of all necessary infrastructure, including data storage and security as part of your monthly or annual contract fee. 

Additional features such as backup and redundancy solutions may also be included as standard, allowing you to focus on your business

Ability to access a wide range of IT managed services related to your specific business needs – from hardware solutions to data storage, security and business continuity – allowing you focus on what makes your company great. 

Businesses benefit immensely from the ability to outsource their technical issues and take advantage of managed services that make their lives easier. 

IT managed services offer businesses the chance to make the most of today's technology whilst also giving them peace of mind that their business is in safe hands.