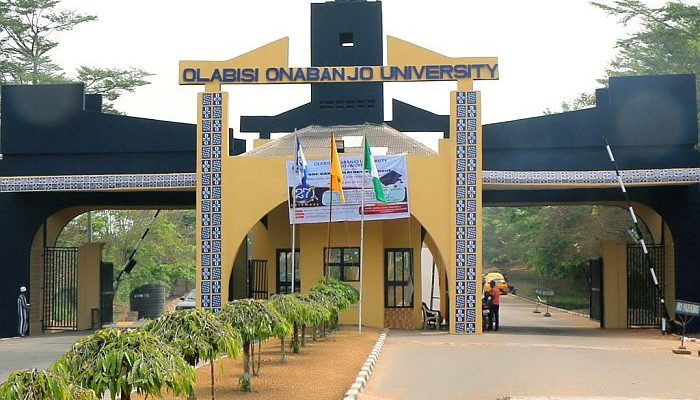 VODAN Africa Train Visits Olabisi Onabanjo University Nigeria
By Obinna Osigwe     
In the bid to sustain the gains and momentum generated by the Virus Outbreak Data Network (VODAN-Africa) after the successful deployment of the VODAN-in-a-Box at Kampala International University (KIU) and Data Science Nigeria (DSN), the VODAN Africa Nigeria Team lead by Dr Sakinat Folorunsso, hosted the Management of the Olabisi Onabanjo University (OOU) Nigeria, in an informative session on the ongoing VODAN Africa project. The presentation was made by Prof Francisca Oladipo, the Executive Coordinator, VODAN Africa Initiative.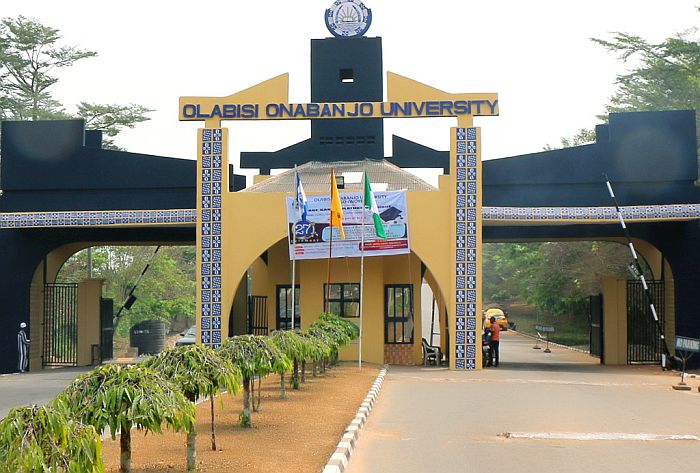 In the two-hour explosive session, Prof Oladipo gave an outstanding performance report on the achievements of the VODAN Africa project which started on March 2020. These achievements include the continuous training of data stewards, capacity building in FAIR principles that revolves around creating data that are Findable, Accessible, Interoperable and Reusable (FAIR) and the deployment of VODAN-in-a-Box, a toolset to facilitate the capture of data related to virus outbreaks and the publication of metadata describing these datasets.
"FAIRification of data is a different kind of science that can allow Africa to learn the right lessons from the ongoing COVID-19 virus outbreak", said Prof Oladipo. According to her, all the data generated will be resident at the point of generation. This solves the problem of data governance and regulation, data accessibility, data ownership, data exchange and data validity.
"With the deployment of FAIR Data Points (FDPs) metadata, researchers that want to learn from the experiences of the medical community in Africa during the current pandemic will be pointed in the right direction and Africa will emerge as a source of verifiable data on the COVID-19 pandemic", Prof Oladipo added.
Among the participants was the Deputy Vice Chancellor Academics, OOU, Professor Ayodeji Johnson Agboola, who promised to facilitate the processing of considering the proposal from VODAN to collaborate with OOU on the VODAN Africa project after all the necessary considerations has been made.
Also in attendance were the acting provost, PG School Prof. Olusegun Lawal, The Dean, Faculty of Science, Professor O. Oyesiku, Provost, College of Agricultural Science, Prof. Aihonsu, The Director for Quality Assurance, Prof. K. R. Odunaike, Director of Research, Linkages and Advancement, Dr J. S. Ashidi, the Head of Department of Geography and Regional Planning, Dr. O. Onafeso, Head of Department of Mathematical Sciences, Dr M. A. Usman and Professor D. A. Agunbiade, a Professor of Statistics.
The Virus Outbreak Data Network is a collaboration between Kampala International University, Leiden University and other universities, Addis Ababa University and Mekelle University in Ethiopia, Université de Sousse in Tunisia, Tangaza University in Kenya, Ibrahim Babamosi Babangida University, Lapai, Olabisi Onabanjo University and Data Science in Nigeria and Great Zimbabwe University in Zimbabwe. Also included in the network are hospitals in Uganda and Kenya.