How to Make the Best Presentation?
Are you struggling to make a good presentation? Don't know how to win the hearts of viewers? No worries, you have landed in the right place. Whether you're working on a written presentation or an oral presentation, you should have the confidence to do it with greatest efficiency. The following tips by Rami Beracha are sure to help you improve your presentation skills.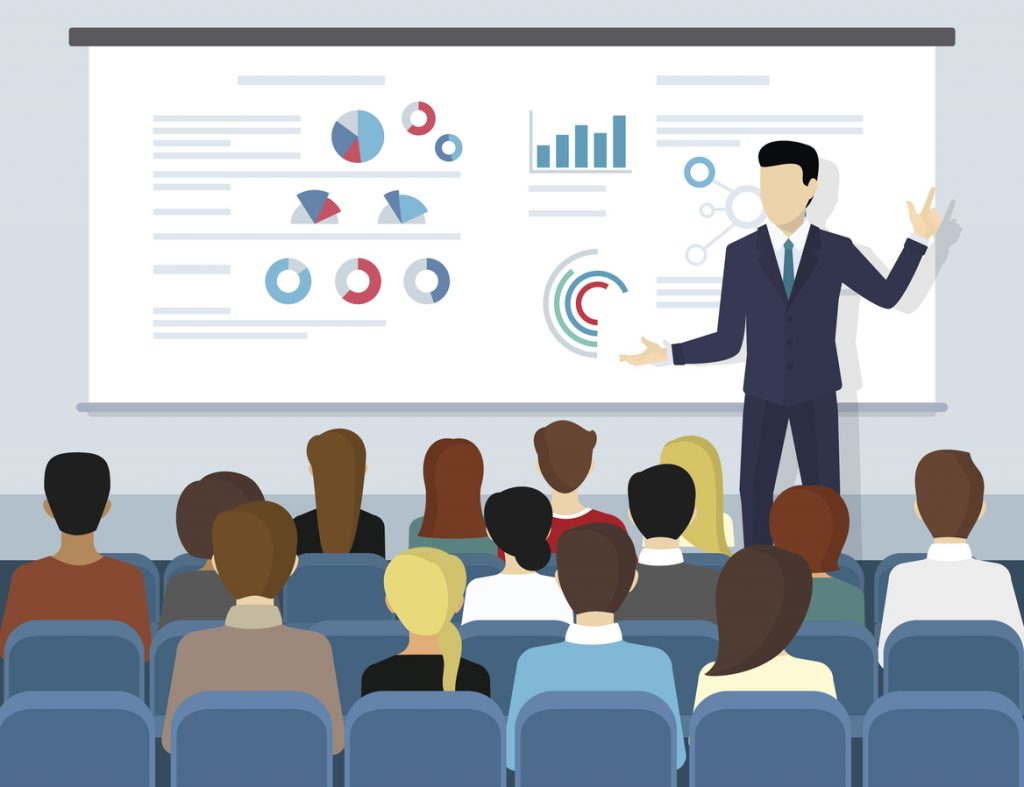 Try to make eye contact with your audience
Most presentation experts suggest making eye contact with the viewers and warn you against spending too much time looking above or down. You can also use a remote to make pauses, taking your presentation to the next level. You need to connect with your audience and avoid doing things that show your nervousness. If you're new to making presentation, you should start practicing in front of a mirror to identify what areas you need to work on the most.
Focus on your Viewers Needs
You need to understand what your audience wants to know. While giving your presentation, you need to stay focused on your viewers' reaction, and react to that. A good presenter always knows how to engage their audience. You are not supposed to give a tough look all the time. Instead, you should do some funny things to draw your viewers' attention. You should make it easier for your viewers to respond and understand.
Try to keep it simple
There's no point in confusing your audience with weird and complicated stuff. The more you make it simple, the better for you. It has been observed that the majority of people appreciate easy explanation. So you should try to keep your message simple and impactful.
How you look at this? Want to add your thoughts to this? Please feel free to offer your feedback in the comments below.
The Author:
Rami Beracha is the Co-Founder of Sosa, the start-ups open-space from Tel-Aviv and New-York.