What You Can Do To Protect Your Online Store?
So you have started your own online business selling products on Shopify, Woocommerce, or any other eCommerce platform. You are very excited because you are hoping to make a large sum of money. You have spent many hours setting up your website, choosing an eCommerce platform, and uploading products, and now you are finally ready to go live. However, there is one last thing that can make or break your business: security.
Unfortunately, eCommerce websites are prime targets for hackers and other cybercriminals because of the enormous amounts of money these sites can hold. There are ways that you can fully secure your eCommerce website to keep your hectic life as a business owner stress-free.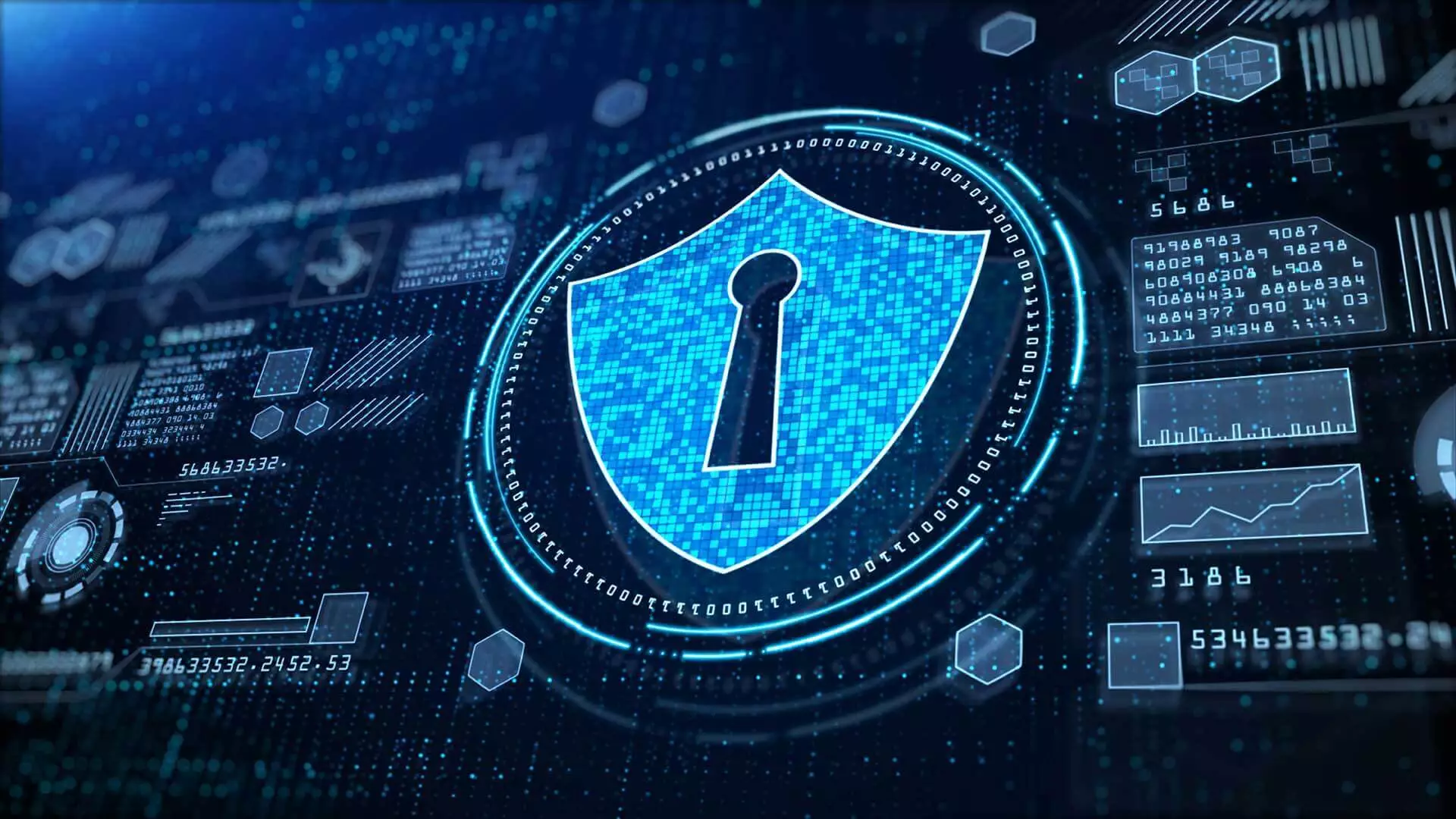 Firewall
The first step is to have a firewall, which helps protect your business from outside attacks. It can weed out any malicious or suspicious visitors to your website. Make sure that you have a firewall from your hosting provider, the one that owns the server you are using for your website. This will help keep hackers off your site.
Strong Passwords
Another step is to start using strong passwords for your business website. Having weak passwords, like "password" or even including your business name is not good enough. Hackers are usually very good at guessing passwords, so it's essential to have something complex.
You should also never use the same password for multiple websites or accounts because once one of your accounts is hacked, the rest are at risk.
Search Console
Another simple step to take would be to use the Google search console. If your website has errors or issues, Google Search Console can assist you with finding them.
Google Authenticator
The Google Authenticator app is an excellent way to secure your online store. This will help you create a secure password and ensure that no one is trying to log into your account unless they have physical access to your phone.
Two-Step Verification
Two-step verification is yet another great way to secure your account. This will make sure that the only person trying to log into your account is you.
You may also consider hiring a reputed company like SecureCommerce to protect your online store. Shop owners can use their security services to protect their businesses against hackers. They have a dedicated team of security experts who will work with you to create a custom protection plan for your online store.