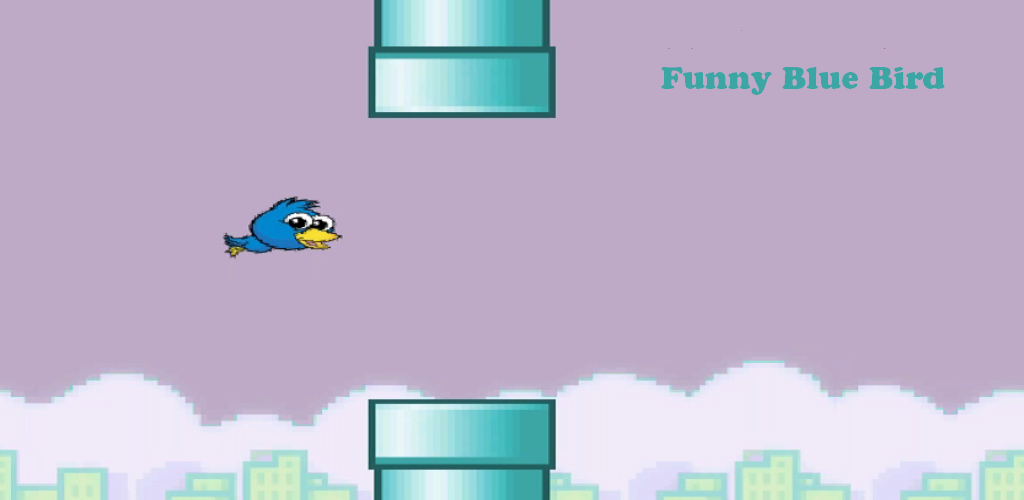 Android Flappy Bird – Available For Download For Free
Are you one of those missing Flappy Bird, an Android app? Here's a good news that you can still enjoy the game but with different name. The idea is same; you need to keep taping the screen to cross the pipe huddles. The Funny Blue Bird carries the same idea and allows you to kill your free time in a more funny way. It's also a free game designed for both adults and kids and there's no rocket-science involved to play this game, however, a little presence of mind will be required to get to the highest score. Lets' have a peek at its rules: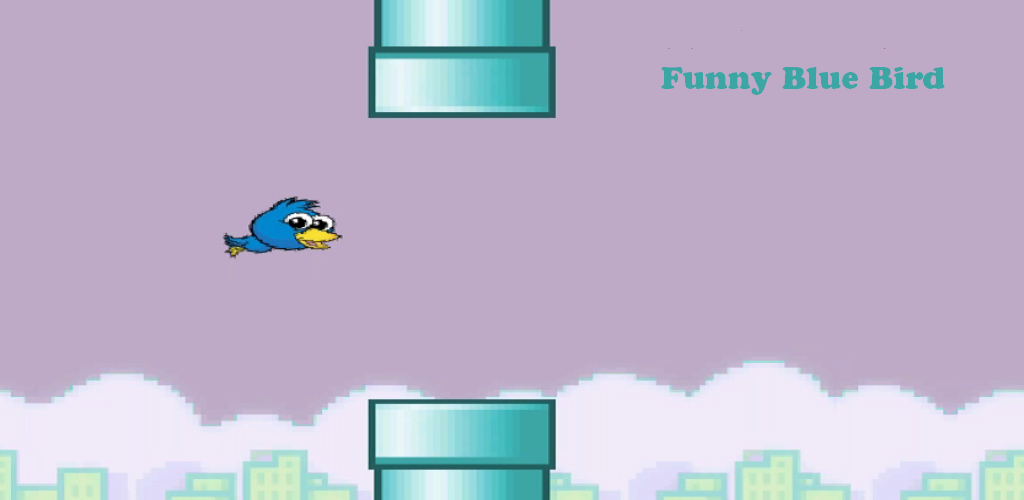 Keep taping the screen to balance and avoid the pipe huddles
Don't miss bonuses which are in the form medals
Never relax while playing if you want to master this game
Like Flappy Bird Android, the Funny Blue Bird might feel you a little tricky at first but with moving time, you might be able to set the highest score, making it quite difficult for others. Usually, we soon get bored with others games after playing them a few times because attraction gets faded, reducing the players' interest. But this isn't the case with Funny Blue Bird, players don't get bored and start with the fresh vigor they play each time. The interest never gets down instead increases every time you play.
Taking the same gameplay from Flappy Bird, it is a great game to kill your leisure. Everything works fine from visuals to performance, giving you the same feeling like the original Flappy Bird.
The Funny Blue Bird is now available for free download and there's nothing you would need to do except hitting the ''Install'' button. Let us know you how you take this game and share your experience in the comment section below.