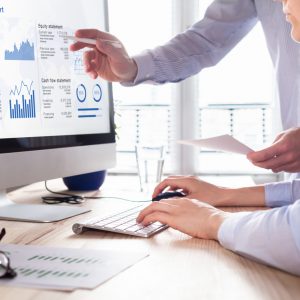 Uniting Digital – The Ultimate Article Submission Website that Benefits Everyone Involved
Uniting Digital is an all-inclusive article submission website that unites technology news, ideas and stories in one place.  It's designed with modern day tech needs in mind to provide you with a platform where you can share your views and get ideas from articles provided by other tech experts all over the world. In addition to getting unique tech ideas that can help you with your further tech advancements, Uniting Digital also provides you with an opportunity to market your tech expertise and helps you become an online authority fast.
The platform likes articles containing tech how-to factor and you need to keep professional audience in mind when writing your article for Uniting Digital. You can talk about specific software tools or anything you think can help tech enthusiasts accomplish new innovations. Getting registered with Uniting Digital to start posting your articles is very simple and easy. All you need is to send your article to the editor for approval. However, you must meet their criteria and provide the following information along with your article:  article title, category, list of targeted keywords, content, images and an author bio. From business strategy to technical development, you can choose from a huge range of topics to write on.
The team at Uniting Digital is very committed to providing you with maximum readership through their digital marketing recourses absolutely free. If your article is gaining ground among tech experts, chances are high that you can get an opportunity to work with industry's leading tech companies.  
Please visit their website to know how you can become a Uniting Digital contributor. If you have something interesting to say about this platform, please feel free to offer your feedback in the comment section below.