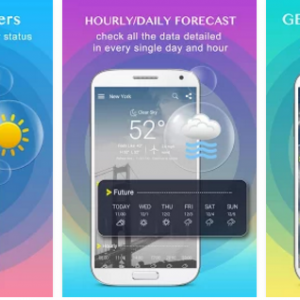 Weather: Radar & Forecast, a Weather Forecast App You Can Really Count On
Having trouble finding the right, accurate weather forecast app? No fuss, it happens especially when you have no idea about it. I myself have gone through such situation when I was on a hunt to find the best, reliable weather forecast app. I wasted a lot of my time in trying different apps claiming to give the best weather projections.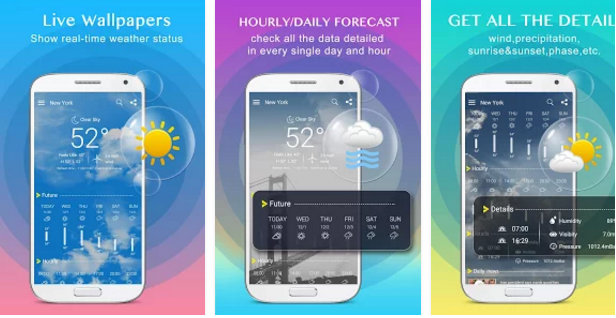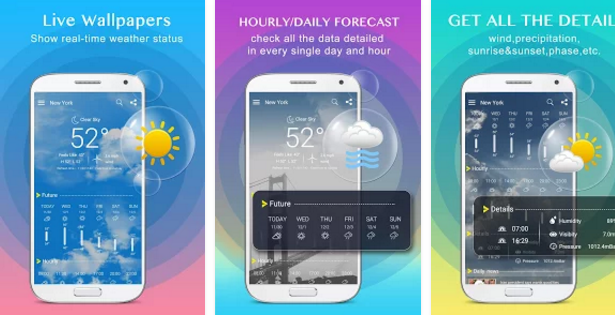 My hunt wouldn't have halted if I weren't referred to Weather: Radar & Forecast by one of my office colleagues. Firstly, I didn't give it any attention and thought it would be no different from those who I've already tested and tried. But I was totally wrong.
When I first used the app, I was feeling like I've got something really valuable. The app brings you complete weather forecast information such as temperature, pressure, humidity, rain, wind direction, wind force and more. Now, it's my all-time favorite weather forecast app and I would feel no hesitation in recommending it to anyone wanting to forecast weather with the highest-level of accuracy.
The weather app comes with a great language support allowing you to forecast weather in 20 different languages widely spoken in the world. The user interface of this app is very easy to understand as anyone with little tech knowledge can comprehend everything.
Apart from real-time weather forecast, the app keeps you posted with the hottest news headlines and latest stories. Overall, the app combines everything necessary to meet present-day requirements.
Here's what MobiDev Studio has to say about its weather app;
''Weather: Radar & Forecast is a beautiful and clean weather app, designed to be as simple to use as possible. It comes with your standard features like your daily and hourly forecast along with access to additional information. And the weather has support for 20 languages. All of the features come in the free version.''