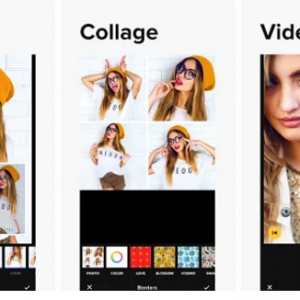 EZy Watermark Lite – Android Pic Editor App
The Ezy Watermark Lite is an application for Android and iPhone (iOS) that lets you apply watermarks to photos without the help of a desktop publisher. With a simple interface, the app lets you include text, images and even handy drawings to protect photos from unauthorized copies. You can also use more than one color, resize the image and position the watermark in image. Then, you are just ready to share the results by email or social networks, or save in the gallery.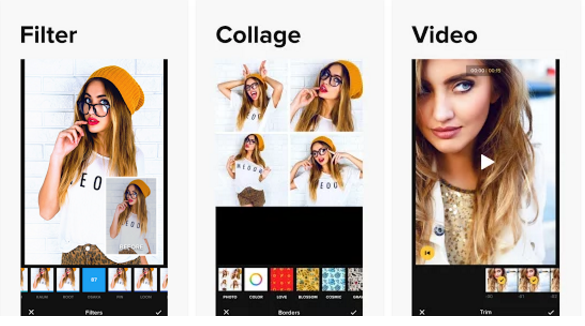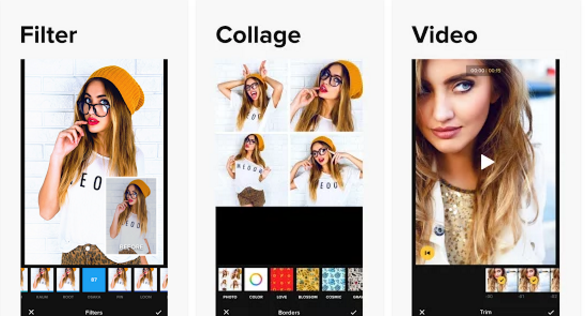 In the same way as InstaSize-Photo Editor, an Android pic editor app, the eZy Watermark Lite also has a simple function to align the water stretchers to the corners of the photo. So, the user can import an image to serve as a brand, or create their own image within the app, either by typing text with different colors and fonts or by handwriting simply. In the last screen, it still allows you to share the image with the main social networks and applications allowed by the system, or send by email to anyone.
One downside is the app interface, which turned out to be too confusing for such a simple app, and may leave less experienced users on the go when opening the watermark options. Also, the app can crash without much explanation when importing a photo from the gallery.
See also: Latest high resolution wallpapers
In our tests using a Moto G4 Plus with Android 7.0 Nougat, the text font switching feature did not work correctly and at least twice, the app had to be shut down manually to import the image again.
Still, the program works most of the time and can break a twig to apply watermarks when there is a computer nearby. However, the download is only worth it for those who do not need to work with high resolution images: in the free version, the app only supports exporting up to 1024 pixels.