MYTVCHAIN.COM LAUNCHES ITS MEO (MULTIPLE EXCHANGE OFFERING)
From Beverly Hills (USA), Sophia Antipolis (France) and Singapore: MyTVchain announces today the launch of its multiple Exchange offering (MEO) which will take place the 25th of September 2019.( https://app.liquid.com/ieo-market/MyTV)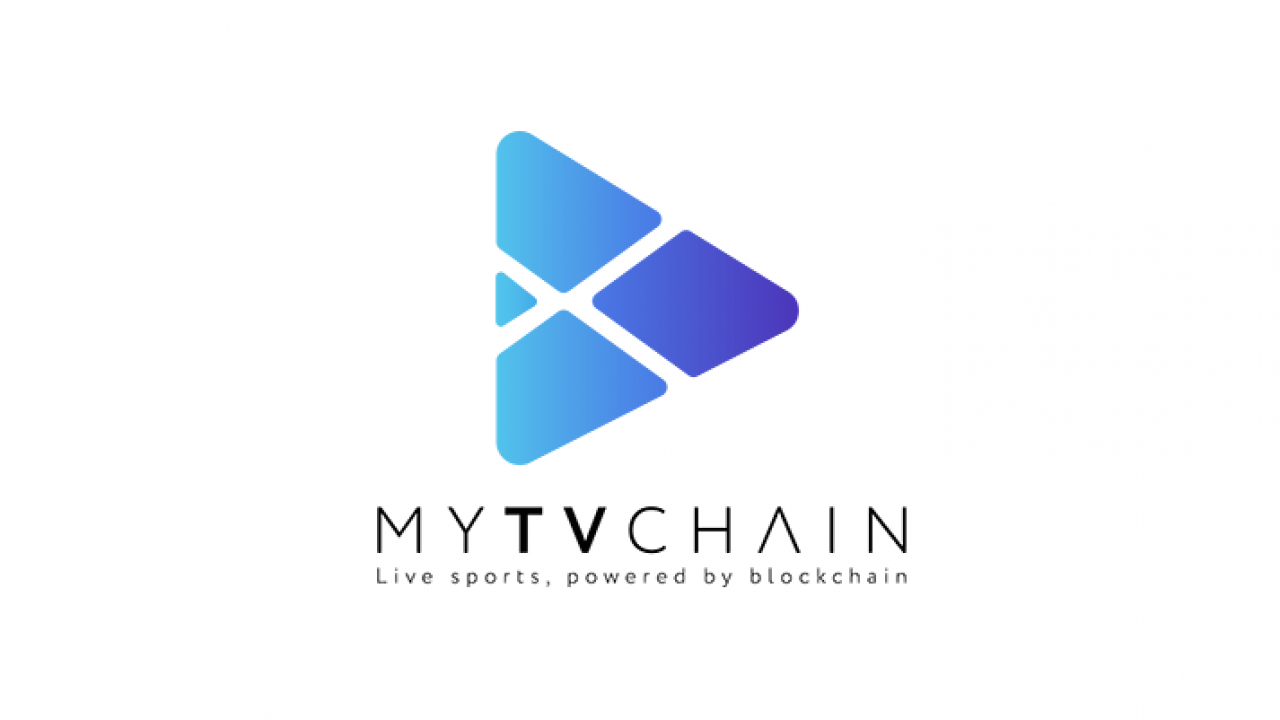 The 1st web TV platform for sports clubs and athletes opened in October 2018 and has onboarded already more than 30 000 registered users and web TVs for sports clubs from more than 40 countries including France, Monaco, Belgium, USA, Romania, Cameroon, Greece, Ivory Coast, Nigeria, China, Cambodia, etc. The platform has sports clubs from 5 continents yet.
The company is developing its technology based on the blockchain with the sharing of user's storage capacity and bandwidth. The MyTV token shall be also used as a reward scheme in order to pay for those services provided by users but also in order to help users donate their token to their favourite sports clubs.
MyTVchain has partnered with Momentum Media Fund Inc., a Beverly Hills, USA based production and syndication company which has strong partnership with different medias including on platforms such as Fox Sports Asia where MyTVchain advertising shall be broadcasted during 3 months reaching hundreds of million households in Asia.
MyTVchain has also partnered with IKON MEDIA Pte. Ltd., a Singapore based crypto and media company which has brought strategic partnership with Asian and Australian exchanges and is supported by Marketkaps S.A.S, a French corporate finance boutique which is providing the financial strategy.
Xavier Gesnouin, MyTVchain President comments: "for the first time in the crypto market, we will run an IEO on multiple exchanges powered by a strong advertising campaign with Fox Sports Asia which is unique in term of market reach. We are delighted to provide our platform and help millions of sports clubs worldwide with a free web TV. Our IEO is a strategic move into the crypto world, we thank our partners and users for the trust they have put into our platform and will perform everyday to confirm they did the right choice with MyTVchain."
The IEO shall take place on LEX EXCHANGE (regulated in Australia: https://lex.exchange) and LIQUID EXCHANGE (regulated in Japan: https://www.liquid.com). For more information please visit:  https://mytvchain.io
| | |
| --- | --- |
| General enquiries: info@mytvchain.com |    @MyTVchain |
| News contact: press@mytvchain.com |    /MyTVchain |
| Website: www.mytvchain.com |    /MyTVchain Official |
| IEO website: www.mytvchain.io |     @mytvchain |