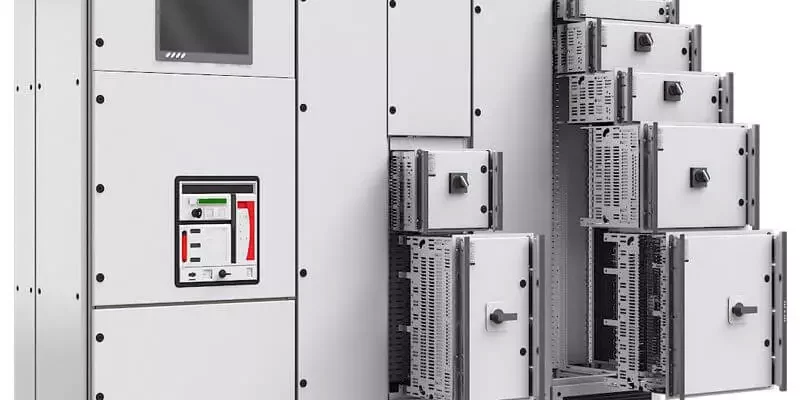 Reasons To Use Stainless Steel Modular Enclosures
The electrical panel is a fundamental structure to control energy distribution in various buildings. As it is very important, it is necessary that the structure is produced in a material with high durability. The best solution available on the market is the modular enclosures, due to the durability of this raw material. Stainless steel is extremely resistant to the action of corrosive and abrasive elements and also has high mechanical resistance. The sustainability is another point where stainless steel is more advantageous than other materials, since it does not use polluting paints neither during manufacturing nor during its useful life.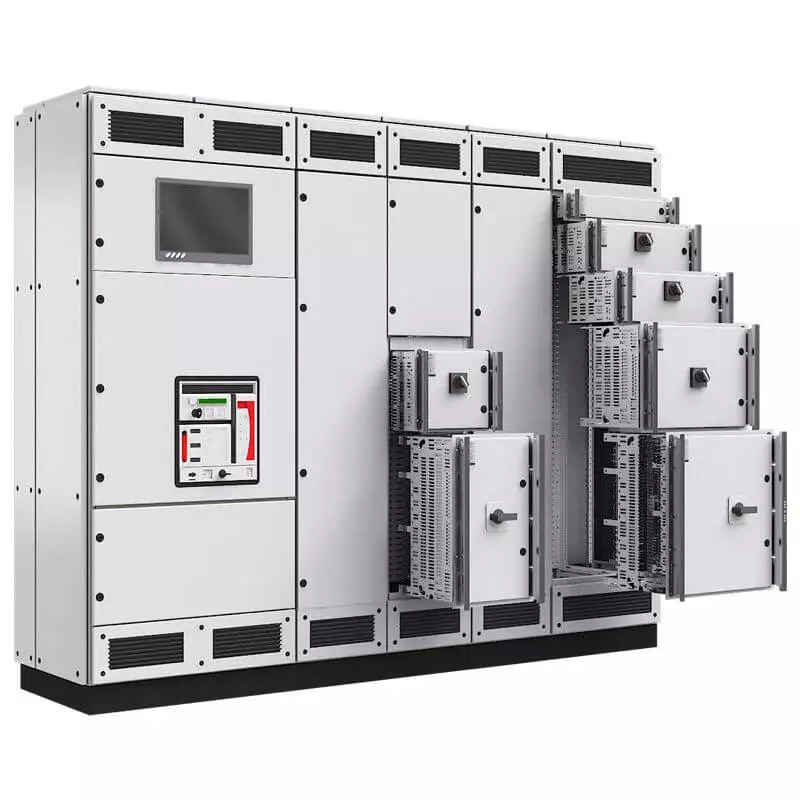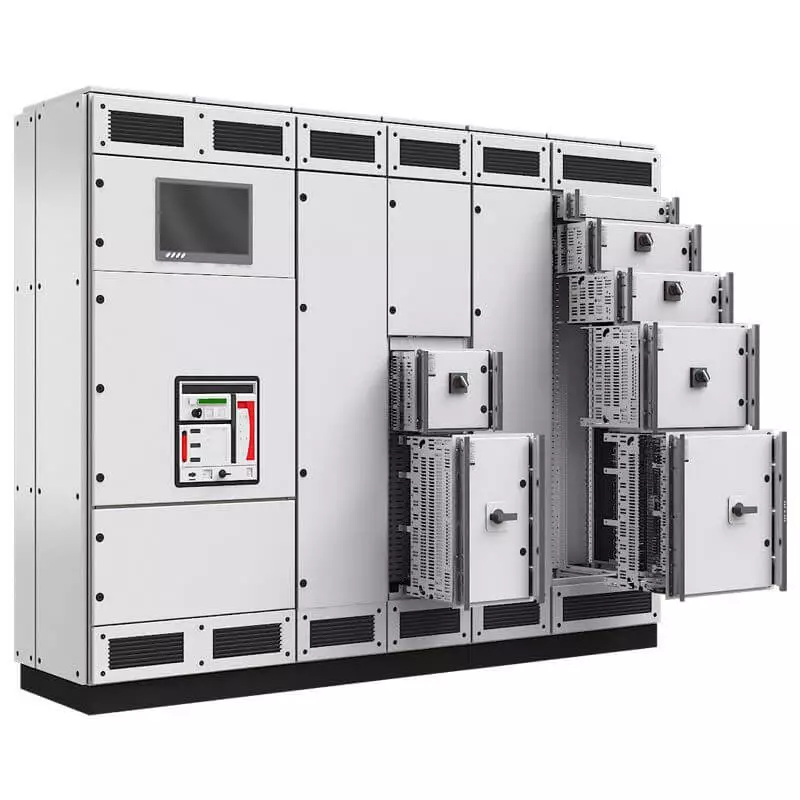 Another advantage of the development of stainless steel electrical panels is the high hygienic level of this type of metal. Stainless steel is easy to clean and does not absorb bacteria on its surface. Therefore, this application is highly recommended for kitchens, laboratories, hospitals and industries in general.
There are several types of stainless steel electrical panel shapes and sizes. The ideal is to hire the service from a specialized company that works in the development of custom parts. In this way, the equipment can perfectly adapt to the conditions and requirements of the space in which it will be installed.
Stainless steel electric panel distributor
Elsteel is a company that manufactures and does sale of stainless steel electrical panels. Using state-of-the-art equipment and specialized and certified labor, the company offers professional services.
The stainless steel electrical panel manufactured is made of high grade stainless steel according to the American Iron and Steel Institute (AISI) standard. Furthermore, the finish can be smooth or brushed, being chosen by the customer, and the dimensions of the equipment are made to measure.
It also manufactures special bespoke stainless steel parts. The products are developed according to drawings or measurements presented by the customer.