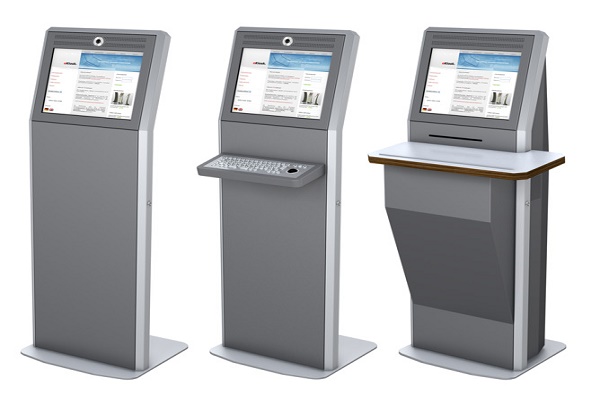 Get your business kiosk Designed With Intelligence
When we go to places such as hospitals, shopping malls or any company we have diverse requirements. The process of attending queries of patients or customers becomes a tedious one. Hence, the need of a technology that can bridge this gap arises. This should also ensure the best service and source of information.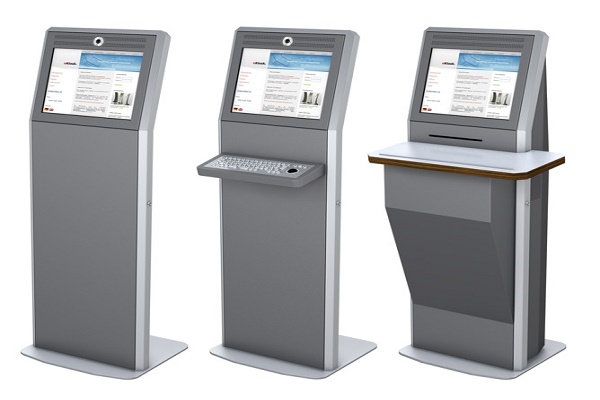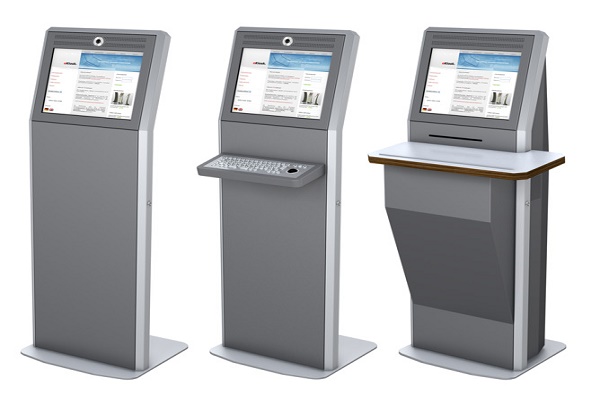 A kiosk is such a device that can fulfil this need. A kiosk can be strategically used as a source of information. It can also be used to study behaviour of customers and get information about them. It has multiple uses and has proved to be a boon for people in day-to-day life. There are many makers of kiosk. Olea Kiosk Designers are one such makers. It was established in the year 1975. They employ the most talented designers and metal craftsmen and engineers in their industries. They keep on accepting new ideas and operate their companies with committed quality service. Olea Kiosks used to be a family-owned company but now it has become a global firm. It designs and manufactures kiosks of excellent quality. They work with a mission to build 'better kiosks through intelligent design'. It has become a leading designer of custom kiosks. They deliver their product to retailers such as Nike, Sephora, Fed Ex, etc. Olea Kiosks designers offer their services in America, Australia, Asia, UK and also in African markets. They have decades of experience as they have handled hundreds of custom projects.
Products and services offered: There are many products and services offered by Olea Kiosk Designers that are of good quality.
Olea Milan Kiosk: it is a pedestal-style kiosk which is versatile and has a large LCD display.
Olea Metropolis Kiosk: It is sophisticated and offers self-service.
OLea Metro22 Kiosk
Olea Chicago Kiosk
OleaTuscon Kiosk
Olea Boston Kiosk
Their services industrial design and creative consulting, graphic creation' mechanical and structural engineering, integration services, testing of IT department products, computer ghosting, services for certification, patent services, etc.
Importance of kiosk: The kiosks made by OLea designers have much importance. They prove to be very helpful in diverse fields.
Virtual receptionist kiosks offer experience to visitors and daily tasks of receptionists are managed thus saving money.
It can be used in casinos. The members can check their balances and redeem points using casino loyalty kiosks.
In check-in procedures of patients, passengers, or guest in hotels, they are convenient and fast.
They are also used in government sectors to automate the tasks of the staff members.
Health-care kiosks are used to meet the needs of the patients at the earliest and give them convenience and satisfaction in hospital procedures.