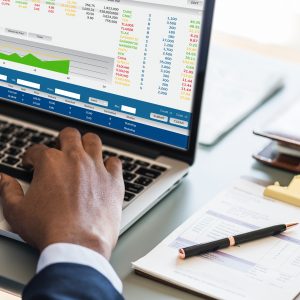 What is Business Process Management: Understand How Processes can Affect Your Organization
The Business Process Management is a topic that has aroused the interest of many administrators; it brings a different understanding of the processes. Sometimes companies believe that they do process management, but in fact, they manage departments. In this sense, business process management emerges as an alternative to this old and outdated view of processes.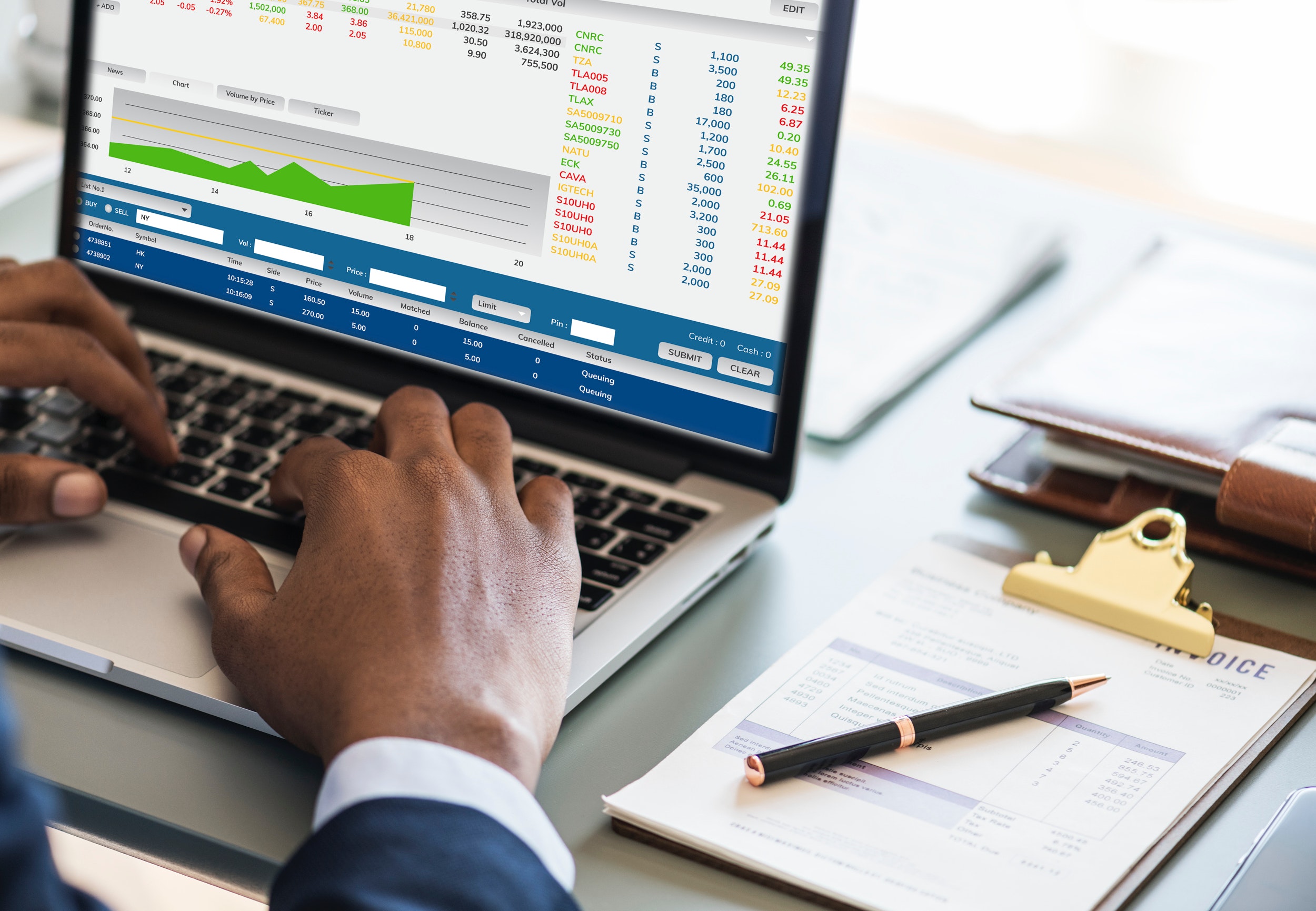 6 Benefits of Business Process Management
Standardization of processes
It helps in the standardization of processes, as it acts in the documentation of the processes. In this way, employees can consult this documentation and, thus, avoid the occurrence of errors because of lack of information.
Dissemination of process culture
By raising the processes of an organization, business process management helps in the dissemination of process culture.
Therefore, this understanding is necessary for people to develop a holistic understanding of the organization.
Reduction of faults and waste
Business process management aims to map and transform processes. This means recognizing how the work is done today in the organization and pointing out improvements in the processes. In this sense, these improvements will prevent the occurrence of failures and minimize the wastes in the processes.
Measurement of results
It is not enough just to define processes; you must know how to measure them! But measuring processes is not just a list of metrics. It is necessary to have key performance indicators that establish a cause and effect relationship between the indicators.
Improvement in communication
Ideal is to involve all stakeholders in the steps of business process management. In mapping and process transformation, for example, it is essential to have the presence of employees involved in a given process.
Increased customer satisfaction
If you've come this far you probably already know that business process management helps you identify process failures and improve internal communication.