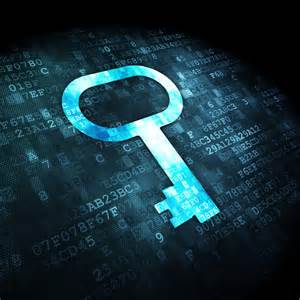 Tech Security is Like Chess – Startups Need to Devise a Solid Security Plan to Avoid Potential Hackers
It has been observed that many startups don't give proper attention to their tech security and this behavior leads to big problems. To make your online business secure and avoid all the potential hackers, you should strategize your tech security like a master.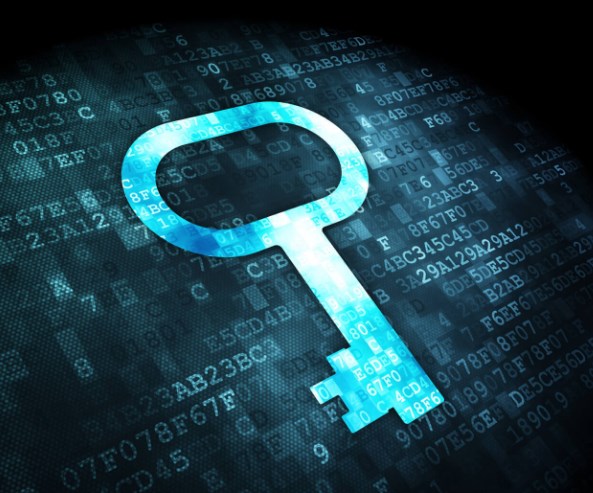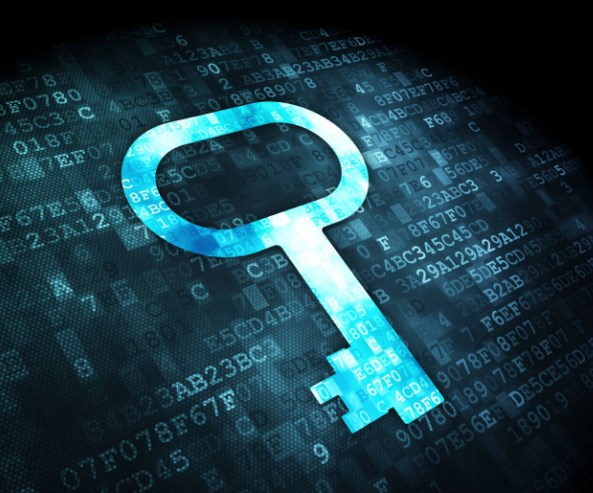 Protecting your online presence is no less different from a game of chess, where you need to protect your king from your opponent's attacks. All you need is to act like a grandmaster who is aware of everything, using the special tactics to not only protect pieces but also to do major damage to the enemy.
With this in mind we've put together some important points you should consider to come up with a strong tech security plan.
Backup your data
You need to back up all the important data you care about. It could be anything from videos and photos to documents. You may use cloud or external hardware to store your valuable data, depending on your requirements and preferences. This will protect you from unwanted deletion, hardware failure and even Cryptolocker Malware. You may use Dropbox or Google Drive to back up your important date in the cloud.
Secure your computer
You need to ensure that your firewall and antivirus are working smoothly and properly.  Make sure you choose the right antivirus based on your requirements. You may check online reviews to find the best antivirus if you're confused with a lot of available choices.
Pay attention to browsers warnings
Ignoring browsers security warnings can lead to big problems. So, you should respect all the security warnings to avoid potential security threats.
How you look at this? Have something to add to this? Please feel free to share your thoughts in the comment box below.