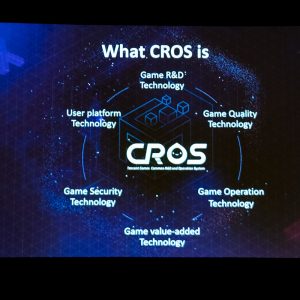 Tencent Games Introduces an Innovative CROS with multiple solutions for Mobile Game Development
World's leading game developer and publisher, Tencent Games, has introduced its all-new CROS (Common R&D Operation System) at GDC 2019 in San Francisco. They said that the state-of-the-art technological solutions of CROS have helped over 200 mobile games garner world's attention. It offers all-inclusive solutions to game developers so they can create something new and mesmerizing for the gaming enthusiasts all over the world.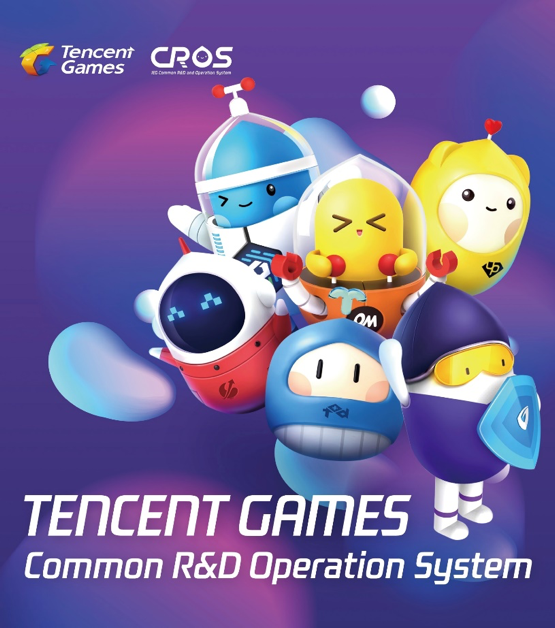 Tencent Games CROS provides developers with technological power to create a more competitive multiplayer gaming experience. Tencent's consistent support, development and integrated solutions are what make its CROS stand out from the rest. It also has the solutions that will definitely go a long way toward helping improve the future of mobile video games.
World's leading game developers such as Garena, Supercell, Miniclip, and Epic Games get help from Tencent Games CROS products to develop high quality games for mobile users. What sets Tencent's solutions apart from the rest is that they allow developers to go beyond limits to create something super surprising for game lovers.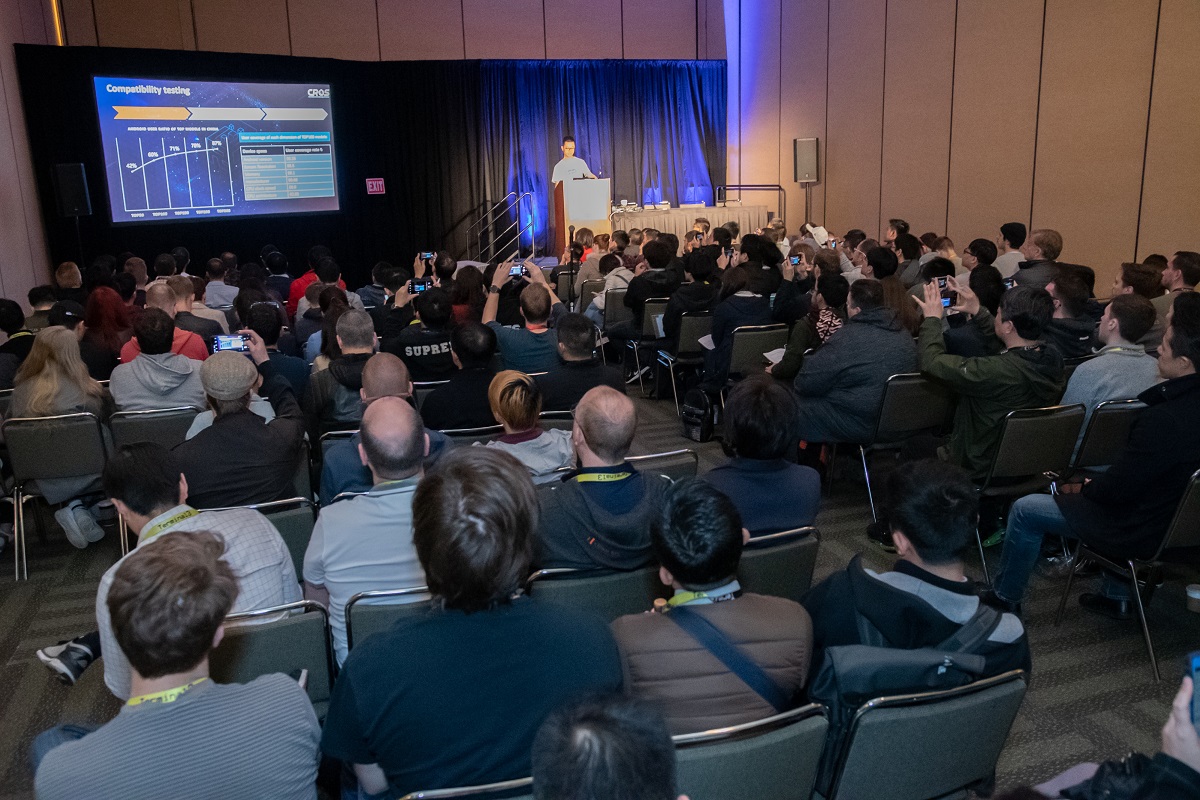 The team at Tencent Games work round the clock to add ultimate advancement to the gaming industry. By using CROS products, developers can improve the security, quality and performance of their newly-developed games. It's integrated CROS technologies that provide PUBG MOBILE with competitor play to entice people to spend long hours on the game.
From quality assurance, R&D efficiency and game security to technological operation, Tencent Games CROS offers inclusive solutions and services to gaming developers all around the world to help them avoid issues related to testing, voice chat, security and network optimization. The system supports more than 200 highly popular games including Arena of Valor and PUBC MOBILE, and is very committed to maintaining its title of being leader in the digital entertainment technology.